We are delighted to announce our finalists for the Bristol Paint Volunteer of the Year (2021) which will be announced tomorrow! Good luck Karley Broderick (Ipswich), Kym Wardrobe (Taren Point), Craig Englert (Macksville) and Caren Friend (Manly).
Nominee 1: Caren Friend (Manly)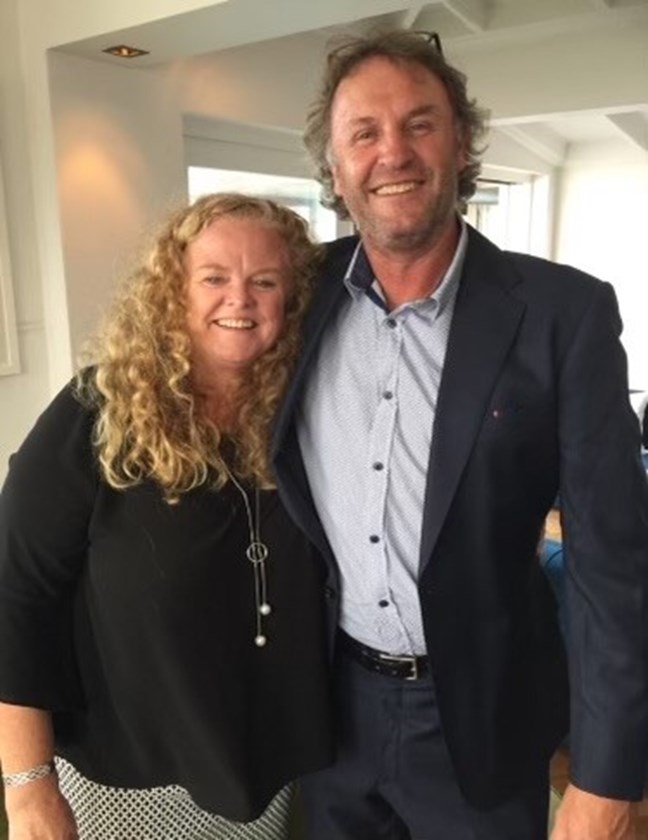 Affiliate: Manly Warringah Touch Association
Position: Referee Director
There are many ways to introduce Caren Friend to you; a loving wife and mother to three incredible children, nationally decorated medical practitioner, award winning Referee Director, cherished mentor, successful sportswoman, respected leader, and something we can all relate to – a serious touch head!
Yet at the heart of it, all you really need to know is that Caren is someone who cares. Deeply, sincerely, and irrevocably. About her family, her friends, the entire community. She has devoted her professional career to caring for others, first as an Emergency Department Nurse then in Nursing Management and most recently as a key member of the NSW Health Disaster Planning and Management team. 
Nominee 2: Craig Englert (Macksville)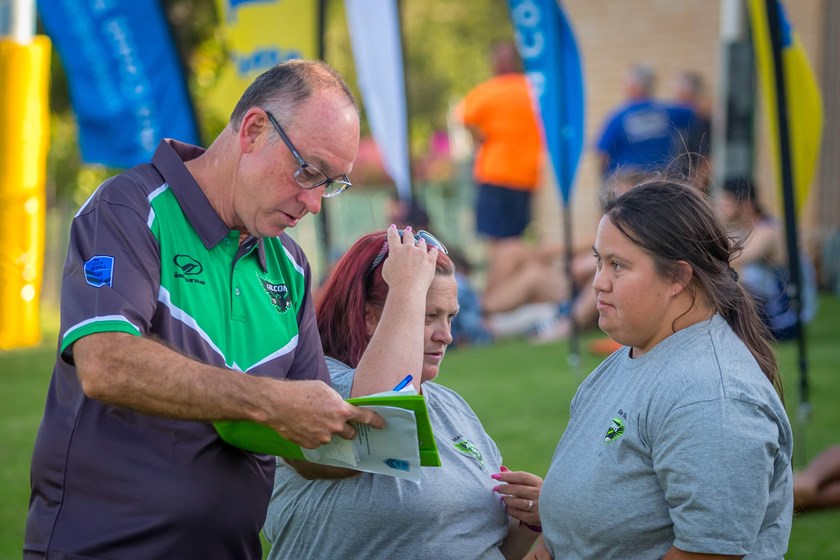 Affiliate: Macksville Touch Association
Position: President, Secretary, Regional Director, Facilitator
Craig's impact on the sport of touch football is hard to put into words. He is a humble and hard-working family man who has spent over 40 years serving the touch community in numerous roles. As a player, referee, coach, selector, course facilitator, committee member, secretary, President, Regional Director, just to name a few. Across these many commitments he has given endless amounts of time and energy into the sport, and the Macksville Falcons Touch Association has certainly reaped the benefits because of it.
With his roll your sleeves up attitude, Craig's normal week includes marking lines, cleaning the amenities block, setting up sponsorship signage, managing the fields sprinkler system, emptying bins, stocking the canteen, general administration, coordinating tournament documents, and the list goes on.
Nominee 3: Karley Broderick (Ipswich)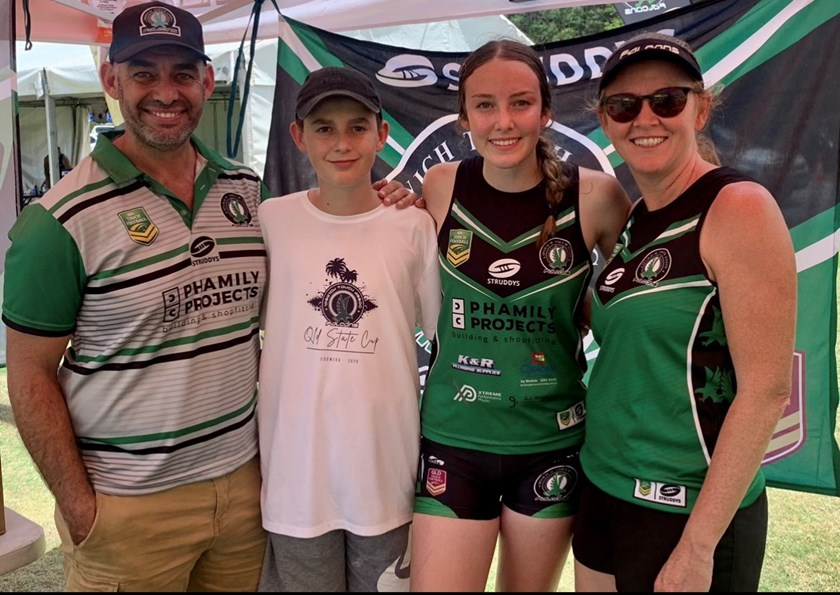 Affiliate: Ipswich Touch Association
Position: Jack of all trades                                                        
Karley Broderick gives 100% to the Ipswich Touch family. If she had anymore to give, she'd give that too. Karley attends every single games night, training clinic, fundraiser, and executive meeting. She does so without question, without need for recognition, and all for the love of the sport. Karley has dedicated her time and energy to touch for over 10 years as a volunteer, but her love for the sport started in her early teens as a player.
Both children, husband, and extended family all represent Ipswich Falcons and Southwest Queensland. Even when Karley suffered a serious injury that sidelined her for some time, she used that time to start organising committees, canteens, cleaning, coaching, coordinating uniforms, and countless other thankless tasks. 
Nominee 4: Kym Wardrobe (Taren Point)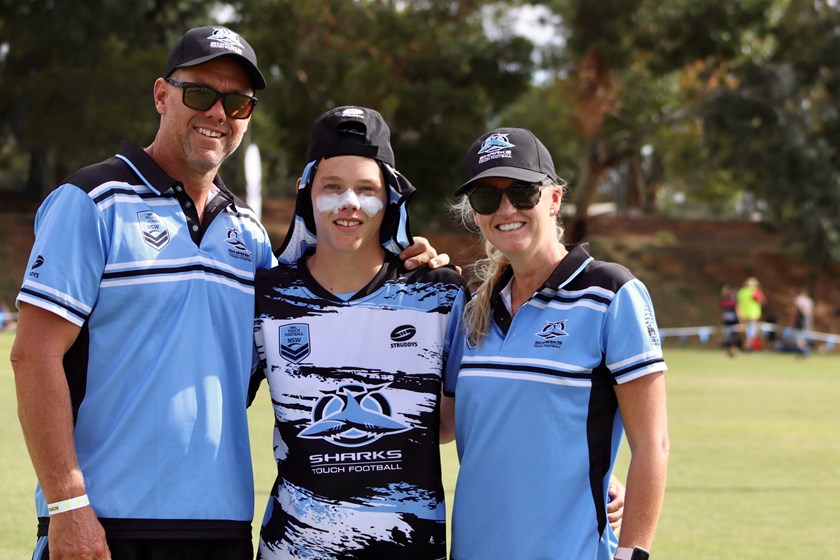 Affiliate: Taren Point Touch Association
Position: Financial Controller & Uniform Coordinator
Kym Wardrobe wears many hats at Taren Point Touch Association (TPTA). Officially she is the financial controller and uniform coordinator but unofficially she does so much more than that. She can be found in the canteen, out on the grounds, or anywhere she is needed. Often showing up or offering to help without ever being asked. She embodies everything that a club could want in a volunteer and has been instrumental in keeping TPTA going since a devastating loss within the club.
Kym is described by those who know her as an all-round superstar. She cares for TPTA members like they are family and is constantly thinking about new ways to elevate the club, contributing to significant growth in the junior program over the last couple of years. With a heart of gold, she is constantly checking in with everyone and putting others needs ahead of her own. 
Nominations for the 2022 Bristol Paint Volunteer of the Year are open.
To nominate someone from your affiliate click here.