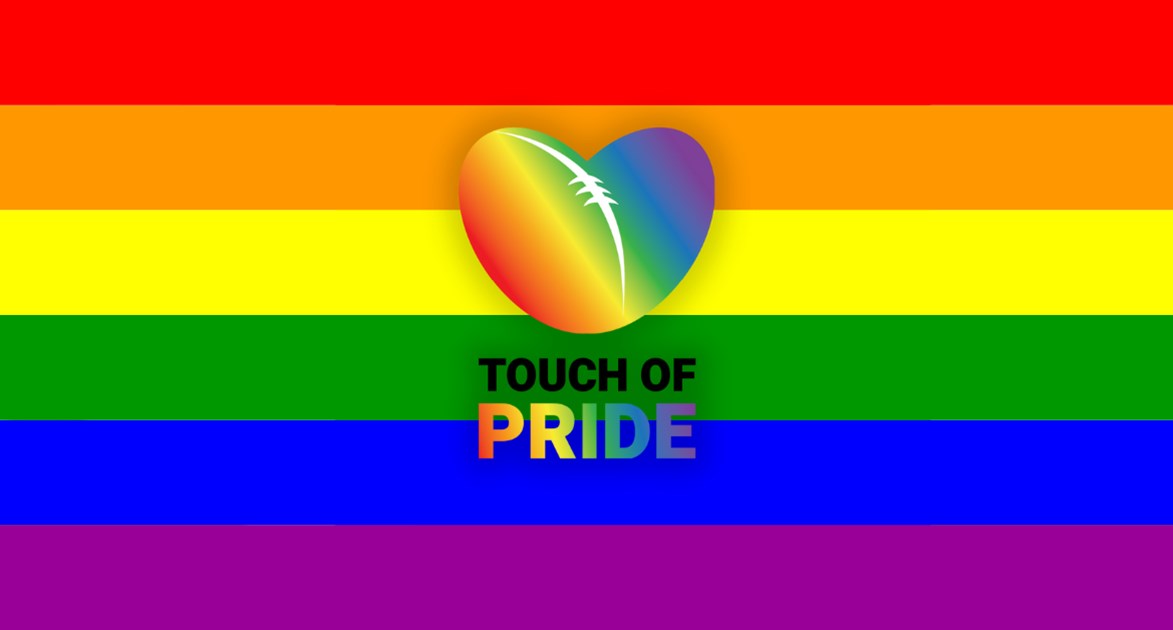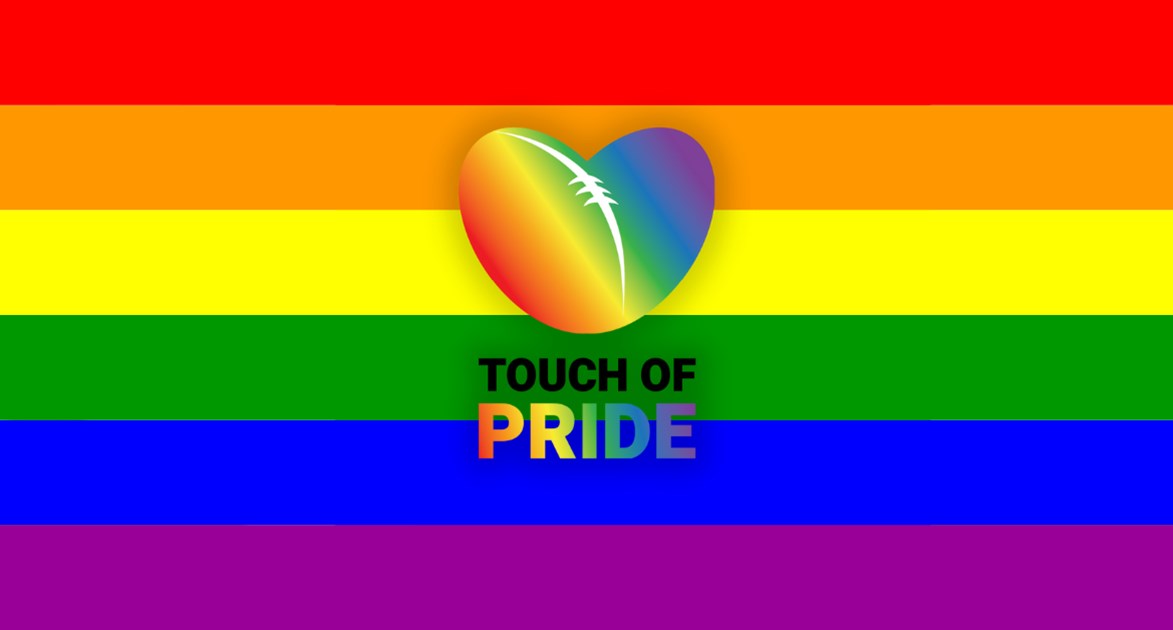 Touch Football Australia (TFA) in conjunction with Brisbane Economic Development Agency (BEDA) are pleased to announce a collaborative new event partnership, a Touch of Pride.
Brisbane will host the inaugural two-day event which celebrates inclusion and diversity in sport for LGBTQI and gender diverse individuals.
Touch of Pride is the latest initiative from TFA to make Touch Football a safe, inclusive and welcoming place for all Australian's regardless of gender, sexuality and diverse backgrounds, expanding on last year's launch of TFA's Participation Guidelines for the Inclusion of Transgender and Gender Diverse People.
TFA continues to implement governance reform and education through membership of the Pride in Sport program. Pride in Sport is Australia's only program specifically designed to assist sporting organisations with the inclusion of people of diverse sexualities and genders at all levels.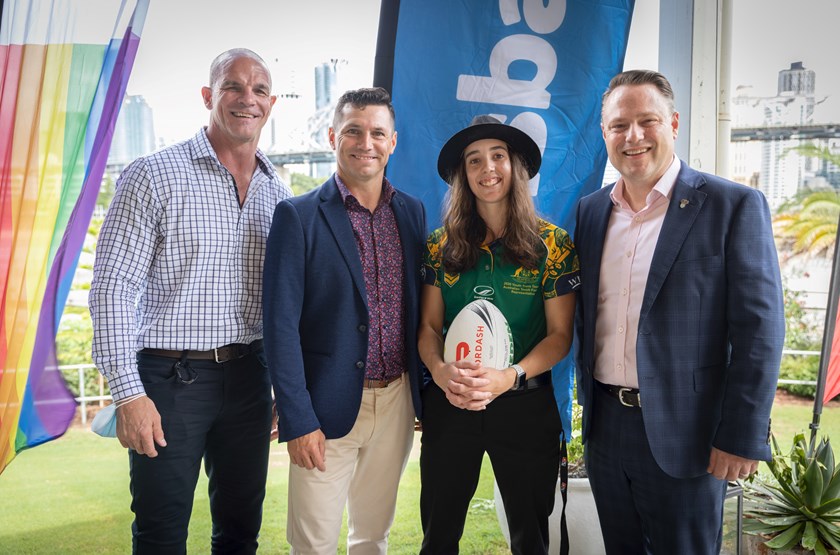 TFA Chief Executive Officer Jamie O'Connor stressed the organisations commitment and the importance of this event. 
"As we learn more through our Pride in Sport membership we become aware of the alarming statistics that not only are LGBTQI or trans gender individuals less likely to participate in sport through fear of discrimination but are at significantly higher risk of suicide or self-harm."
"Touch Football helps people connect and provides a community for people to belong to. That's why it's so important that in delivering our sport we provide an environment that is safe, inclusive and welcoming for everyone, which is what a Touch of Pride is all about.
"Our new strategic plan is committed to making Touch Football the most inclusive sport but we can't just say that– we need to lead and take action to change people's behaviour and normalise diverse sexualities."
Brisbane City Council Lord Mayor Adrian Schrinner welcomed the inaugural Touch of Pride tournament as a sporting event championing Brisbane's inclusivity.
 
"As a diverse, inclusive and welcoming city, Brisbane is proud to be the home of Touch of Pride," Cr Schrinner said.
 
"Touch of Pride is expected to attract more than 750 touch football players and officials from around the country, with event invitations extended to the entire Touch Football Australia community.
 
"While they're here competing, they'll also have the opportunity to experience the best of Brisbane including our sunny parklands, alfresco riverside dining and exciting art exhibitions."
The event itself will be social and fun, with a mardi-gras party like atmosphere and is open to everyone regardless of gender or sexual preference.  In what is thought to be a first for Touch Football, one non-binary division will be offered enabling people to participate anyway they feel comfortable.
Australia's corporate sector will also be able to show their support via the inclusion of a one-day corporate division, which promises to be a fun and engaging way for businesses to showcase their support.
The event is being held at University of Queensland Playing Fields, St Lucia on the 27th and 28th May 2022.
Registrations and further details will be released soon. Please visit www.touchfootball.com.au/touch-of-pride for more information.