Touch Football Australia (TFA) and Touch New Zealand (TNZ) have today confirmed that the Youth and Masters Trans-Tasman Test series will go ahead in January 2022. Both nations have committed to the staging of the Trans-Tasman tournaments in Christchurch, New Zealand.
The green-light from both the Australian and New Zealand governments to reopen the Trans-Tasman travel bubble has brought greater certainty to the recommencement of international competition.
TFA CEO Jamie O'Connor said, this will be the first series to be played between both nations since the Youth Trans-Tasman event in Newcastle in January 2020.
"With the recently announced postponement of the 2022 Youth World Cup, the combined test series is exciting news, and it will be a welcomed opportunity for our players, coaches and referees.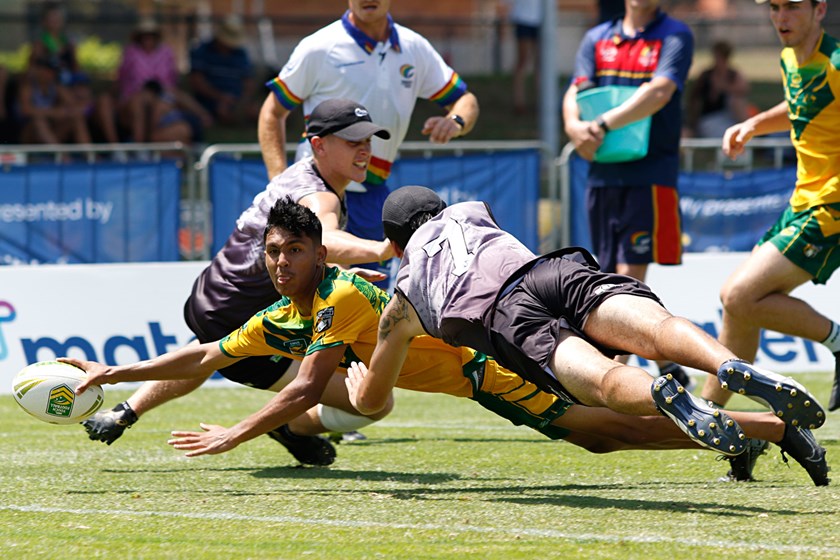 "As with all Trans-Tasman Test series, we look forward to the 2022 events and the opportunity to again bear witness to the strong on-field rivalry that exists between our two nations," Jamie said.
Additionally, Touch NZ CEO Joe Sprangers said, we are delighted to be able to host both the Youth and Masters Trans-Tasman test series at Nga Puna Wai in Christchurch, a world class facility.  Everyone is excited to be able to reconvene the on-field rivalry with Australia.
The Open Trans-Tasman Test series between the PainAway Australian Emus and the Touch Blacks is set be held in Newcastle in April 2022.