The 2023 Palmerston & Rural Touch football competition wrapped up on Wednesday evening with our Mixed Division 1, 2 & 3 teams playing off for the Premiership, Monday night Mens & Womens teams fought hard & played a stella season, after 10 grueling weeks of competition, here are the results. A huge thank you to our amazing referee's without whom our games would not have been as successful.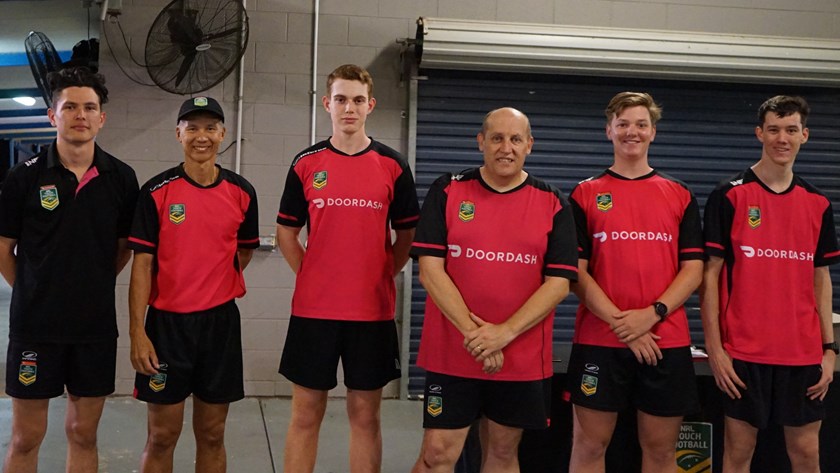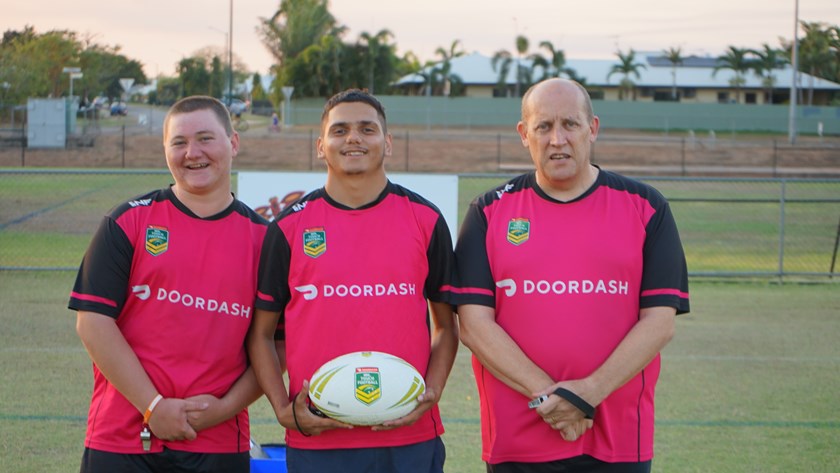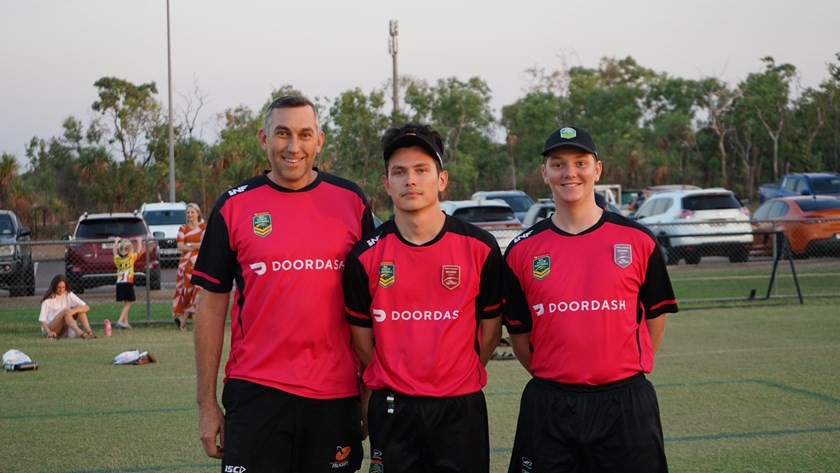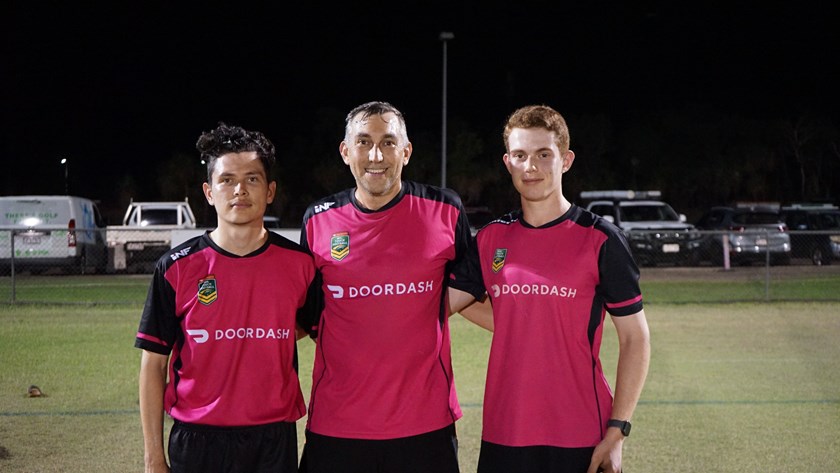 Mens Division 2
Midgies (6) V Tip Touchers (5)
Tip touchers played a competitive game with Midgies just holding them out for the win
Womens Division 1
Darwin Crocs (11) v Inferno Magpies Womens Teal (1)
Darwin Crocs dominated on the scorecard but fought hard for every try.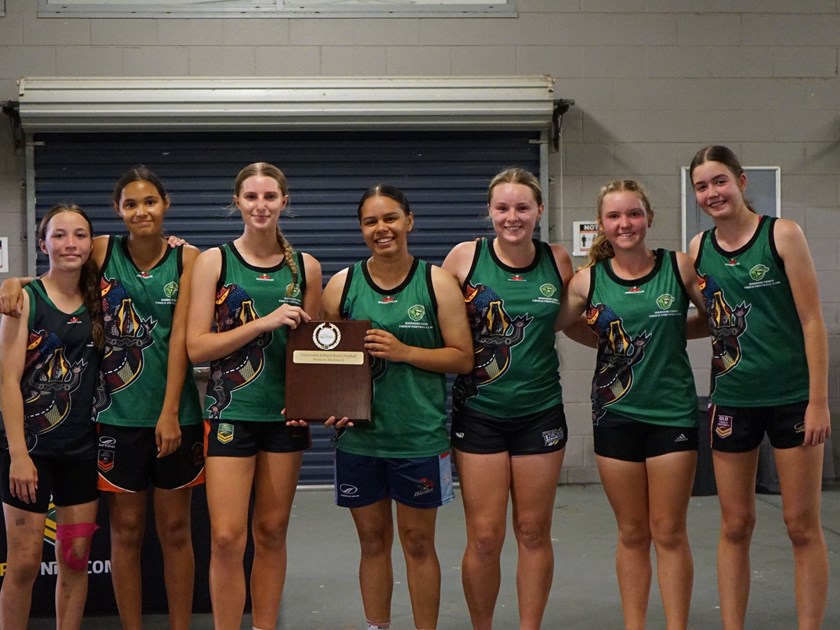 Mens Division 1
Inferno Magpies Purple (7) V TERF (5)
A tough game with TERF putting up a huge fight with a low number of players on the field. Purple held them out with some great plays and stand out performances.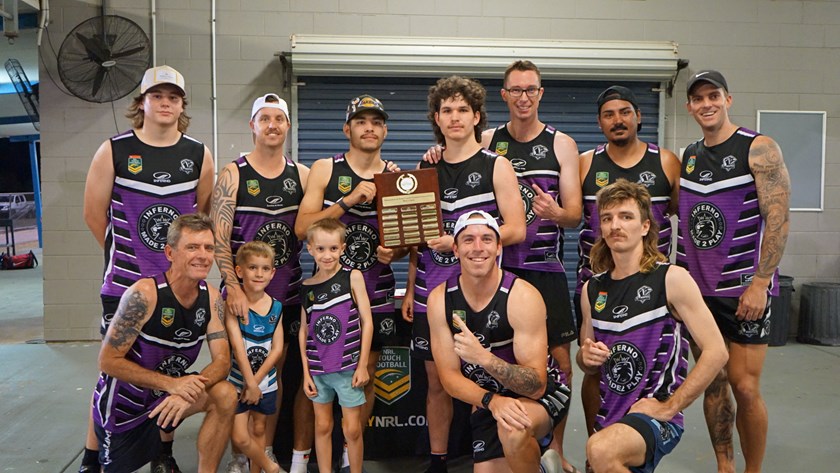 Mixed Division 3
Been Flickin (5) V Touch & Go (3)
The Family support from the sidelines helped Been Flickin over the line with some fantastic plays made by both teams.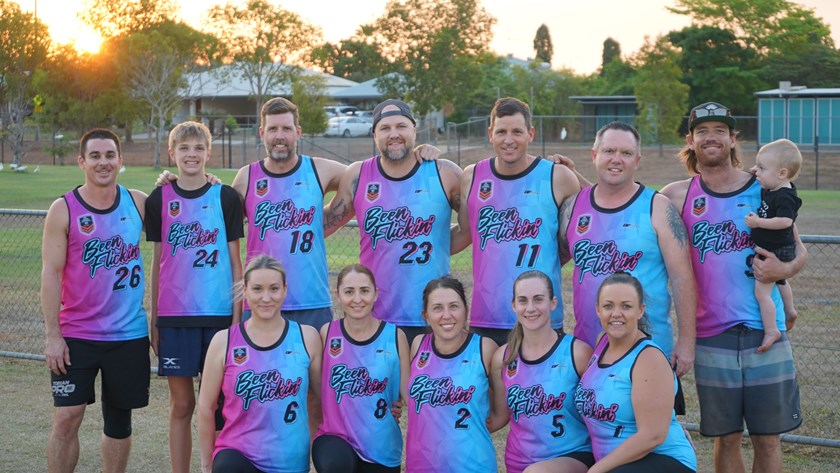 Mixed Division 2
Palmerston Crocs (8) v Panthers (6)
A tough game with Palmerston crocs fighting hard with minimal subs. Panthers put up a great fight but couldnt hold the Crocs off in the end.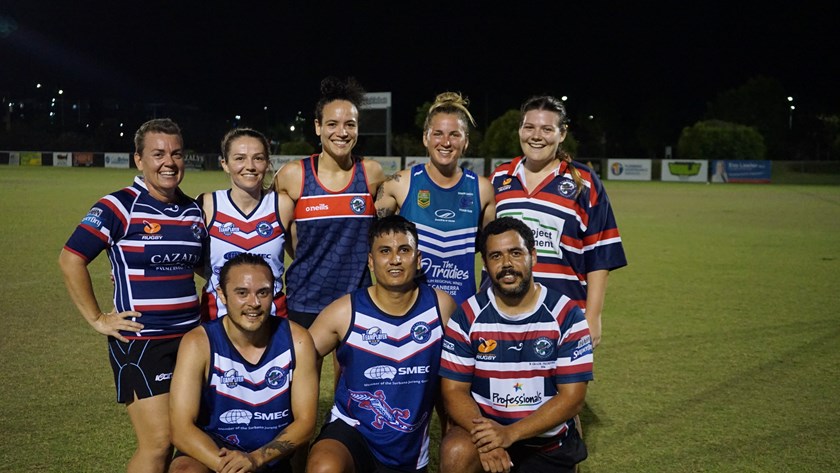 Mixed Division 1
Inferno Magpies Pink (8) v Inferno Magpies Purple (6)
Hard clean fight between the 2 Inferno mixed teams, Pink just held out Purple with an expectedly high intensity game with family members on both sides. This made for great viewing with bragging rights going to Inferno Pink.
Congratulations to all our teams!