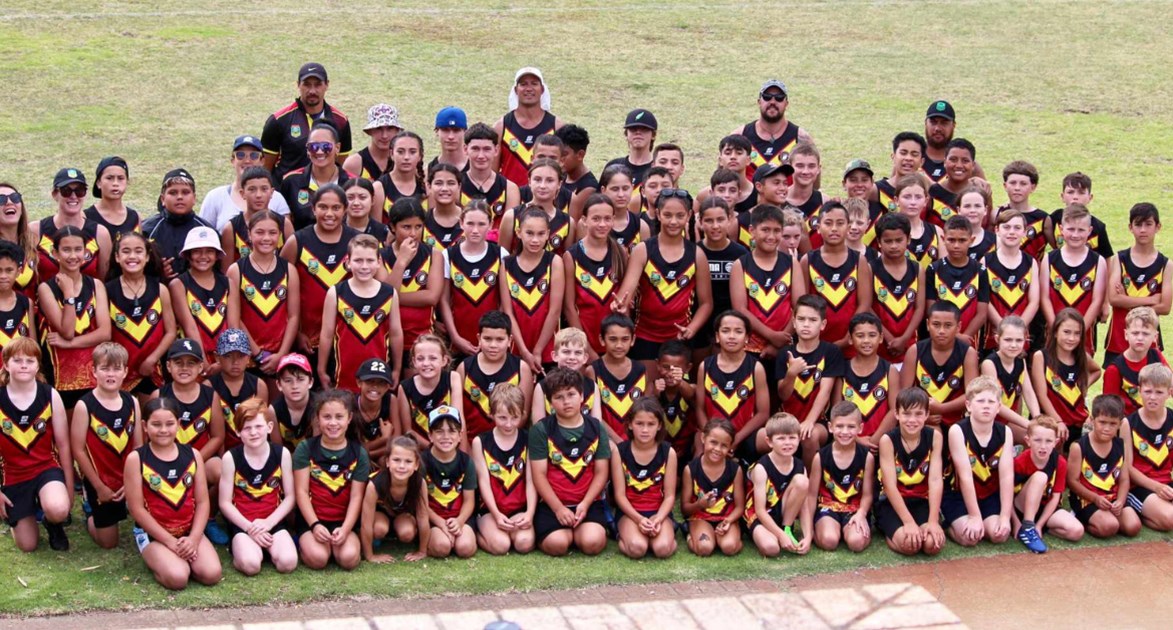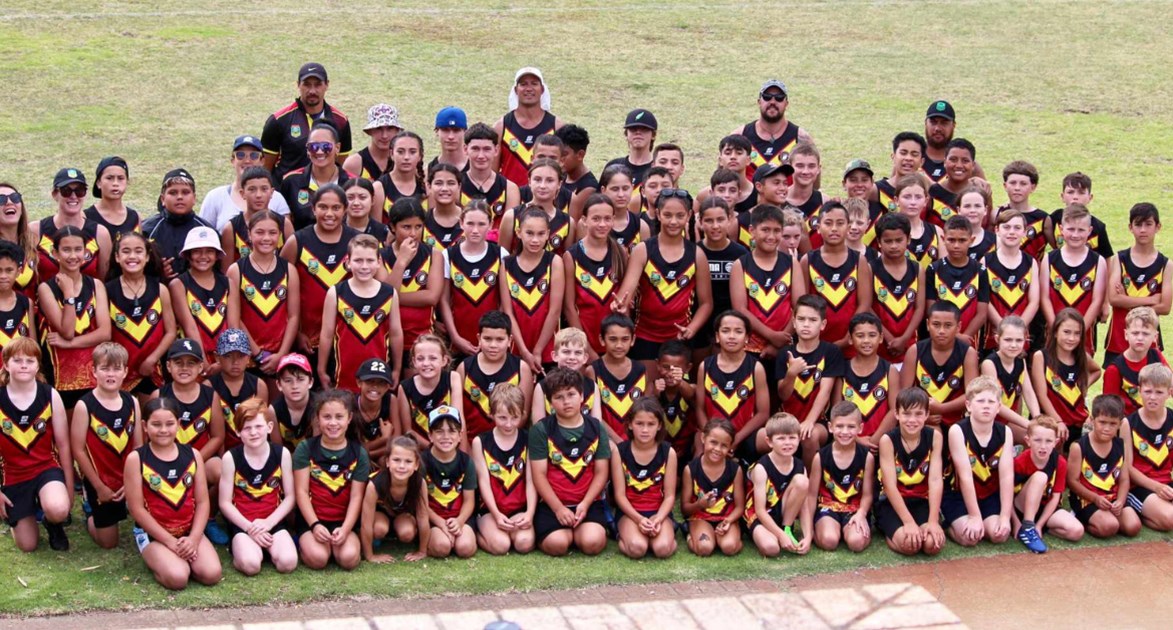 This month we headed over to newly formed club, Baldivis Districts Touch Football Association (BDTFA) to chat with Vice President, Bernadette Engle.
Bernadette or better known as Bernie, starting playing Touch Football at a young age (when the rule of 7 on the field was still in place). What got her into Touch Football was her friends and how much fun our sport was to her and them. The inclusion of our sport meant that they could play with their "guy" friends, teachers and parents. It was a cheap sport and the fields were in walking distance. Bernie joked "which meant her parents were fine with it".
When Bernie first arrived in Perth with her three children and partner that worked FIFO, she needed to get back to something that was just for her and develop connections. She reached out to Peel District Touch Association asking if they needed some more female players and she was happy to join any team. The rest is history people at Peel Districts Touch Association have become her closest friends here in Perth and have helped her get through some challenging times. She added that this is what the amazing world of Touch Football can do and what motivates her to give back.
The opportunity came about from a good friend of Bernie's who she played Touch Football with, along with the Baldivis Sporting Organisation to start BDTFA. She said it was a no brainer for her to be a part of something that would positively benefit the youth in the Baldivis community by giving them a place to belong and socialise with others. Bernie commented that she is at a stage in her life now where she is able to give back to those around her and focusing on a junior competition made it much more valuable as she was able to involve her own children. As, Bernie has played Touch Football for so long and has a deep passion for our sport, it also gives her the opportunity to share this, plus her knowledge and skills with the BDTFA participants.
Some of Bernie's major accomplishments through her coaching and volunteering career are: the establishment of BDTFA in 2022, which was extremely successful for its first season where they had 272 juniors register and coaching the BDTFA under 12 boys to win at the 2022 Touch Football WA Junior State Championships presented by Go for 2 and 5. This year she looks to add to her accomplishments by introducing an All Abilities program for the first time in Touch Football WA's history.
What motivates Bernie to remain involved in our sport is seeing the juniors at BDTFA learning and enjoying themselves in a safe environment that BDTFA, as adults and volunteers can create. The development she see's in the participants are amazing, not only are they teaching the juniors great Touch Football skills, they also teach them how to respect and work with their team mates, resilience and discipline. Bernie commented that this can sometimes be overwhelming and clearly she is not paid enough. However, it is an absolute privilege to be apart of. She added that she will keep on going until the wheels fall off, which is hopefully a while yet!
To finish our conversation, Bernie mentioned to us how Touch Football is such an underrated skilled sport, that feeds the National Rugby League and Rugby Union but is also absolutely one of those sports where you make special connections and life long friends.