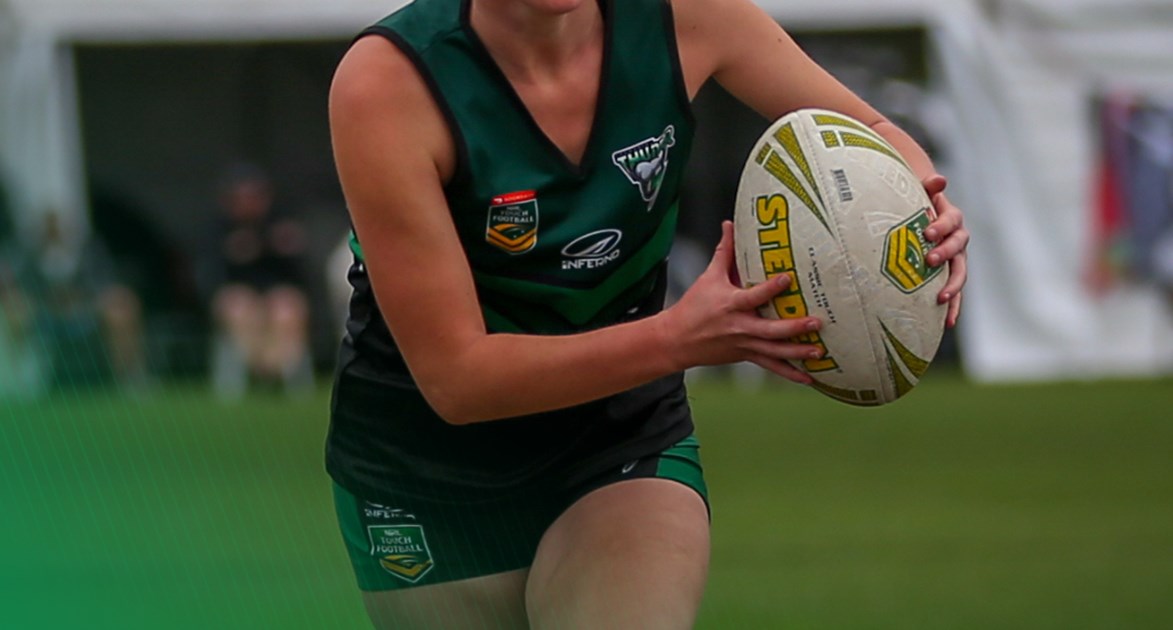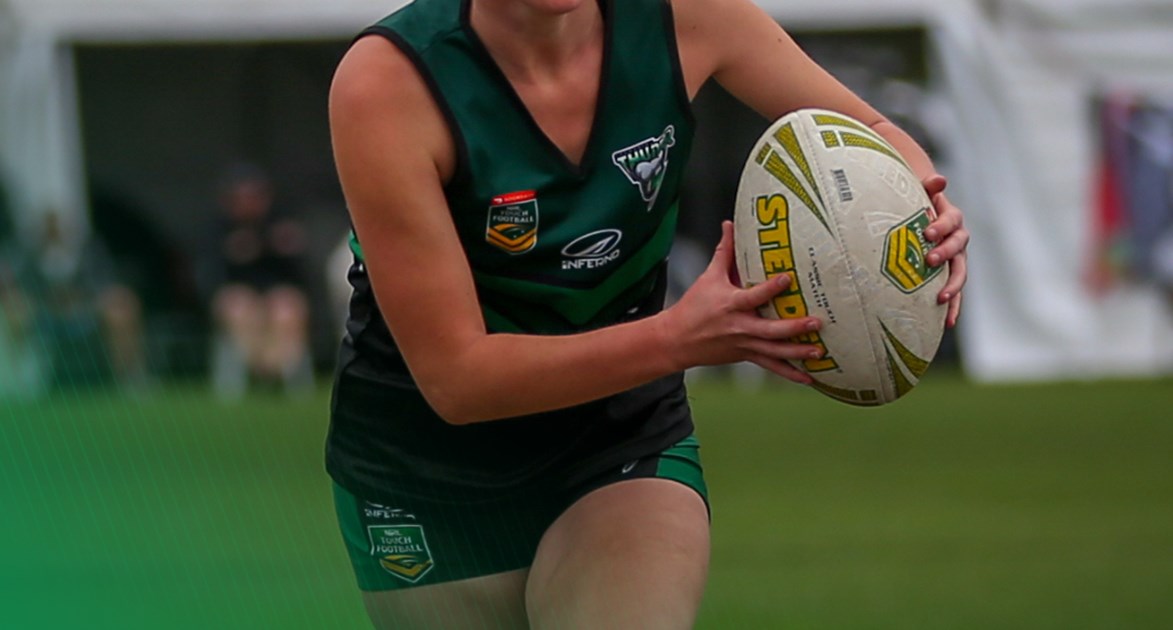 Touch Football Tasmania are today calling for nominations for coaching positions in Tasmania Thunder teams for the 2024 Inferno National Touch League, and for Expressions of Interest from players for the competition.
On March 3 this year Touch Football Australia announced changes to NTL that are to take effect next year, allowing affiliate-based teams to participate at the event alongside teams from regions and developing states. This decision was made partway through a long-term redevelopment of the representative program by TFT which is focussed on improving the technical skills of all our representative-level players, and of creating a pool of players capable of competing at NTL level in meaningful ways. It is the assessment of Touch Football Tasmania that Tasmanian affiliates competing independently at NTL is not in the best interests of the sport in Tasmania, as it is more likely to focus the experience and skills gained in limited areas or groups, to the detriment of the necessary statewide development of the sport's technical areas. In simpler terms, we want the skills and experience to be more broadly gained to make all our players better.
Our focus for representative teams at this event is still on Men's and Women's Open as our highest priority. To help focus us focus our efforts, we are asking all Tasmanian players who would like to participate in the 2024 Inferno NTL to complete the Expression of Interest form, which allows players to identify teams they would be interested in, their preferences, and teams they would not like to be considered for. The form can be found at this link: https://www.surveymonkey.com/r/NK9MYF6
Coaches who would like to be considered for a Coach or Assistant Coach position of a Tasmania Thunder team must complete the Coach Nomination form located here: https://www.surveymonkey.com/r/NK3VYSN
Coaches and Players should note that if they want to be considered for a position, or have their opinions heard and acted on they should take advantage of these opportunities, but that we are always available for discussion of topics close to the hearts of our community. No one can make informed decisions without information. Questions and comments can be addressed to des.fogarty@touchfootball.com.au
Expressions of Interest and Coach Applications close 16th September 2023.