Registrations are open for the Matso Brewery Broome edition of Gage Roads Beach Touch Footy.
Held on the iconic Cable Beach on Saturday August 6th, this one-day tournament combines great tunes, a beach bar, cash prizes and plenty of good vibes for you and your mates.
Two mixed divisions are on offer with a maximum of six players permitted per team. Get your crew together for the ultimate beach party this winter (summer in Broome).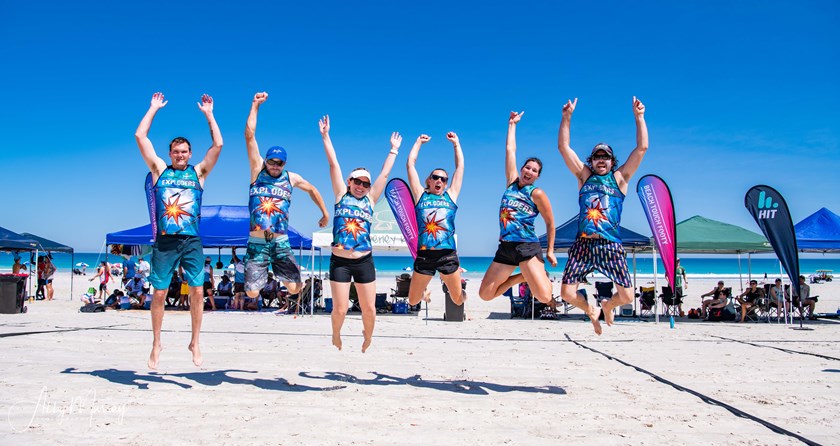 To find out more and secure your spot visit www.beachtouchfooty.com.au