We asked our PainAway Australian Emu's Head Coaches and Hall of Famer Tony Trad who might take the competition by surprise. 

Brisbane City Cobras were the big improvers at the 2021 Inferno National Touch League and have added some exciting youth players to their experienced core.
PainAway Australian Emu's Women's Open Head Coach Swain Rovelli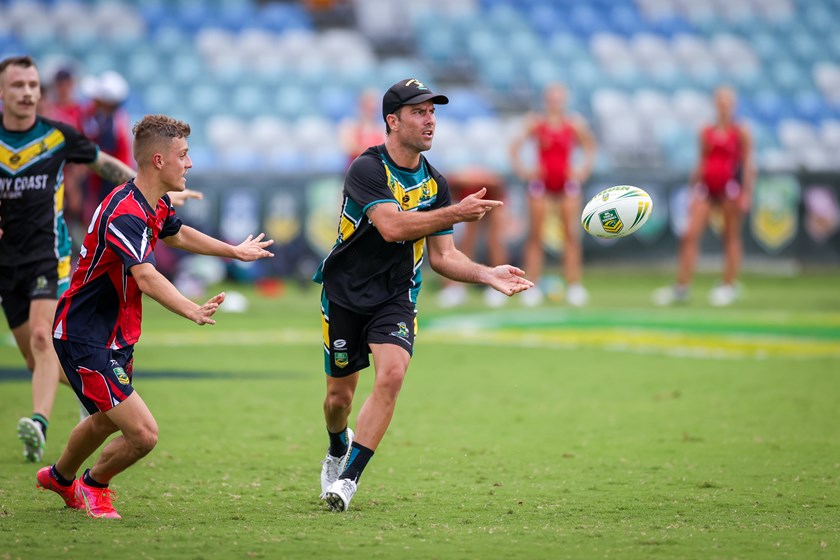 To be successful at mixed touch football, you not only need a great roster you also need a strong culture that will allow you to play through the highs and lows that a game of mixed can bring. With this in mind, the smokey team for me is the Sunshine Coast Pineapples. They not only have a handy roster but are also coached by Danny Goodwin, who has an amazing ability to bring teams together and rally under a common banner.
PainAway Australian Emu's Mixed Open Head Coach Dave Nolan
It wouldn't be a surprise however the South West Queensland Swans could feature in the finals this year and as most people would know once you get to the finals anything is possible. They should feel confident after featuring in the semi-finals in 2020 and I'm sure they would like to get to the stage again and push to go further. They have a new coach in Troy Morgan and they have also picked up attacking threats in Cody Green and Lachlan Pierce.
PainAway Australian Emu's Men's Open Head Coach Phil Gyemore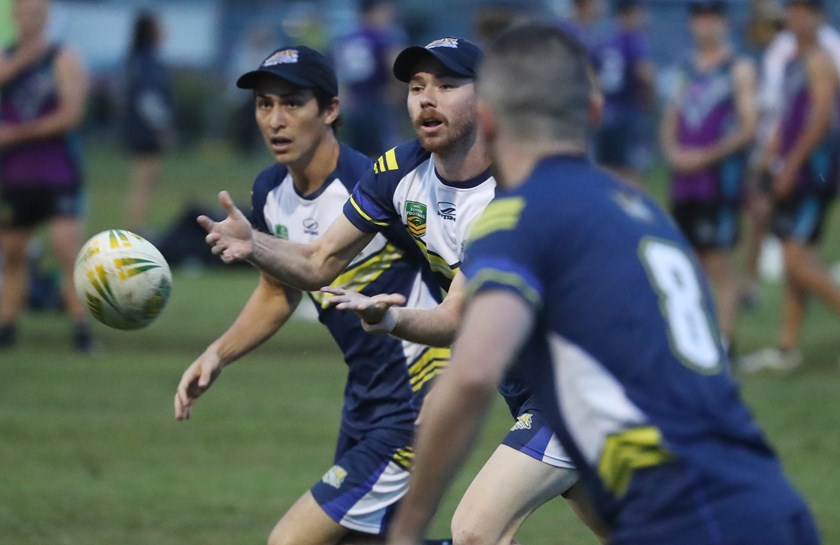 South West Queensland Swans. They are just one of those teams that never quits. With Pierce, Green and Notley they have enough to score tries and they are just so good in the effort area in defence that they won't give up. They have players that really compete in the effort areas so if the Swans are on you, you need to beat them. They won't give up so you have to play the full 40 minutes. Their challenge will be finding consistency throughout the tournament so they can put themselves in good position to cause an upset.
Touch Football Australia Hall of Famer Tony Trad
There are no surprise winners here it's a two horse race between Sydney Scorpions and South Queensland Sharks. There will be spirited efforts from Brisbane Cobras who always play well but need to find a way to win the big games and the Southern Rebels who are building nicely but aren't quite ready to go to the big dance against these two teams.
Touch Football Australia Hall of Famer Tony Trad