Who should you keep an eye on at the Inferno NTL? Listen to our coaches who they think are set to have a great tournament. 
I cant wait to see all the New South Wales players back playing after missing an extended amount of Touch due to COVID-19 last year. Looking forward to watching Hannah Dyball, Sarah Peattie and the Clifford sisters who are returning to the Sydney Scorpions Women's Open. I'm also interested to see what new tactics and positions Sammy Rodgers (Sydney Scorpions) will come up this year.
PainAway Australian Emu's Women's Open Head Coach Swain Rovelli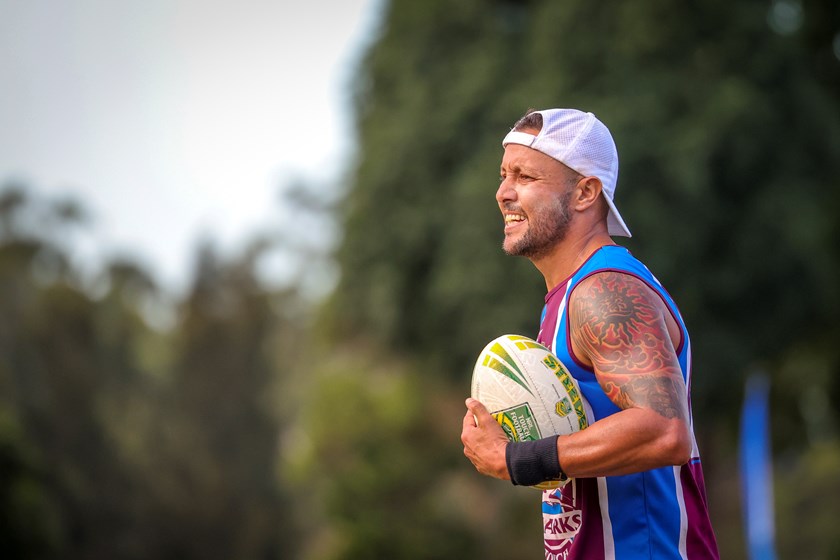 David Maher & Scott Prince (Sharks). Dave for his calmness on the field and Scott is always there in the big moments. Rohit Prasad (Rebels) will again taunt defenses with Josh Rozairo (Rebels). Zach Bouzounis (Rebels) back from injury, looking to re-establish himself as not only a stop defender, but also a genuine strike option in attack. Leesa Mi Mi (Cobras) is a super talent that will roll her sleeves up for the physicality of the ruck and ball players. Beware of her channeling defense. Kimberly Sue See (Pineapples) with her speed will play a huge part in quality of Sunny Coast's defensive efforts. Kaya Ardita (Hornets) was electric at link in 2021, but will be even better for the run in 2022.
PainAway Australian Emu's Mixed Open Head Coach Dave Nolan
There are key players from all of the regions however it would be hard to go past the following attacking threats in their respective teams – Dylan Hennessey (Sharks), Harry Griffin (Bulls), Lachlan Pierce (Swans) and Nick Good (Mets). They will all be instrumental in ticking over the scoreboard for their respective teams. The passing game of Dylan, the ability to find the line for Harry, the footwork of Lachlan along with the organisation and smarts of Nick will be well and truly entertaining.
PainAway Australian Emu's Men's Open Head Coach Phil Gyemore
Jardel Bob is probably the most exciting young player we have seen for a long while. His foot work and explosive bursts of acceleration is breathtaking and he has only just begun to scratch the surface of his potential.
Touch Football Australia Hall of Famer Tony Trad
Harry Griffin. In my opinion is easily the most underrated player in Men's Open touch. He has been so dangerous for the Central Queensland Bulls the last two years and his performance at Origin was first class. He is so dangerous because he is a ball player, not a ball distributor. That means he goes to the line first and then passes which makes it hard for defences to read what he is going to do. He plays eyes up Touch and his decision making is first rate.
Touch Football Australia Hall of Famer Tony Trad
Pihuka Berryman-Duff is back from injury and is starting to regain fitness and confidence. As a young player (she probably still is) she was "the next big thing" but unfortunately she fell victim to an ACL injury. If she turns up fit and confident she has the ability to take teams apart with skills on par with the Hayley Maddick's and Ash Quinlan's of the game.
Touch Football Australia Hall of Famer Tony Trad