We asked our PainAway Australian Emu's Head Coaches and Hall of Famer Tony Trad who their favourites were to win the 2022 Inferno National Touch League.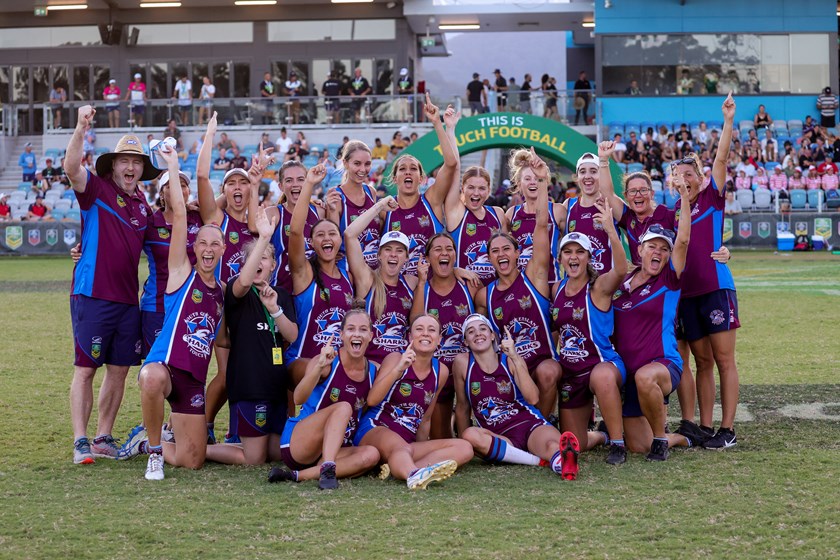 South Queensland Sharks Women's Open are the defending champions and return with a relatively unchanged team and have the advantage over the New South Wales teams of regularly playing elite touch throughout the last 6 months.
PainAway Australian Emu's Women's Open Head Coach Swain Rovelli
The top four spots will be a battle between the South Queensland Sharks, Southern Rebels, Sunshine Coast Pineapples and the Hunter Western Hornets. There has been some interesting roster movements since last year. Sharks have lost Tyler Ward & James Price, but have picked up the super competitive Dave Maher. Hornets have lost both Owen Flaherty and Hemi Knebel, who were both outstanding in 2021. Rebels have gained Zach Bouzounis and Roy Prasad, while the Pineapples have lost Hayley Maddick but gained both James and Drew Price. It will be close but Sharks and Rebels to fight out the Grand Final, and with the addition of Dave Maher's leadership to the defending champions, I have the Sharks winning on the bell in normal time.
PainAway Australian Emu's Mixed Open Head Coach Dave Nolan
The South Queensland Sharks would have to be the favourites to win after their 2021 victory and with the addition of Dylan Hennessey they would be the team to beat. They have a good balance across their squad with players that will be dominant in the key moments of a game.
PainAway Australian Emu's Men's Open Head Coach Phil Gyemore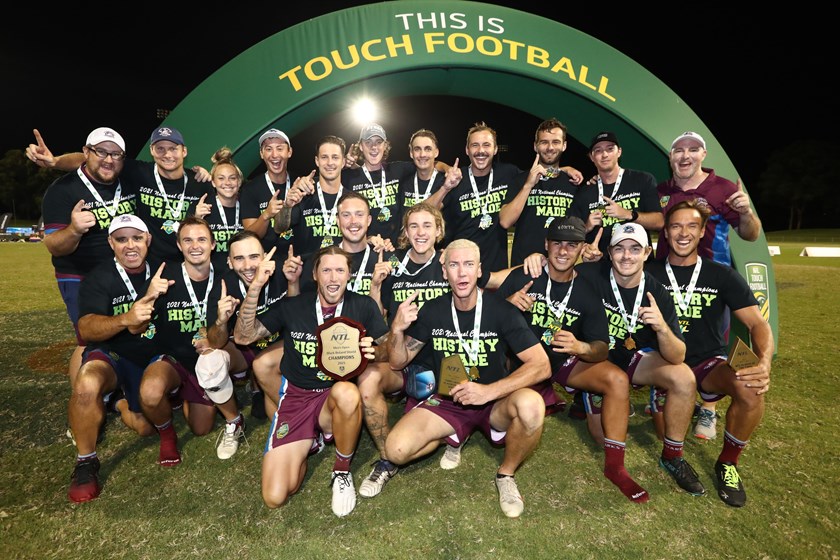 South Queensland Sharks with too many attacking big guns, Hennessey, Dayberg-Muir, Norman, and Russell but Central Queensland Bulls are more than capable of rolling them especially with the inclusion of Michael Law in the draft
Touch Football Australia Hall of Famer Tony Trad
Scorpions. This is the first time in a while they have had their best players playing Women's Open after a few years playing Mixed. Barry Gibson is back coaching the team and they have "put the band back together"
Touch Football Australia Hall of Famer Tony Trad
Event Details
2022 Inferno National Touch League
Where: C.ex Coffs International Stadium
When: 9th - 12th March
Watch: Kayo Sports

International viewers can watch via live stream on Touch Football Australia's Facebook and YouTube