We saw a number of finals go into drop off last year, so we asked our coaches who they would least like to come up against in extra time. 

The combination of Danielle Davis and Hine Andreassand. Combination, strike and winning experience.
PainAway Australian Emu's Women's Open Head Coach Swain Rovelli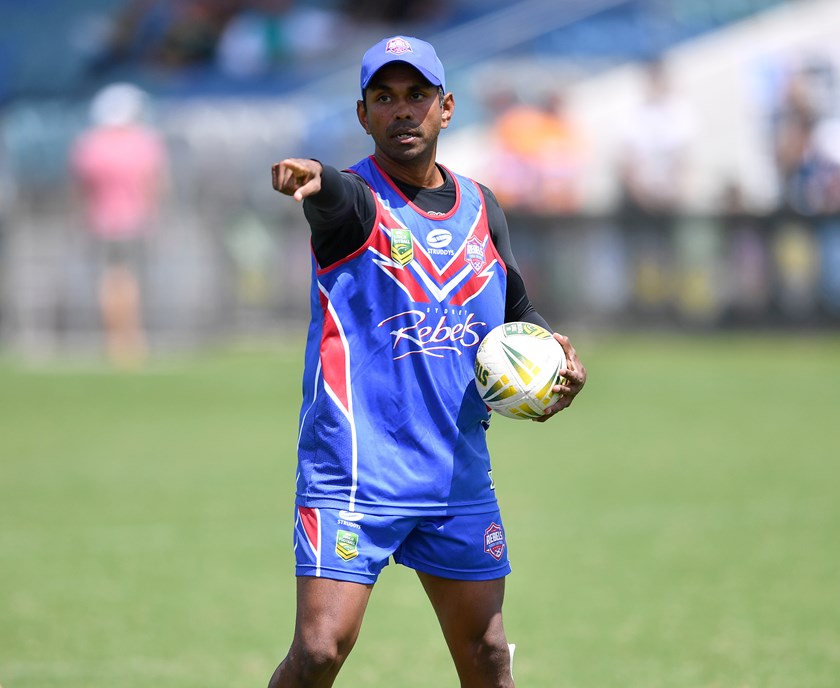 Rohit Prasad is hard to control in 6 v 6, yet alone 4 v 4.
PainAway Australian Emu's Mixed Open Head Coach Dave Nolan
Based upon what happened last year it would have to be the South Queensland Sharks. They won the semi-final against Hunter Western Hornets in a drop off and had to do the same against the Central Queensland Bulls to win the title. If they had to do it again they have a number of players who could do the job.
PainAway Australian Emu's Men's Open Head Coach Phil Gyemore
South Queensland Sharks. How do you stop Dayberg-Muir, Hennessey, Norman, Russell and Mills? Too many weapons they just need to put on their defensive team after they score!
Touch Football Australia Hall of Famer Tony Trad
Scorpions. Shellie Davis and Hannah Dyball combination is lethal and then throw in the young kids in Pihuka Duff, Mackenzie Davis and Kiiahla Duff. Too much firepower!
Touch Football Australia Hall of Famer Tony Trad