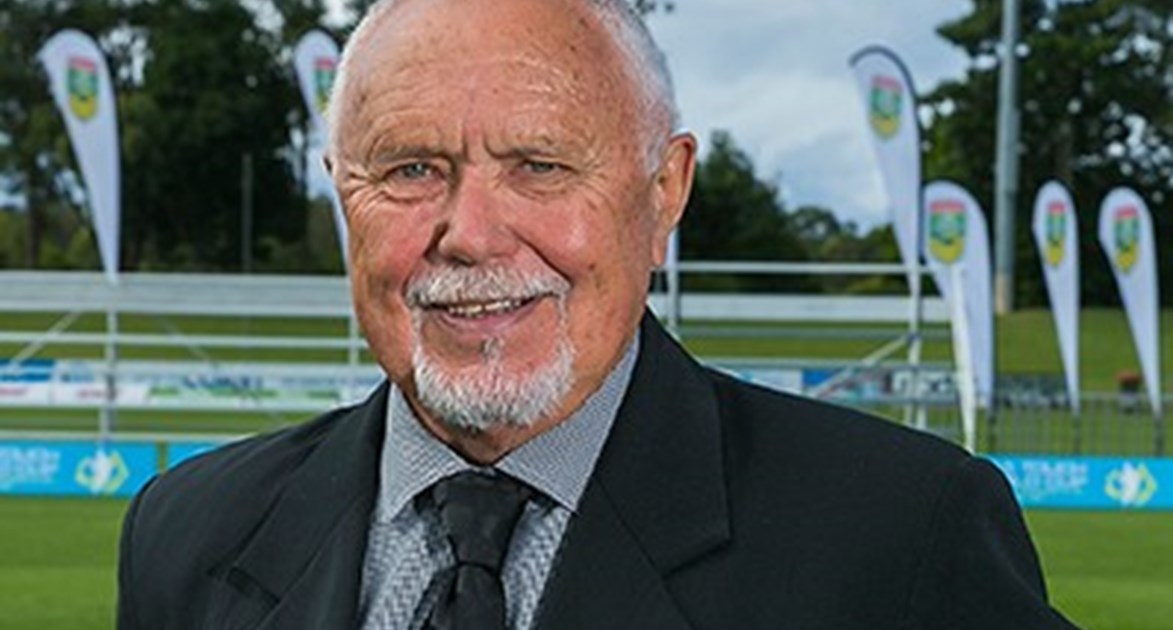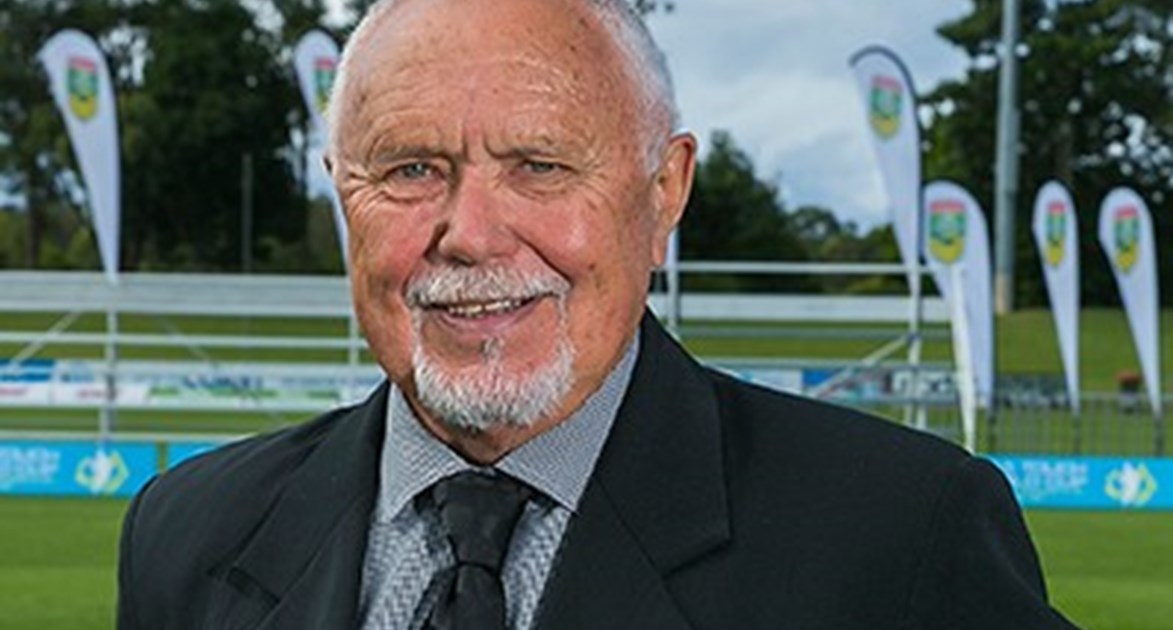 The Federation of International Touch (FIT) has inducted three new life members including Touch Football Australia Life Members Bill Ker and Ian Matthew. Inducted alongside Ker and Matthew was Touch Football New Zealand's Darrin Sykes.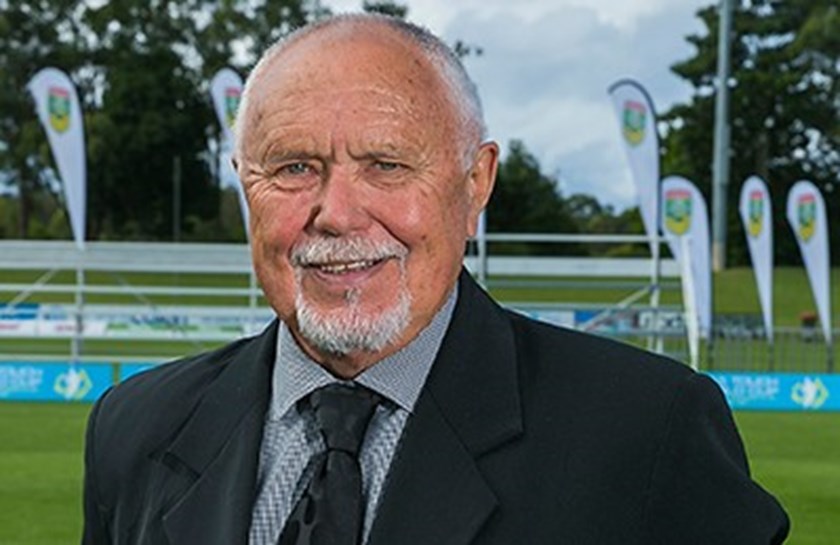 Bill Ker's involvement with Touch Football in Australia and Internationally has been extensive, starting off as Vice President of Gold Coast Touch in 1976. Bill was also a keen player, and attended the first North Queensland Championships.
Ker was the Executive Officer of Queensland Touch from 1984 to 1994 and the CEO of the then Australian Touch Association from 1994 to 2005. In 2000 Ker was awarded the Australian Sports Medal for overseeing the initiation and introduction of the National Touch League.
The Bill Ker medal is named in his honour for staff in the Touch Football Australia network who have reached 12 or more years of service to the sport. A level 5 referee, Bill is also a Life Member of the Gold Coast Touch Association.
Ker's contribution to Touch Football has not been limited to Australia but also Internationally serving on the World Cup events committee from 1995 to 2007. Ker first joined the FIT Board in 1989 and has been its Secretary-General since 2013.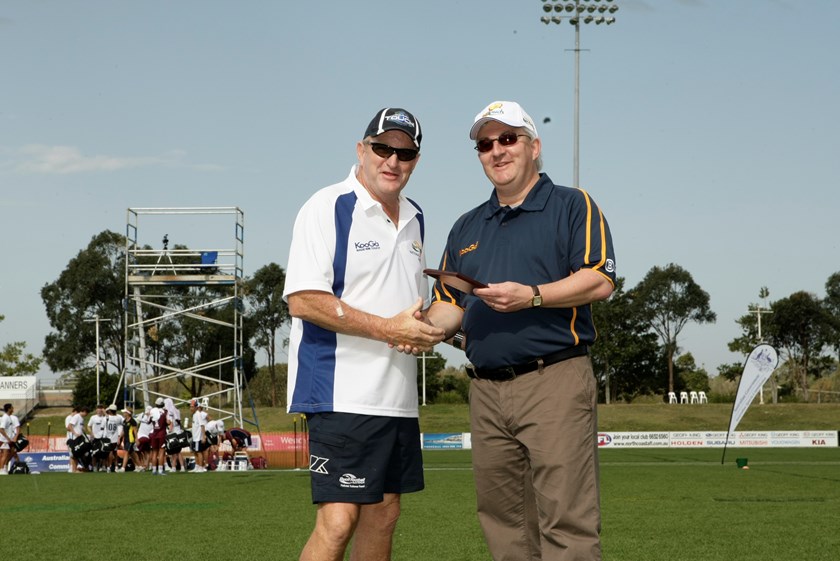 Inducted alongside Bill Ker was longstanding New South Wales Touch Association (NSWTA) Board Member and Technical Director of TFA's National Referees Panel Ian Matthew. Affectionately nicknamed 'Matto' he has long dedicated his time to the sport both nationally and internationally.
Matthew's many achievements include being the International Director of Referees, International Referees Panel Member, NSWTA Board Member, National Referees Panel Member, NSWTA Referees Director, NSWTA Referee Panel Member and NSWTA Technical Director.
Matthew became a graded NSWTA referee in 1985. He has since officiated at two Touch World cups as an active referee and has attended nearly all World Cups since as either a Referees Panel Member or as Director of Referees.
Alongside the aforementioned positions that Matthew holds, the NSWTA Referee of the Year award is also named the Ian Matthew Medal since 2006 due to the impact he has had on the NSWTA and their referee community.
Matthew also received a TFA 25 Year Service Award in 2013 and inducted as a TFA Life Member in 2011 due to his dedication.
Matthew's approach to refereeing has had an impact both nationally and globally. Most notably in recent times delivering online referee courses to other FIT Member Countries such as Fiji, Samoa, Malaysia, Chili, USA and New Zealand.
Touch Football Australia would like to congratulate Darrin Sykes from Touch NZ on his FIT Life Membership and thank all gentlemen for their dedication to the sport of Touch Football internationally.