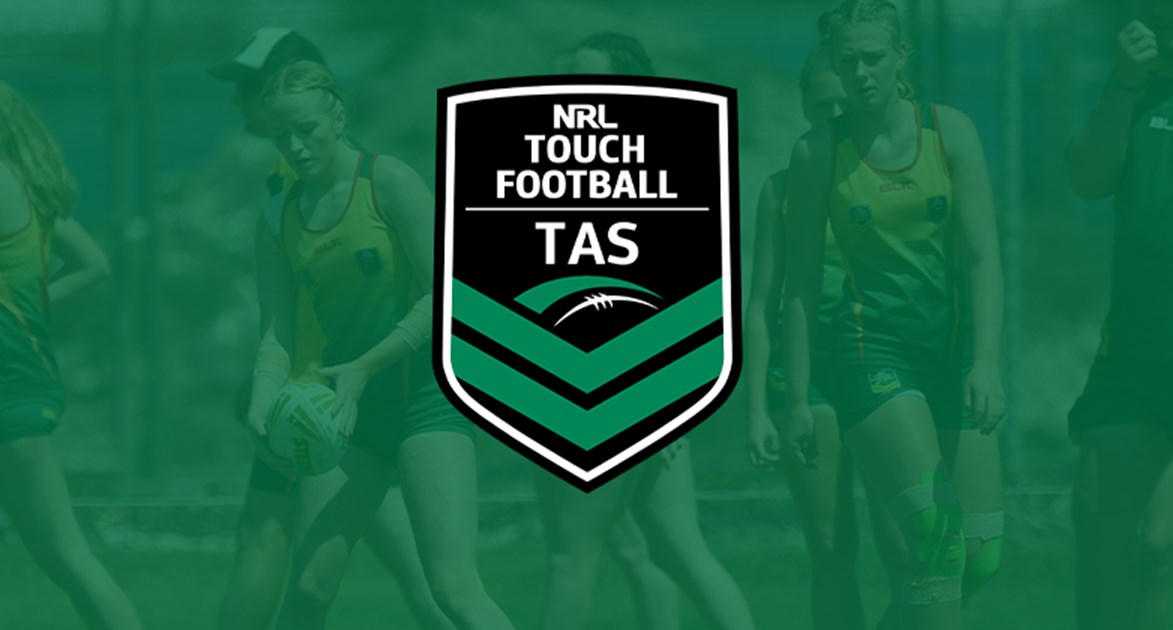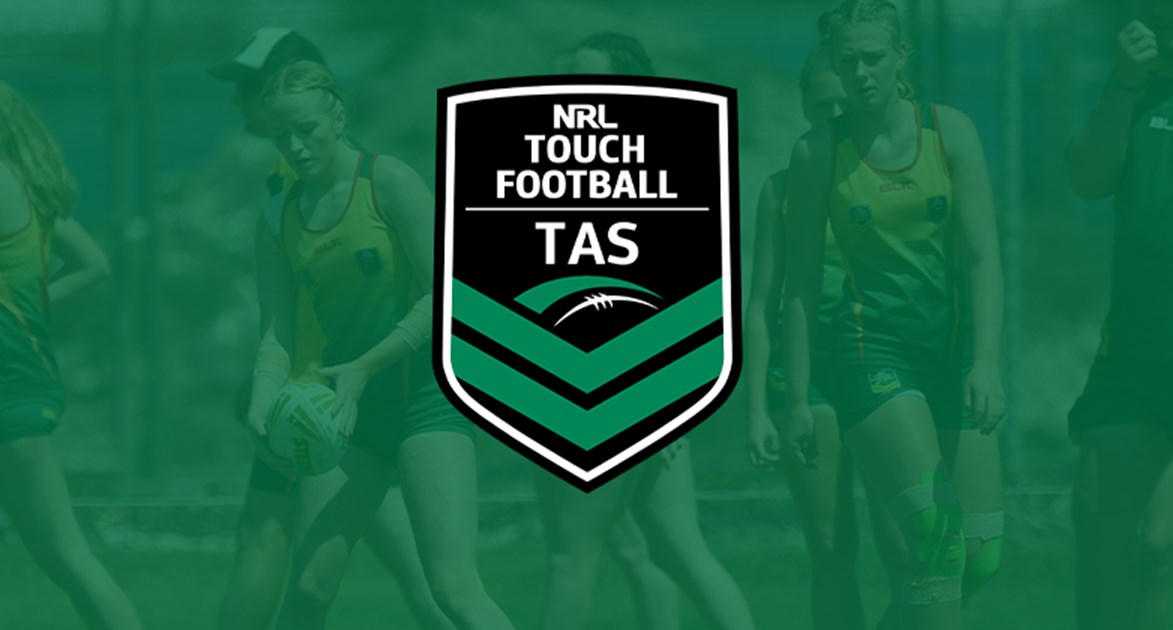 Touch Football Tasmania (TFT) wishes to announce the change of date for the Touch Football Tasmania annual meeting to the 17th of February 2022 at 6:00pm via Microsoft Teams.
A meeting invitation with video link will be sent to the nominated affiliate delegate no later than 28 days prior to the meeting with an agenda.
The TFT annual meeting for the 2020/21 Financial period will be held as follows;
DATE: Thursday 17th February 2022
TIME: 6:00pm
VENUE: via video conference on Microsoft Teams (link to be provided)
Note: a meeting link for the video conference will be sent to each nominated affiliate delegate and any interested members upon request. Only nominated affiliate delegates will have voting rights.
Please contact jeff.quick@touchfootball.com.au with any queries or requests for meeting link.