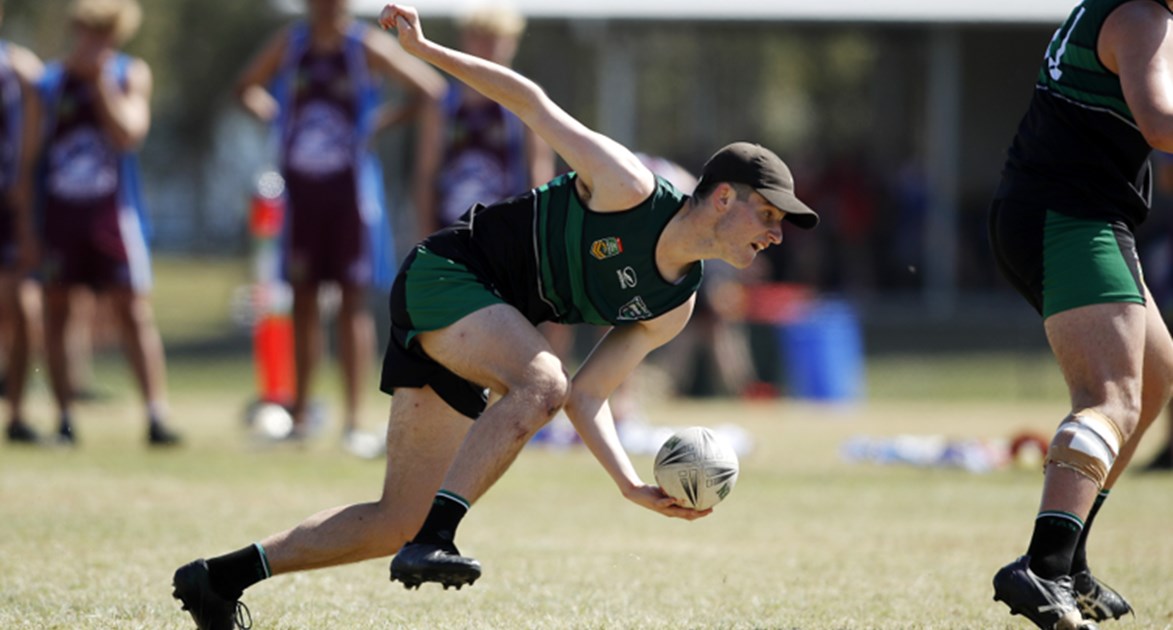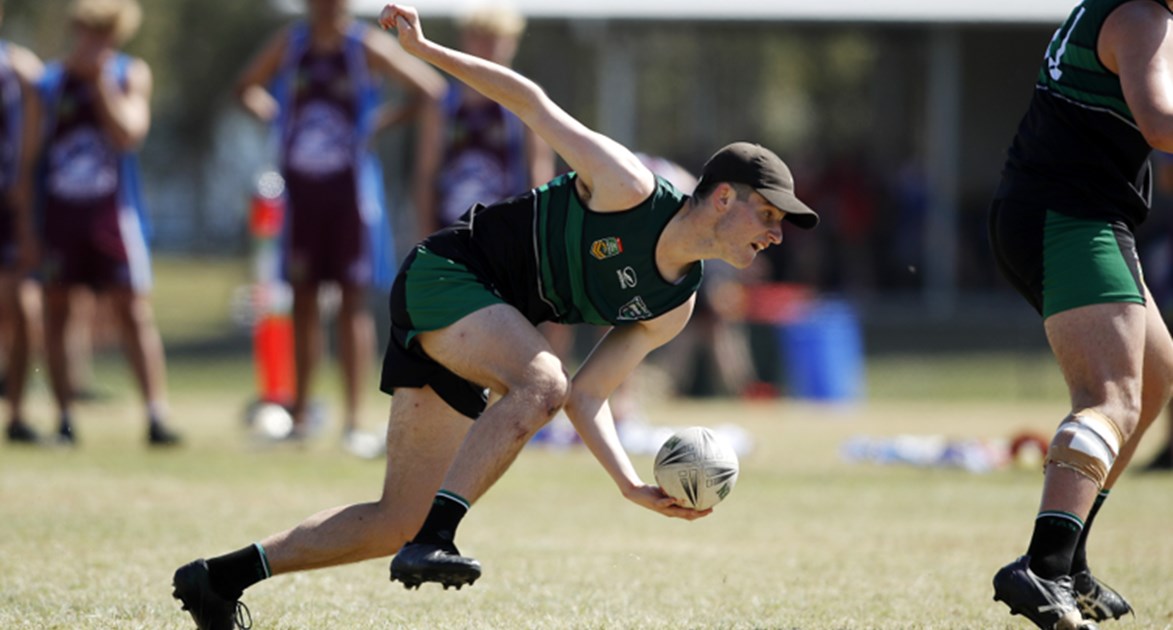 The Tasmanian Awards Presentation Function was held following State Cup on the weekend, celebrating the achievements of Tasmanian players and officials in 2021.
Public acknowledgement was made for all the 2021 Representative Player awards:
From National Youth Championships:
G12 MVP Erin Wilson and Players' Player Chloe Horsman
B12 MVP Jack Morrison and Players' Player Ethan Shipp
G14 MVP and Players' Player Isha Dave
B14 MVP Lachlan Riley and Players' Player Jonty Groves
G16 MVP and Players' Player Emily Bransden
B16 MVP Campbell Atkins and Players' Player Aiden Ryan
G18 MVP Madi Brazendale and Players' Player Amelia Mulley
B18 MVP and Players' Player Archie Hurd
From National Touch League:
WO Players' Player Bec Norquay and Coach's Player Morgan Saward
The awards for the year were:
Junior Representative Player of the Year: Archie Hurd - Players' Player and MVP for B18 at NYC, and standout performances at Junior State Cup.
Representative Player of the Year: Archie Hurd - Representation at NTL for Northern Territory XO team.
Representative Team of the Year: G16 - Second place at Junior Alliance Cup in January, and performances at NYC.
Coach of the Year: Anthony Bransden - performances of teams at JAC and NYC, individual development of his players and approaches to coaching, as well as feedback on players provided to TFT for the players' development.
Referee of the Year: Bayley Aziz - awarded L4 at JAC, awarded Referee of the Tournament at NYC.
Volunteer of the Year: Kristi Mead - support to TFT as Manager of B18 team at NYC, providing high level photography and SocMed support throughout the year, often on short notice, and stepping into advisory positions on STAC in 2021.