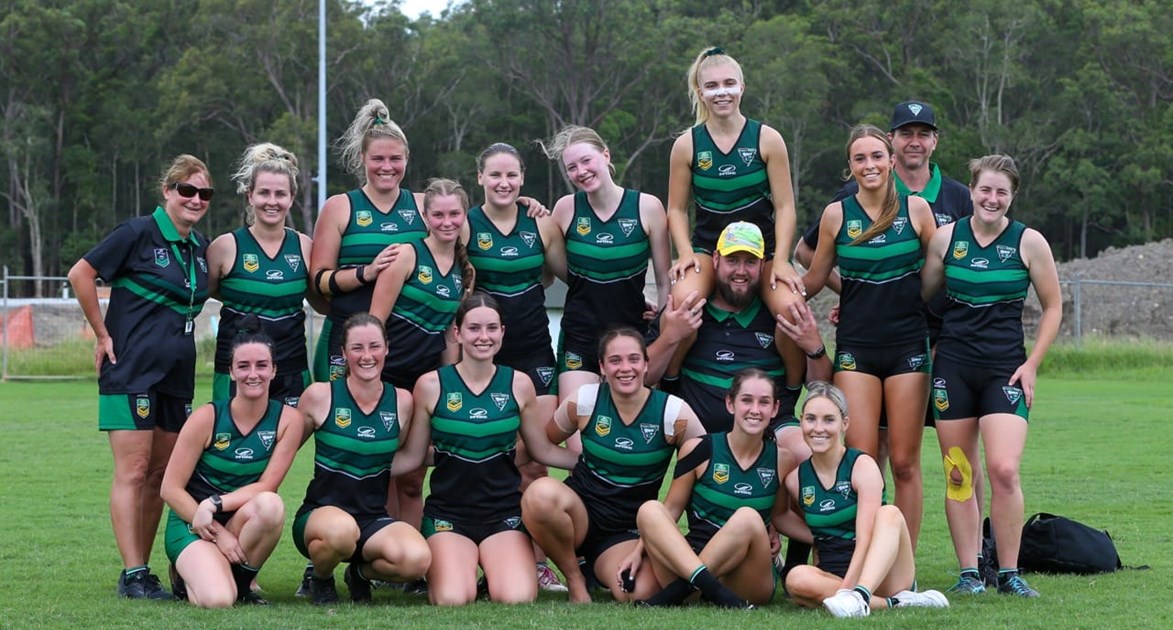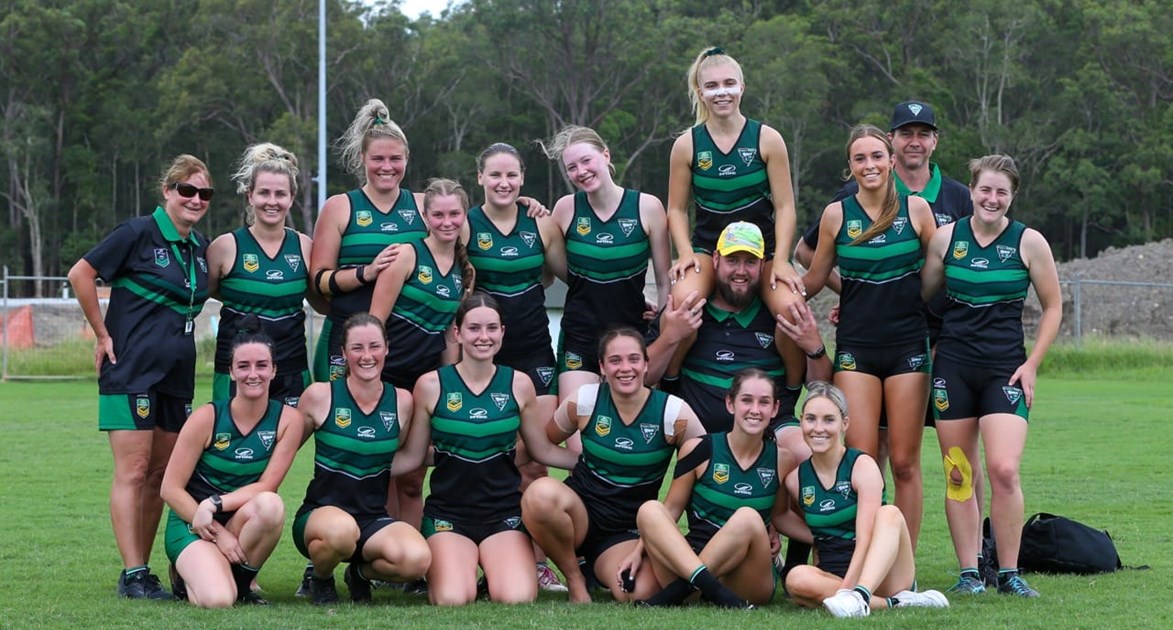 Touch Football Tasmania are proud to announce the full list of nominees for our Awards Presentation function to be held at the Launceston Country Club on Sunday 12 December, commencing at 3.00pm.
This function is designed to honour the high achievement within State contexts for 2021. This will include the presentation of the Junior State Cup, presentation of awards for the junior representative teams at National Youth Championships, recognition of achievement at National Touch League this year, State Cup awards and the announcement of the state representative teams to attend NTL in March 2022. The full list of nominees is below.
Junior Team awards from NYC: MVPs acknowledged. Players' Players presented with trophies.
Junior Representative Player of the Year: Nominees Emily Bransden, Archie Hurd, Sam Mills, Amelia Mulley and Aiden Ryan
Senior Team awards from NTL: Players' Player and Coach's Player acknowledged.
Senior Representative Player of the Year: Nominees Archie Hurd, Ashton King, Bec Norquay and Morgan Saward
Representative Team of the Year: Nominees Boys 12 and Under, Girls 16 and Under, Women's Open
Coach of the Year: Nominees Anthony Bransden, James Dowling, Stewart Dracup and Brent Mills
Referee of the Year: Nominees Bayley Aziz, Ryan Milner, Kodey Prendergast, Jordan Shipp and Ryan Shipp
Volunteer of the Year: Nominees James Anderson, Matthew Bowles, Josh Damen, James Dowling and Kristi Mead
Presentation of the Junior State Cup
Referee awards from State Cup
Winners and Player of the Final from State Cup
Announcement of the 2022 NTL Tasmania Thunder teams.