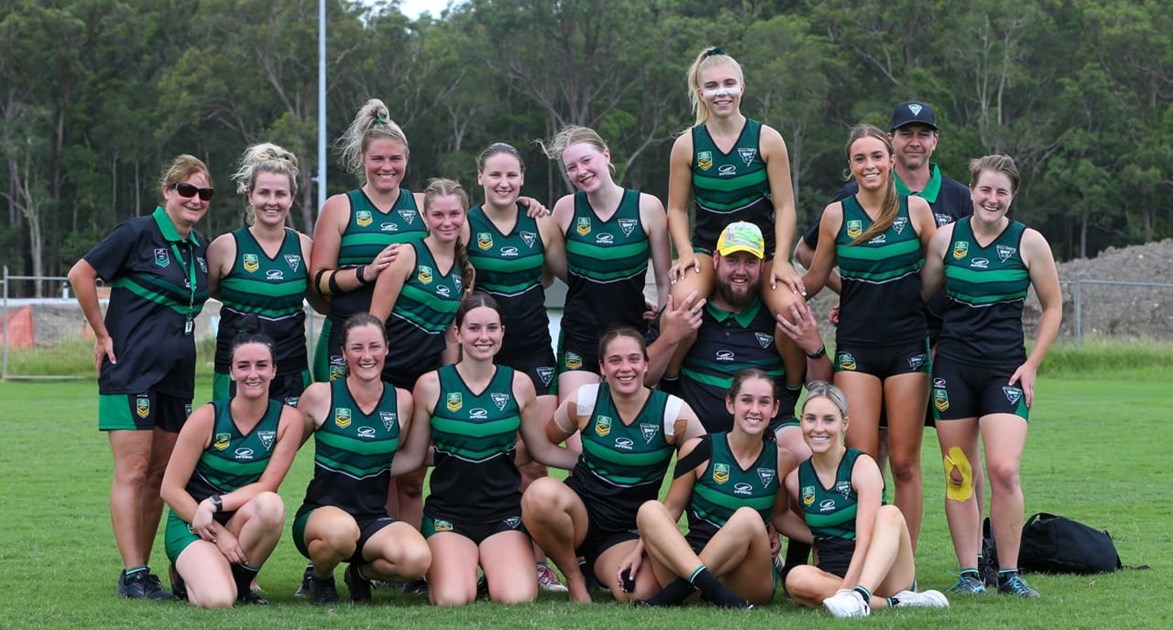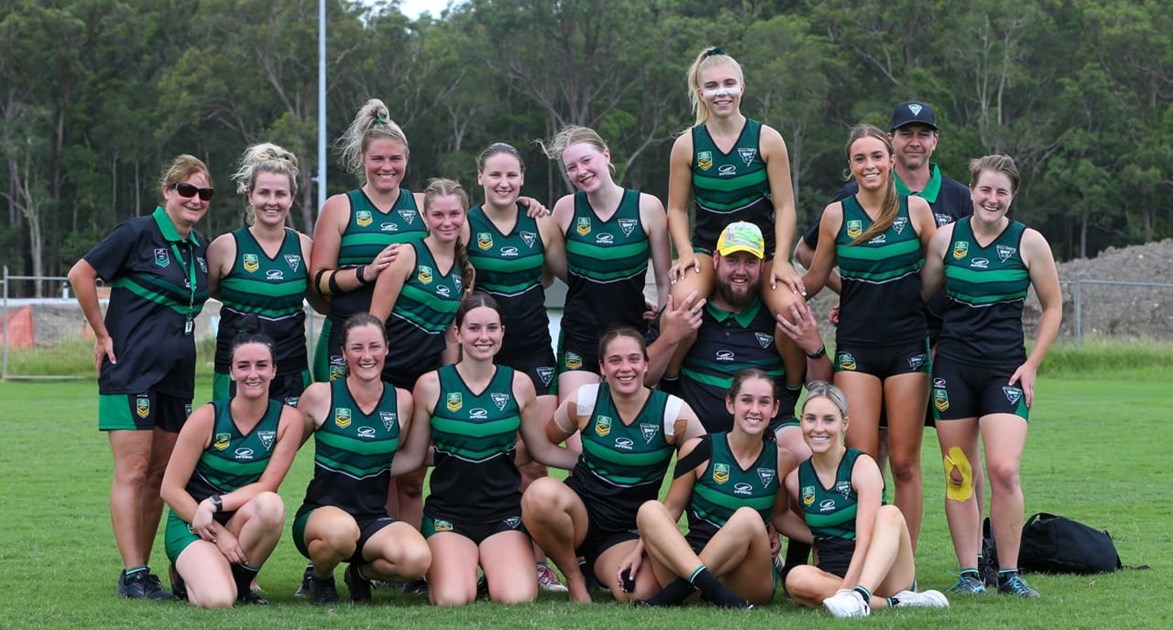 Touch Football Tasmania is today announcing the selection process for Tasmania Thunder teams for the 2022 Inferno National Touch League.
Selection trials will be held for Men's Open, Women's Open and Women's over 27 teams on 6th and 7th November. A trial for Northern Tasmania-based players will be held at Prospect Park, Prospect, on Saturday 6th November from 11am to 1pm. Southern-based players will be able to trial at Wentworth Park, Howrah, on Sunday 7th November from 11am to 1pm. Players may attend both trials if they wish, however this is not mandatory to be considered for selection.
Initial squads for each team have been created by the coaches, with invitations sent to players including instructions on how to register. Players who have not received an invitation but would like to be considered for selection must register into the TASMANIA THUNDER 2022 NTL REPRESENTATIVE team on MySideline, using the normal registration process. We recommend anyone doing this without first receiving an invitation contact the team coach to discuss. There is no cost to register for trials.
Teams will be announced at State Cup in December. Players wanting more information can contact the Tour Leader Des Fogarty at des.fogarty@touchfootball.com.au or the teams' Coaching Staff:
Men's Open: Toby Burgess and Sam Williams
Women's Open: Des Fogarty and James Dowling
Women's 27s: Josh Bessell