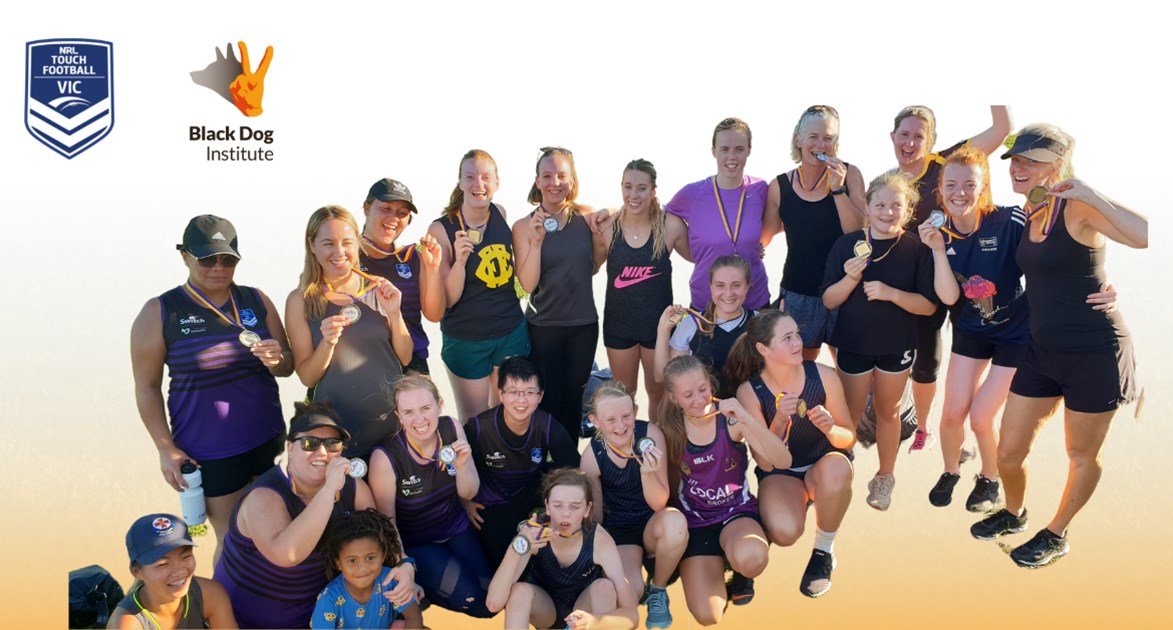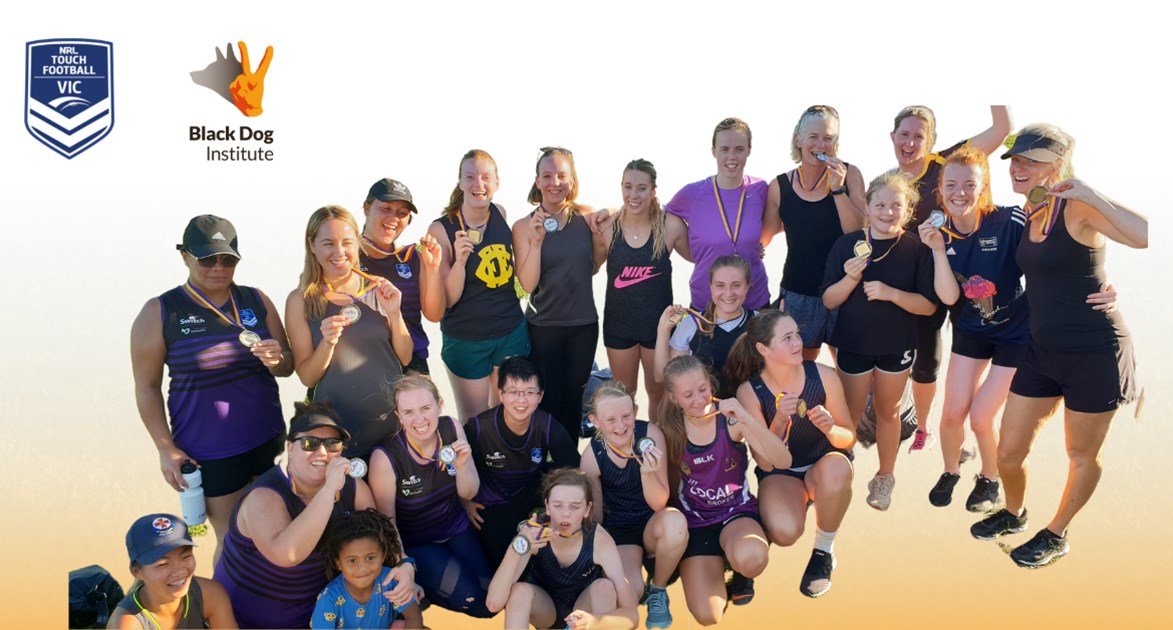 To begin Mental Health Awareness Month, Touch Football Victoria is proud to announce a collaboration with Black Dog Institute! With this, Touch Football Victoria will be hosting a free Mental Health webinar for our community. This will feature a presenter from Black Dog Institute who will discuss issues faced by adults regarding mental health.
This FREE online session, will take place on the 26th of October at 7:30 pm
Touch Football Victoria is happy to reconnect with our members across the state and check in to see how everyone is doing. As the excitement ramps up for the return community sport, we invite our members to limber up your mental health and fitness with a presentation by Black Dog Institute.
Listen in as ex-professional NRL player Wayne Wigham shares his story and tips about what he has learned along the way. Wayne frequently talks to young people and adults about mental health and mental fitness and is an advocate for people avoiding the 'tough guy' myth attached to seeking help for mental illness. As we all look ahead to our gradual return to the game- and life outside, Wayne joins us to present his version of 'Breaking Down depression'.
Host, Tyler from Touch Football Victoria and Wayne will be joining the Q&A afterwards so bring along all your curly questions! (Please note questions can be asked anonymously via the webinar chat box.)
To register for this free event, please hit the link below:
https://us02web.zoom.us/webinar/register/WN_H-IZDEd9TBOxDJTnWWR_Jg