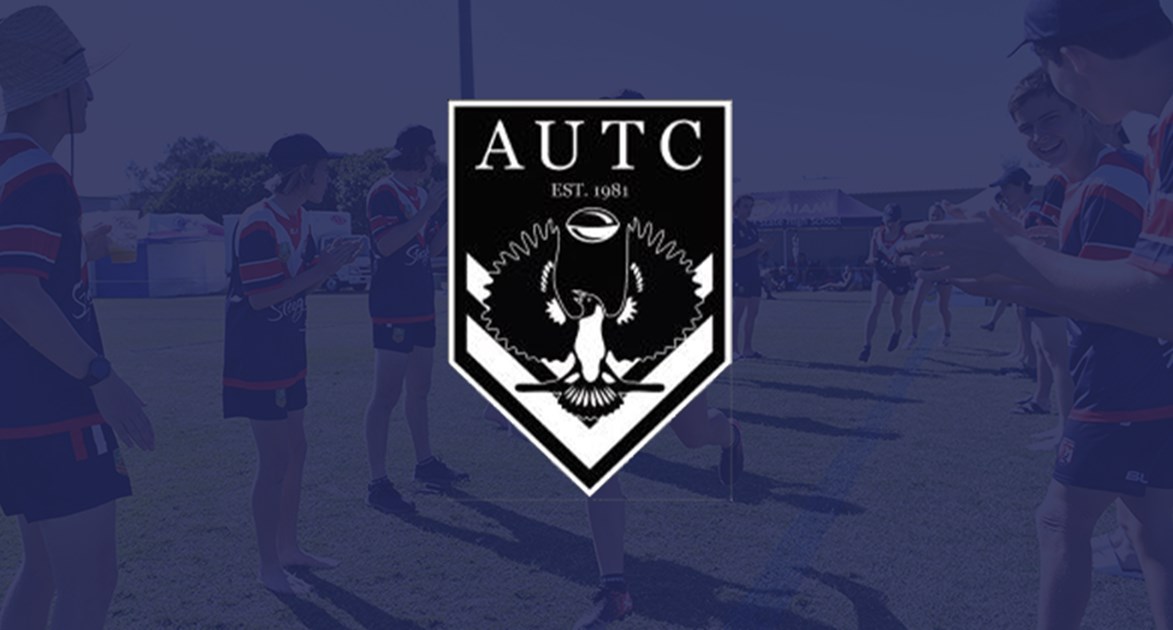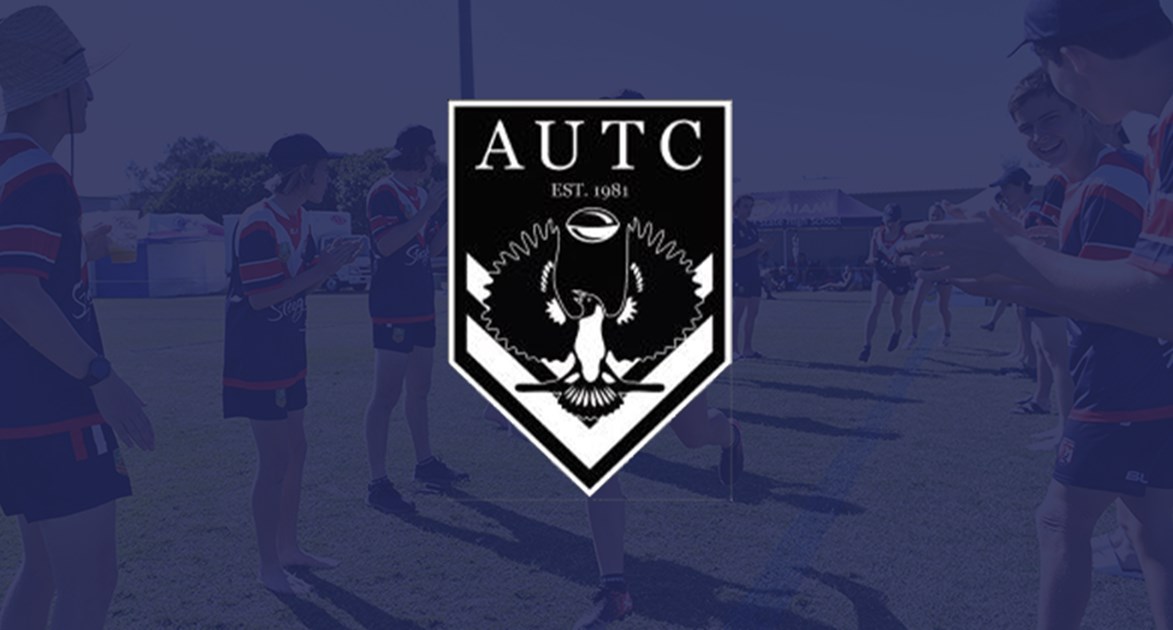 Adelaide University Touch Club invites all past and present members to their 40th Anniversary and end of season dinner.
The Adelaide University Touch Club has a rich and vibrant history that has lasted since its establishment in 1981. Over these years the club has achieved many great things on and off the field.
This night will honour the 20 Life Members and the numerous award and competition winners. There also will be awards presented to the 2021 Winter Season Team Awards as well as the major awards for the Best Male, Best Female, Best Club Person and Coach of the Year Awards.
Throughout the night there will be discussions to people who have played a part in the development of the club and its history and culture to what it is today.

The Event will be held at The Sanctuary at the Adelaide Zoo on October 15th with doors opening at 6:30pm for a 7pm start.
There will be a 4-hour drinks package and a 3-course meal.
There will be a Lounge Formal Dress Code for the Evening
Tickets cost $110 per person
This night will be a night to remember as we celebrate Adelaide University Touch Club and the members achievements past and present.

To purchase your ticket please click here