It's been ten years since the 2011 Touch Football World Cup held in Edinburgh, Scotland. Australia winning the Men's, Women's, Mixed Open as well as the Men's Over 30's and Over 35s. Long time Australian Emu's photographer Glen Eaton (Aisle 5 Photography) was behind the lens for the entire campaign in Scotland. Relive his favourite images from the 2011 Touch World Cup below.
"It promised to be an amazing campaign in Edinburgh, Scotland where Touch Football Australia's most elite travelled from one side of this earth to the other to conquer all comers on the paddock, and further solidify their mantle as 'Best in the World'. And it most definitely didn't disappoint. 
Despite it being now 10 years ago, Edinburgh still manages to conjure up memories I look back upon fondly. Not only is it a beautiful city, teeming with history and culture, which we were exposed to from the get go, but the locals were some of the most hospitable I have met. So much so I still remain friends with many to this day. I am certain I am not alone.
Being tasked with the opportunity to look back through the images I captured during the tournament, some 13,500 after editing, it's incredibly difficult to choose a selection to showcase of what sums up the World Cup during my time behind the lens. Whilst looking through them all over the last couple of days, the memories are still vivid and each photo, each player and each moment still mean a lot to me. I see old stalwarts of the game still tearing it up, and I see fresh faced players, babies in the side who continued on to captain and represent our country many times since. Friendships were formed, others further cemented and moments that will remain forever still make me smile.  If I had a chance to showcase more, I most certainly could, and fortunately for some, luckily I don't! However I hope you can all enjoy a look back at the 2011 World Cup through the eyes of me…"
- Glen Eaton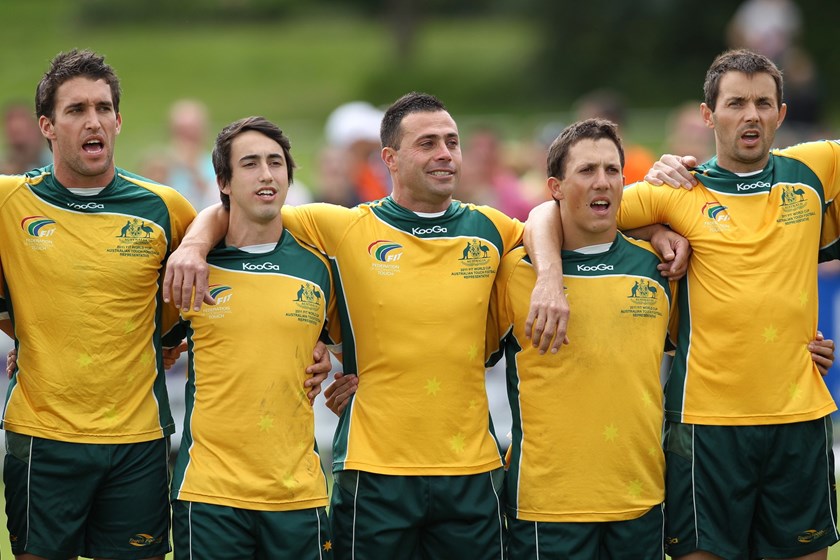 "During Australia's National Anthem before the MO Grand Final,  Anthony 'Zeeman' Ziade is filled with pride and emotion ready to go to battle for the Cup. This image epitomises for me how proud each and every player in the Australian colours are, and the emotions that come with representing your country."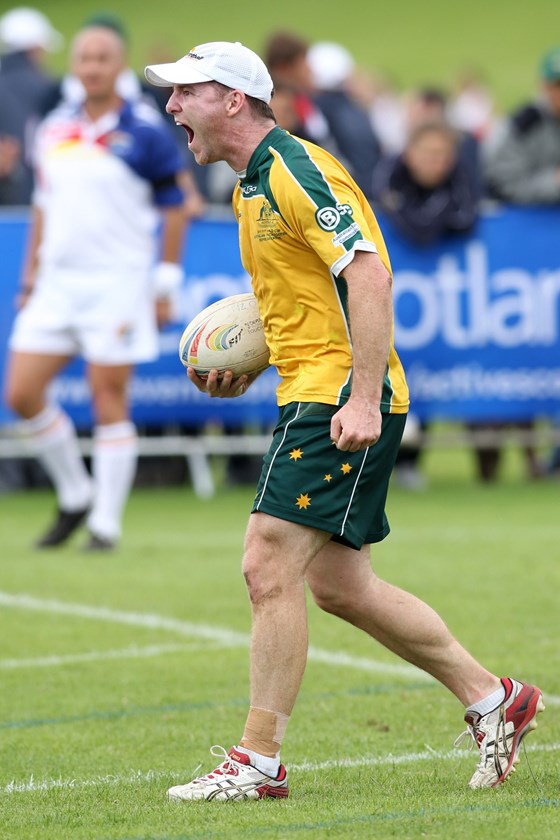 "Full of passion, Ryan Pollock releases an almighty roar after scoring against NZ in the World Cup Grand Final. With years leading up to this WC campaign, players dedicate countless hours to be crowned the best in the world, and this is a prime example of the emotion spilling out."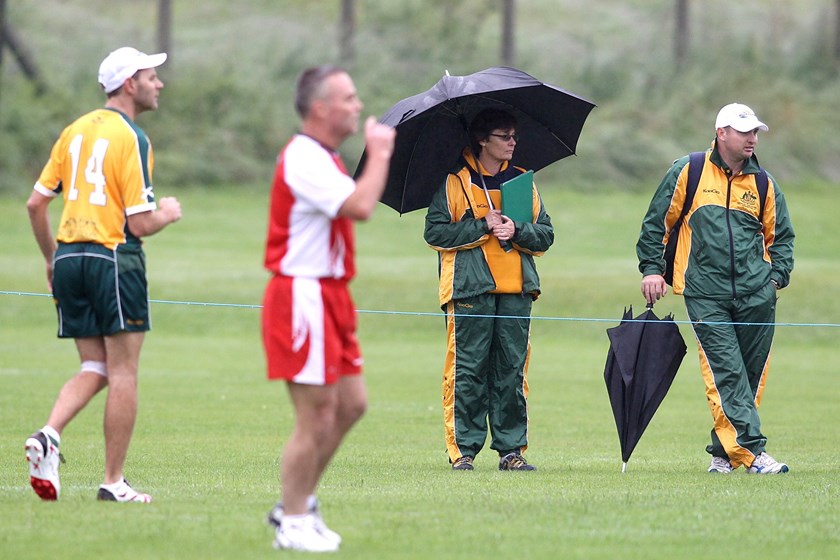 "Wayne and Cathy keeping a watchful eye on their players. I chose this image as it symbolises the dedication these two had put in, along with many other behind the scenes, standing in blisteringly cold wind and rain almost as much as I did throughout the tournament."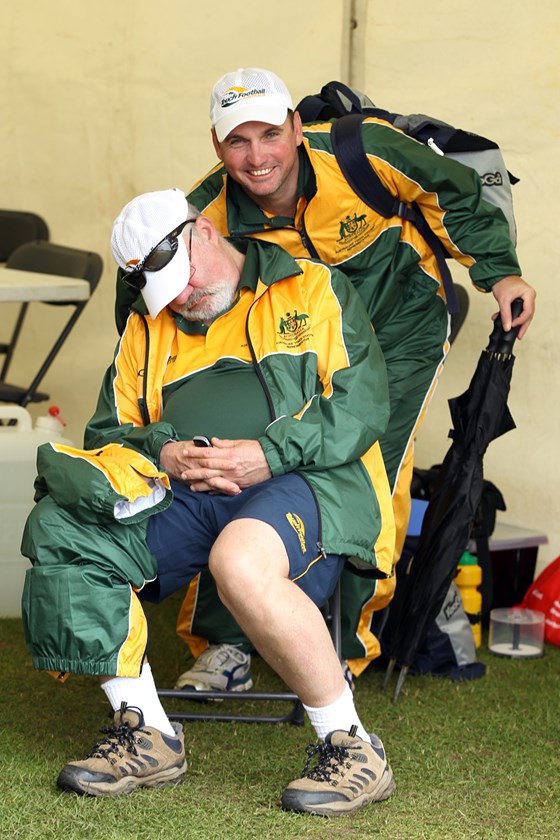 "The Doc catching some zzz's after a long day. The thing I love about this image is despite us all being in Scotland to collectively return home with a trophy, there is always time for a bit of a laugh."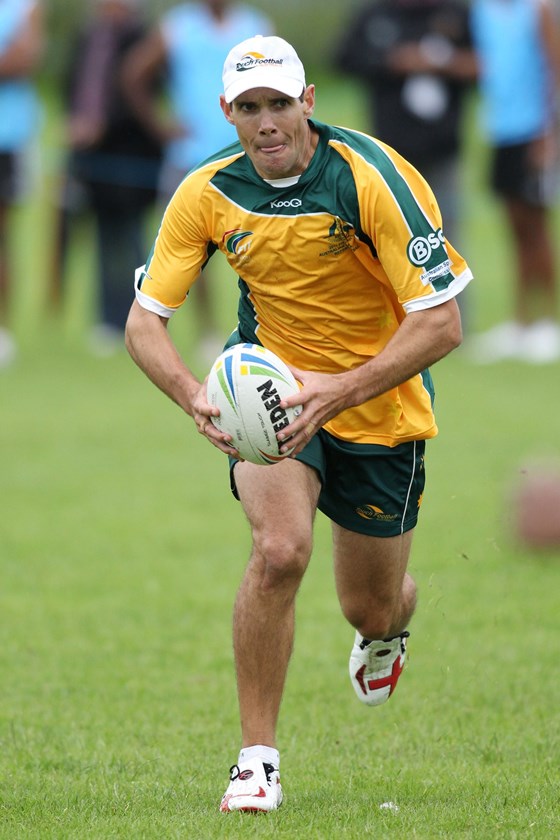 "Phil Gyemore, current Australian Mens Open Coach, sizes up his next move against the opposition. Phil has to have one of the best footy heads I have witnessed over the years, and every time I watched him play, was always amazed at his vision for being three plays ahead of the opponents."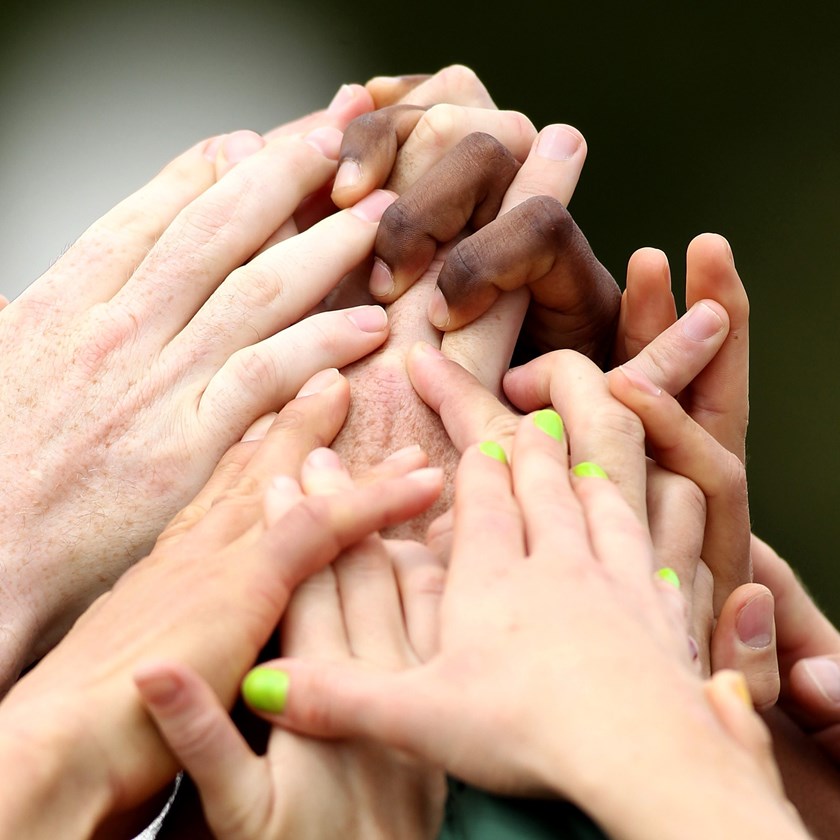 "Family. The Mixed Open side preparing for tap off, a collective of hands symbolised to me  he sum of the whole is greater than the individual. And it showed as they went on to win the WC."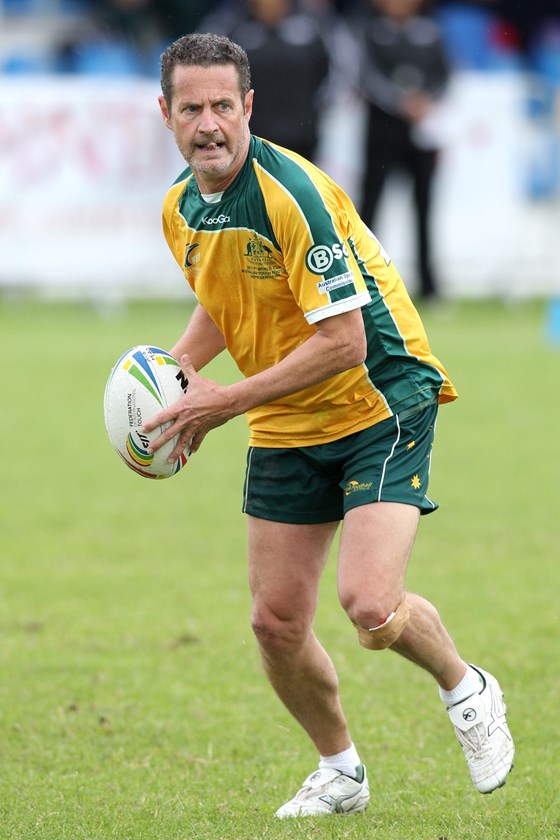 "Tim Kitchingham, a stalwart of the Australian Touch Football Team for many, many, many (!) years is an extremely passionate player, with one focus to win. But also to do so with pride and leave nothing in the tank. This image reminds me of that."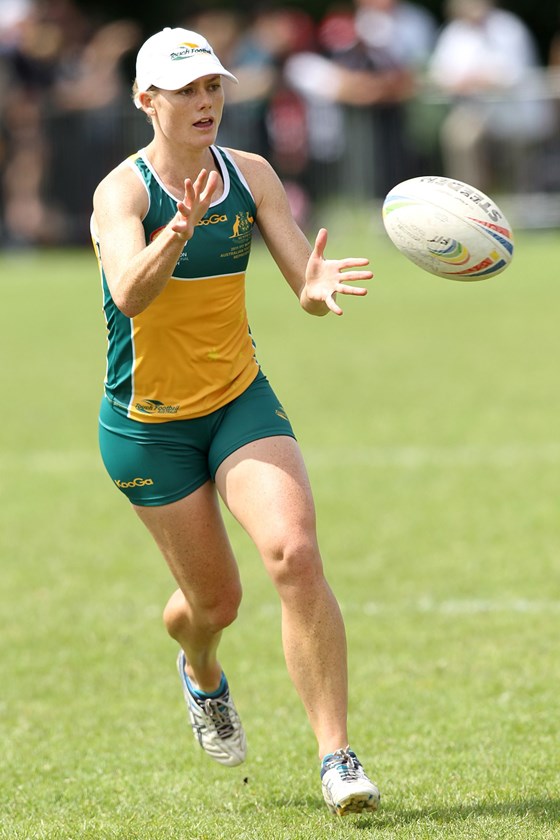 "Peta Rogerson has one of the calmest heads when it comes to pressure playing from what I have observed. Or she is very good at hiding it! Having photographed Peta for many years in all colours, I've enjoyed how she appears in complete control every time she takes the paddock. I am sure her fellow teammates over the years can attest to that."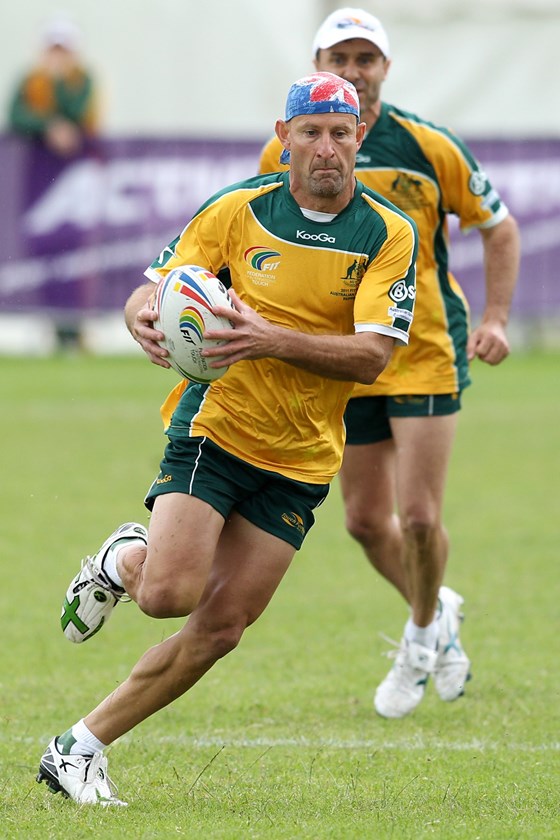 "The bandana wearing John Samin on the charge. I chose this image as the national flag charging at you would have to be intimidating! But shows the pride in representing your country as well."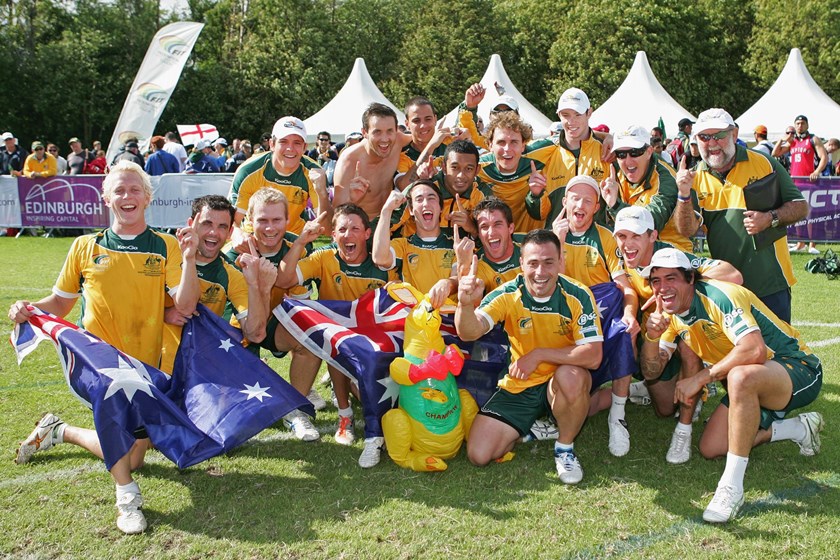 "I could have chosen any of the celebratory shots of any of the teams, but this one shows the jubilation that we all felt knowing the World Cup was Australias."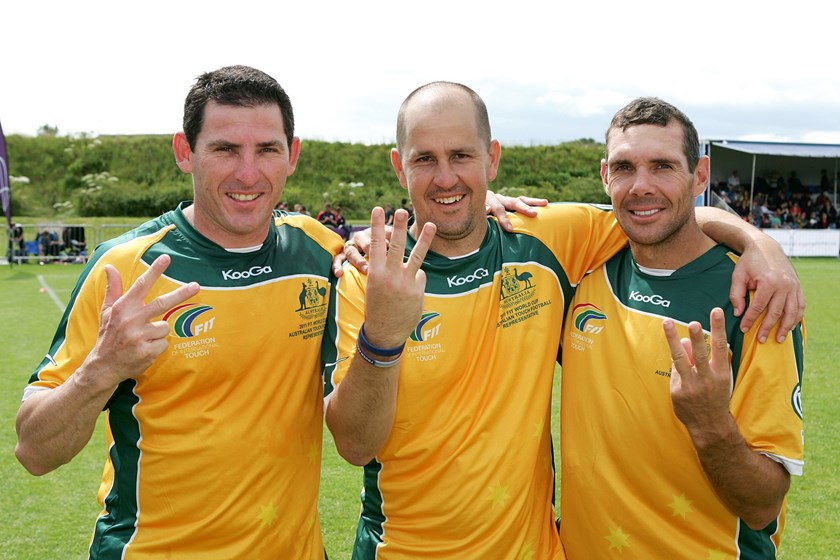 "Garry Sonda, Gavin Shuker and Phil Gyemore after winning three World Cups. And went on to win more!"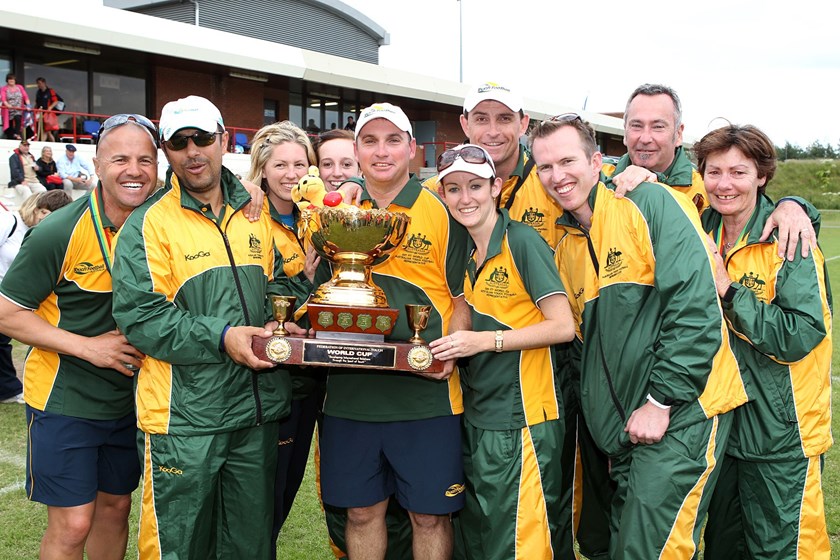 "The Team that made it all happen. A happy time and I am sure relief that the effort of all that's gone beforehand has paid off.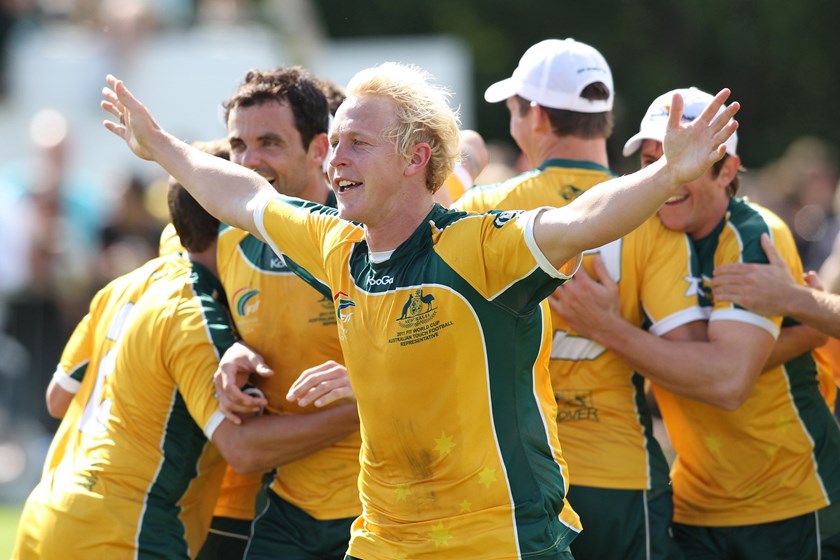 "Steve Roberts celebrates after claiming victory in the Grand Final. Sums up the whole campaign really. One of my favourite images…"


Glen Eaton has been the long time photographer of the Australian Emu's teams and can be found at his website or instagram.