After an intense and highly contested two days of Touch, this years State of Origin has come to a close.
By the end of game two on Saturday, both states had 4 division wins each and after plenty of edge-of-your-seat games, NSW claimed the series 9-6 over QLD. 
A special congratulations to Rebecca Beath who was chosen as Player of the Series in the Women's 27 age group, as well as Rachel Platt and Todd Mills who we're chosen as Player's Player in their respective teams!
Results:
Women's 27 - Rebecca Beath and Kimberly Grant
Game 1 - NSW 10 def QLD 5
Game 2 - NSW 7 def QLD 3
Game 3 - NSW 3 def by QLD 5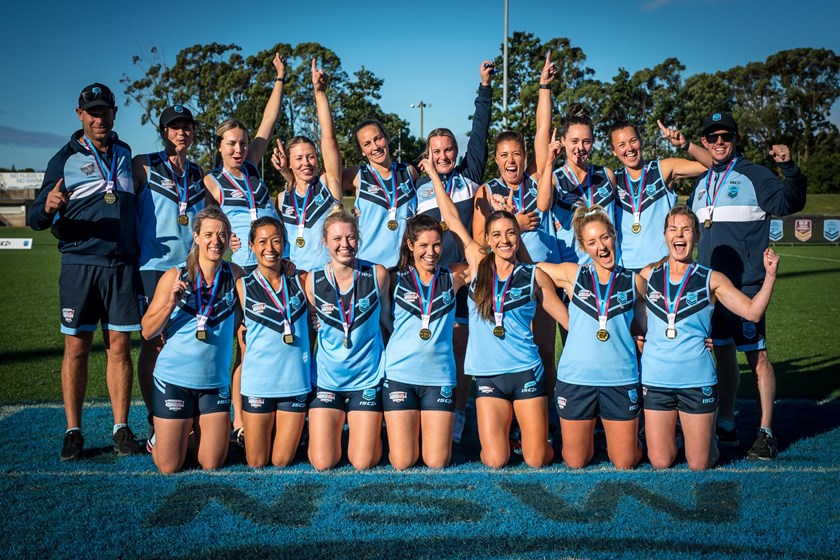 Women's 40 - Angela Donaldson and Rachel Platt
Game 1 - NSW 3 def QLD 0
Game 2 - NSW 5 def QLD 3
Game 3 - NSW 1 def by QLD 2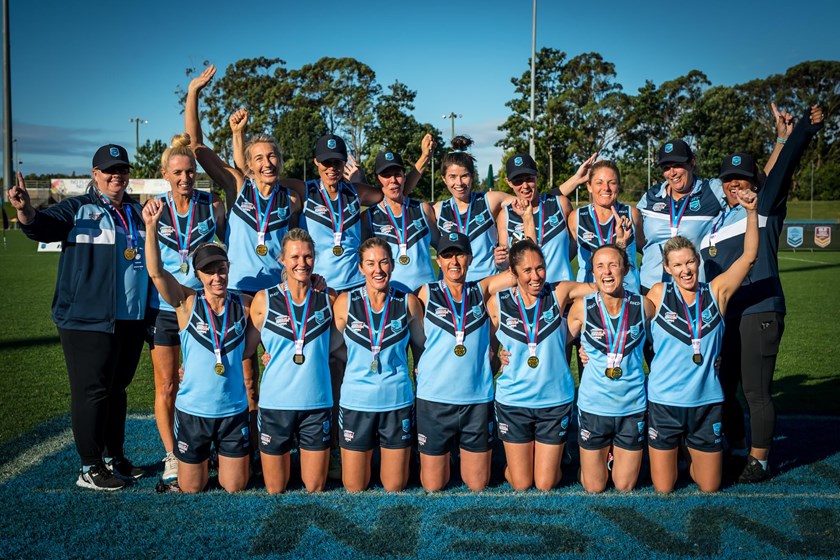 Women's 45 - Natalie Taffs
Game 1 - NSW 3 def QLD 2
Game 2 - NSW 3 def QLD 2
Game 3 - NSW 2 def QLD 1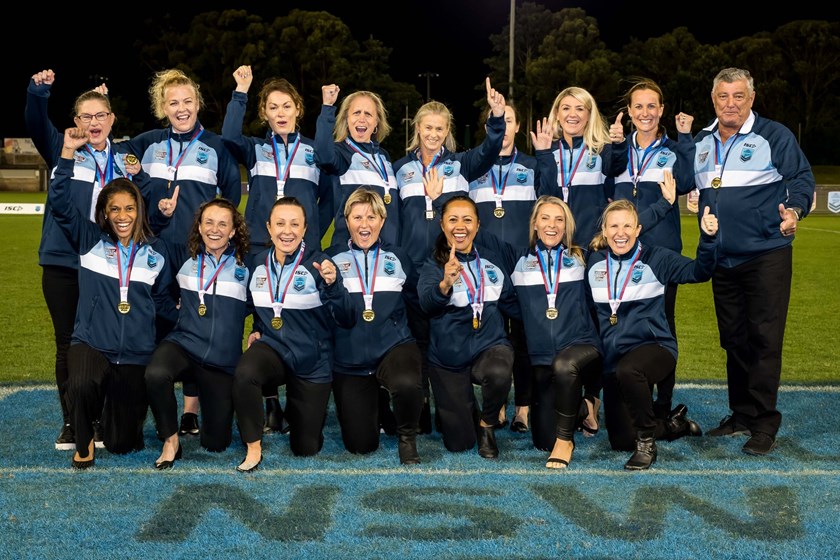 Men's 45 - Dean Taylor and Todd Mills
Game 1 - NSW 6 def by QLD 7
Game 2 - NSW 9 def QLD 6
Game 3 - NSW 5 def QLD 3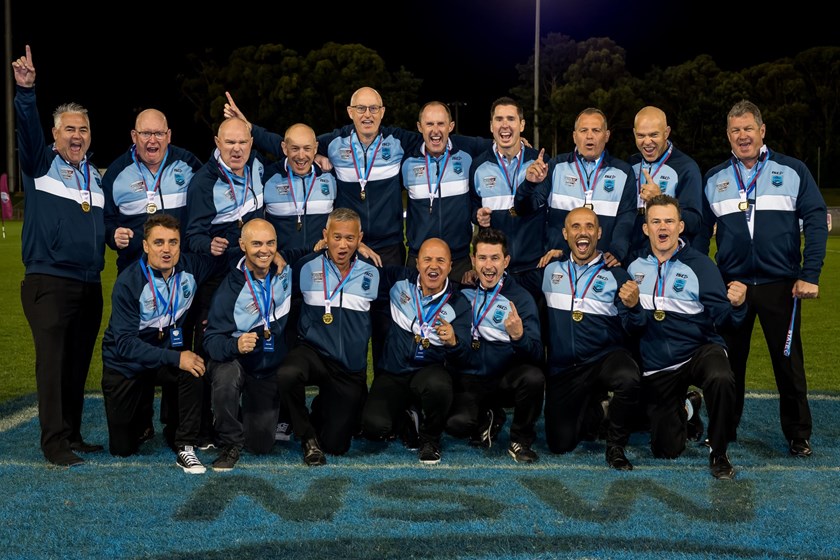 Men's 50 - Mark Hearnden, Anthony Hofmeier, Doug Witt and John Samin (NSW) Robert Sinclair-Smith (QLD)
Game 1 - NSW 4 def QLD 3
Game 2 - NSW 3 def by QLD 5
Game 3 - NSW 5 def QLD 4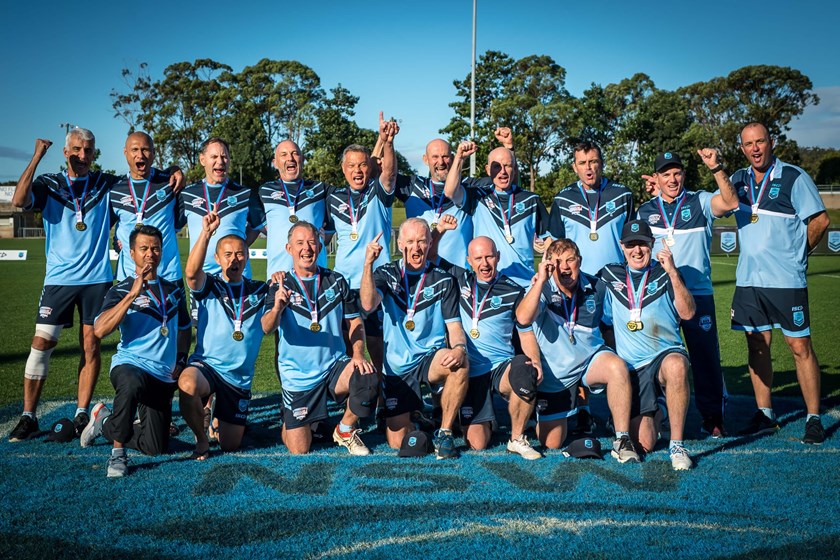 Men's 60 - Otto Karki 
Game 1 - NSW 3 def QLD 2
Game 2 - NSW 4 def QLD 3
Game 3 - NSW 1 def by QLD 3