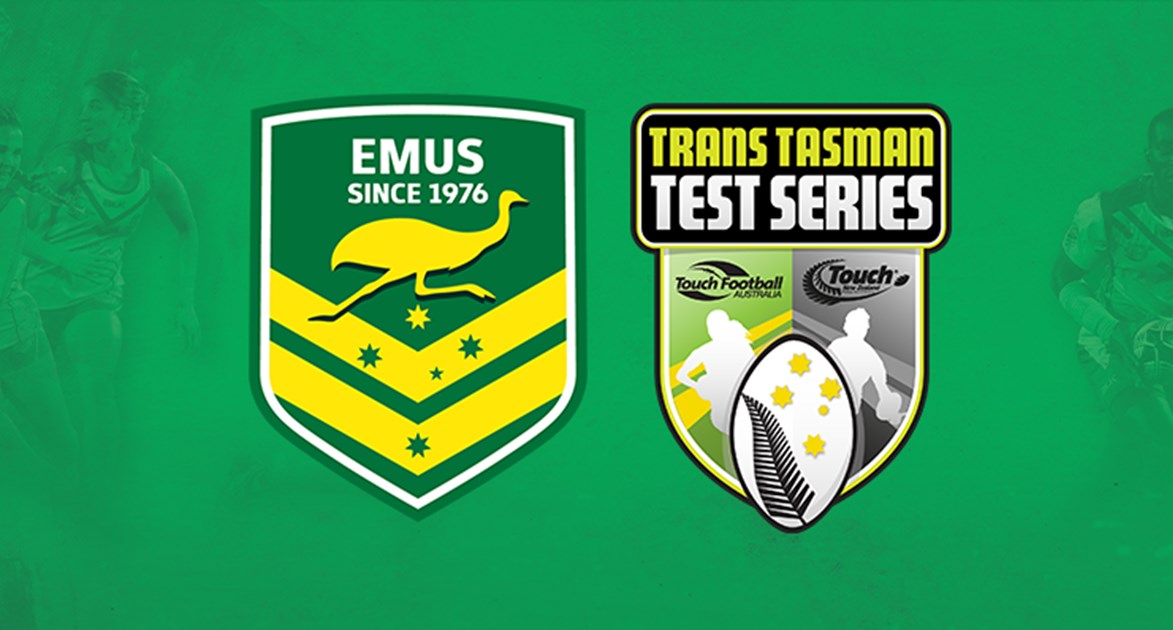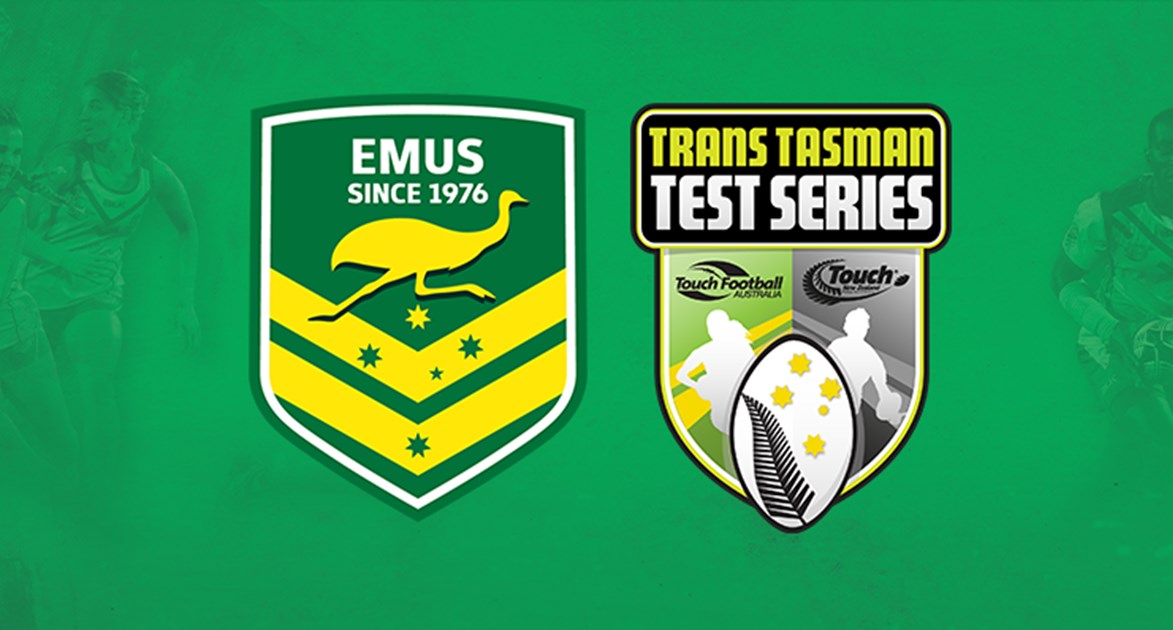 The Women's 40s (W40s) age division has now been included in the player expression of interest for next year's Masters Trans-Tasman event.
Depending upon the outcome of this interest, Australia and New Zealand will further discuss the inclusion of this age division at next year's event in Christchurch, New Zealand from January 2022.
We ask that players complete the EOI as soon as possible, for not only the W40s, but all eligible age divisions. 
Additional age divisions are:
Women's 27s
Women's 35s
Men's 30s
Men's 40s
Men's 50s and
Senior Mixed
Masters player EOI - https://www.surveymonkey.com/r/N97PDCP  The EOI will close Friday, 16 July.
Additionally, the Masters selection camp date has been changed to Saturday, 14 & Sunday, 15 August.  It will remain on the Gold Coast.