Touch Football Australia sends their condolences to the South West Queensland Touch, Ipswich Touch Association, and Ian Rodgers family and friends.

Ian (Rodgo) passed away peacefully on Saturday 1 May 2021. He was a highly respected referee and was team manager for his club, city, State, and Country. Ian managed the Australian Mens Open team for 10 years, Queensland Mens Open team, South West Queensland Mens Open team, and Ipswich Mens Open team. He was the finest manager and was held in high esteem by all players in the many teams he managed.
Ian was a Life Member of the Ipswich Touch Association.
Our thoughts are with Ian's family, and Ipswich Touch Association.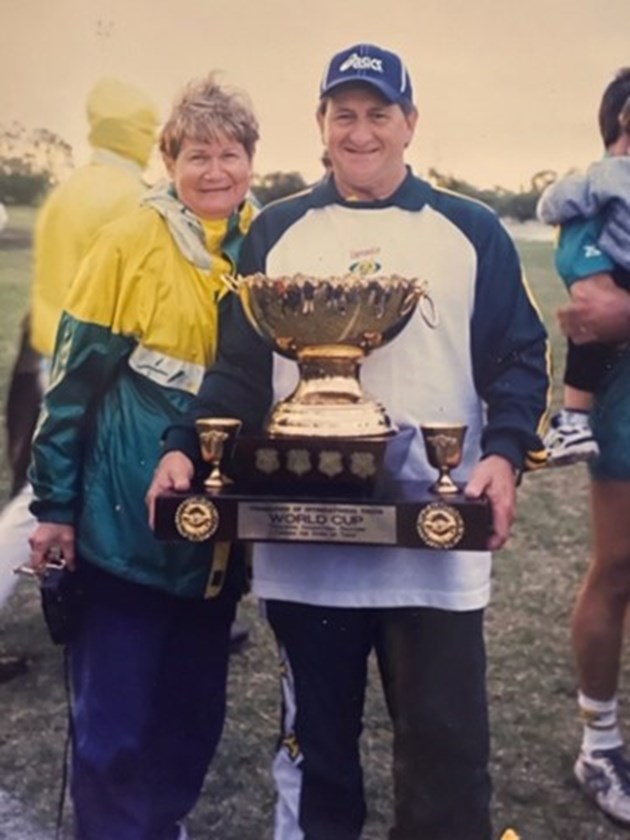 Vale Ian Rodgers