Touch Football Australia (TFA) is thrilled to announce a new principal partner. Global food delivery service DoorDash will now become the new Naming Rights Partner for the sport of NRL Touch Football.
DoorDash is a technology company that connects Australians with the best restaurants in their communities, not only delivering food to homes, but also supporting local businesses and generating new ways for people to live and earn incomes.
The partnership will deliver significant benefits to all levels of the sport over the next three years, with a strong focus on supporting grassroots communities.
TFA CEO Jamie O'Connor said he is thrilled to welcome DoorDash as Naming Rights Partner, and that the partnership will help shape the next strategic cycle of the sport.
"Partnering with DoorDash, such a prominent global brand, demonstrates the upward trajectory of the sport of Touch Football in terms of participation rates, profile, pathways and reach," he said. "The partnership will certainly help amplify the sport and I look forward to our growing our respective brands together.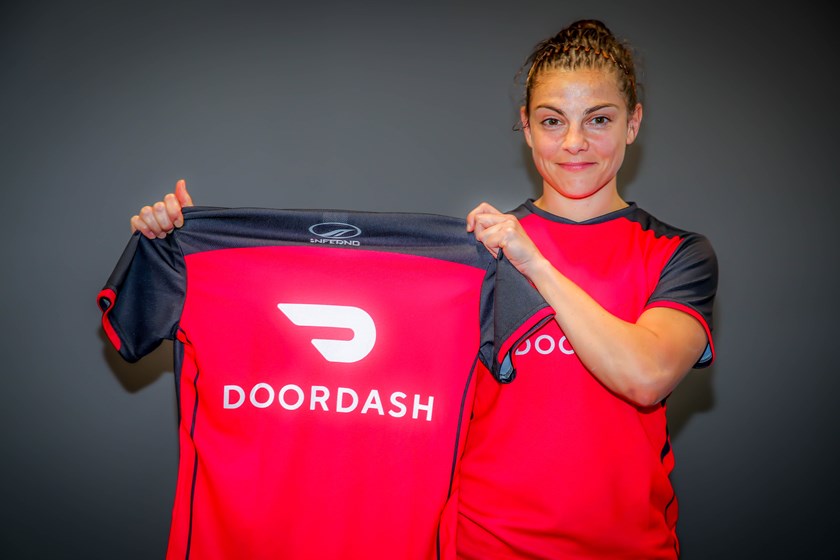 DoorDash Consumer Marketing Senior Manager, Michael McCash is very much looking forward to working with TFA.
"Our partnership gives us access to the community-spirit of Touch Football, which is one of the fastest growing social sports in Australia.
As a component of the partnership, DoorDash will receive branding across official referee uniforms and footballs, as well as naming rights of Touch Football's Sporting Schools program and annual National Youth Championships event.
This agreement with Touch Football forms part of a broader agreement between DoorDash, TFA and the National Rugby League (NRL).