With a huge response of votes the South Australia Heat return!

The results of our South Australian representative team brand survey came back with overwhelming support to return our elite Touch Football sides that compete in the Inferno National Touch League and the National Youth Championships to the South Australia Heat. 

The selection of a new logo will now undertake a process which involves the South Australian community voting on their favourite logo. See below the three options for voting. 
Option 1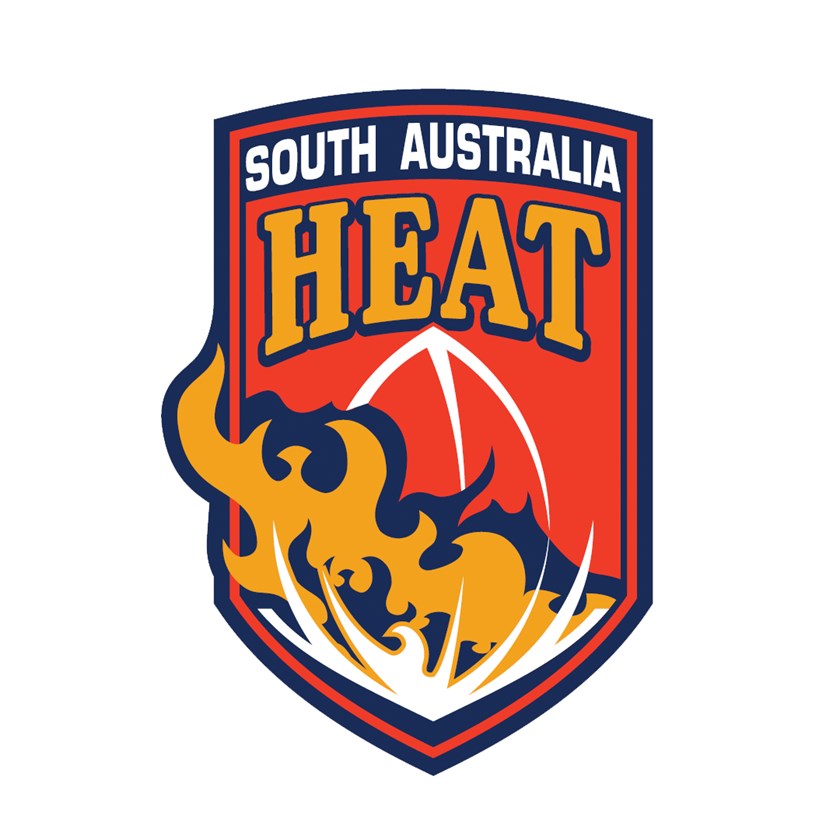 Option 2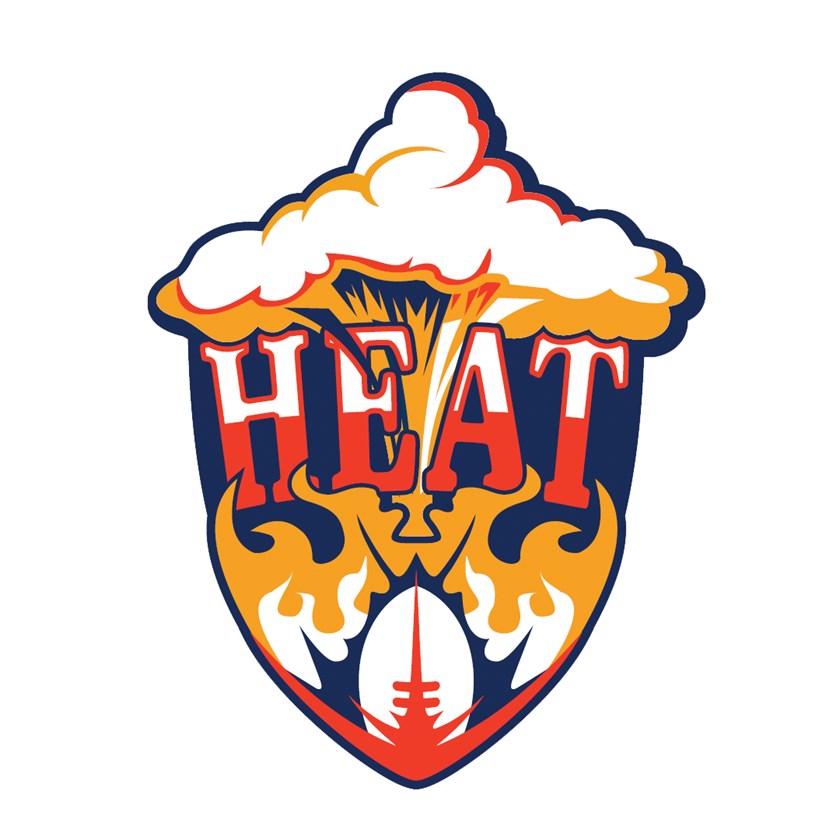 Option 3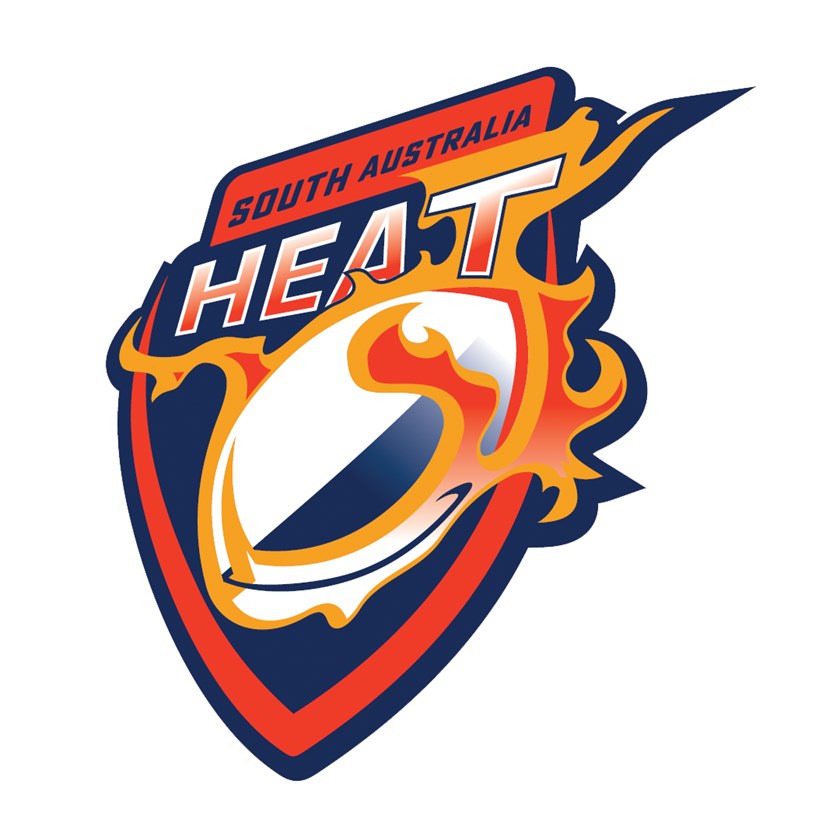 Get your vote in before 5pm on the 10th December by clicking here.