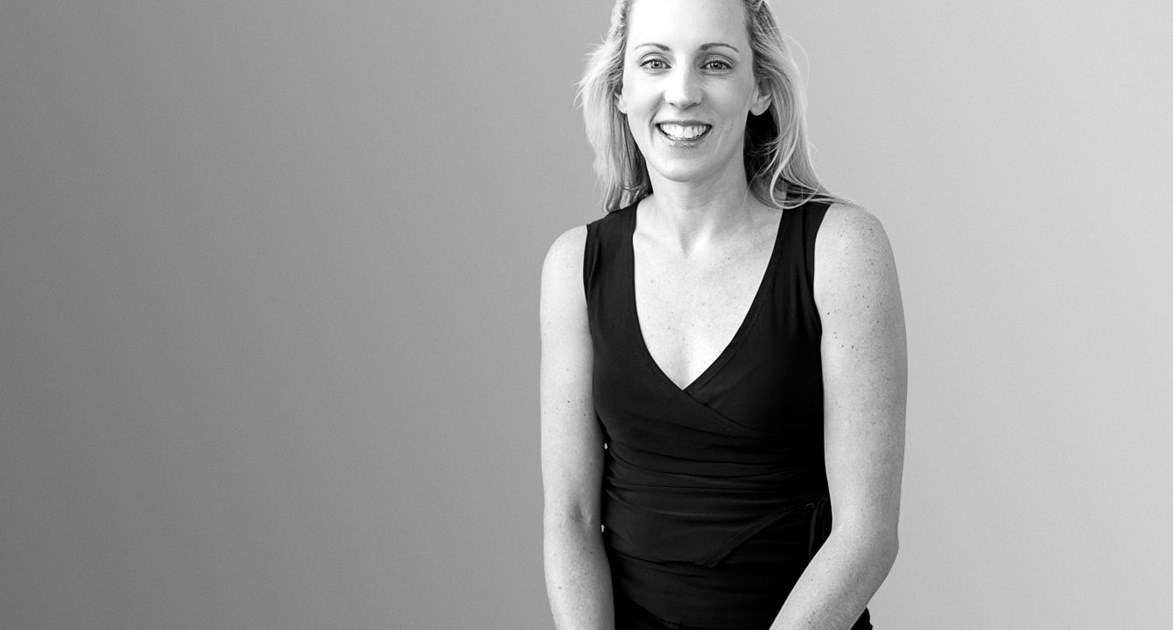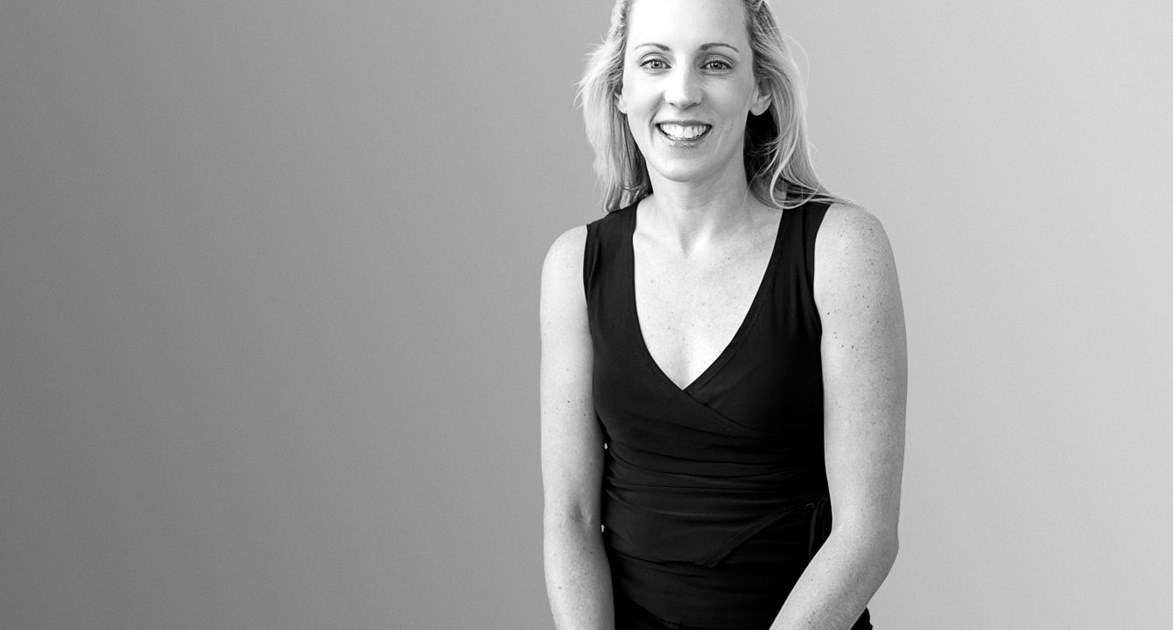 Touch Football Australia (TFA) is pleased to announce that Erin Taylor has been appointed to the TFA Board to fill a casual Director vacancy until the 2020 TFA Annual General Meeting.
Taylor has been the Chair of the Touch Football ACT (TFACT) State and Territory Advisory Committee (STAC) since 2013 and will bring a breadth of relevant experience to the TFA Director role.
Taylor is a practicing lawyer, representative Touch Football player and was a Director on the Board of the ACT Touch Football Association from 2010-2013. She has served in other sport-related roles over the years, including as a Director on the Board of Netball ACT, and has worked at the ACT Academy of Sport, ACT Sport and Recreation and the Australian Sports Anti-Doping Authority.
She fills this position left by former TFA Director Rachel Baird, also a lawyer, making it a "like for like replacement for Baird and bringing a skillset that we need on the Board", said TFA Chair Anita Hagarty, who said Taylor was a logical choice.
"Erin has been a long-serving STAC Member and STAC Chair and has intimate knowledge of the business and internal operations of the sport, plus she's an elite pathway player, so she's got a good understanding of the sport generally. We're looking forward to working with her at TFA."
Taylor said she is enthusiastic about being on the Board at national level in a sport she's very passionate about.
"I started playing Touch when I was 13 because my Dad played. Now I've got my own children, and it's nice to be involved in something that provides opportunities for kids to get out and have fun and be fit. That's an ultimate motive for me now."

She's also looking forward to helping to steer the sport through the challenges posed by COVID-19. "I have a business [law practice] of my own, which is facing similar challenges, so I might be able to bring something through that environment and vice versa. We all just have to battle our way through to the other side, we'll get there."
For more information or interviews, contact:
Alice Ellis, Touch Football Australia GM – Marketing and Communications
Ph: 0436 668 327 // Email: alice.ellis@touchfootball.com.au