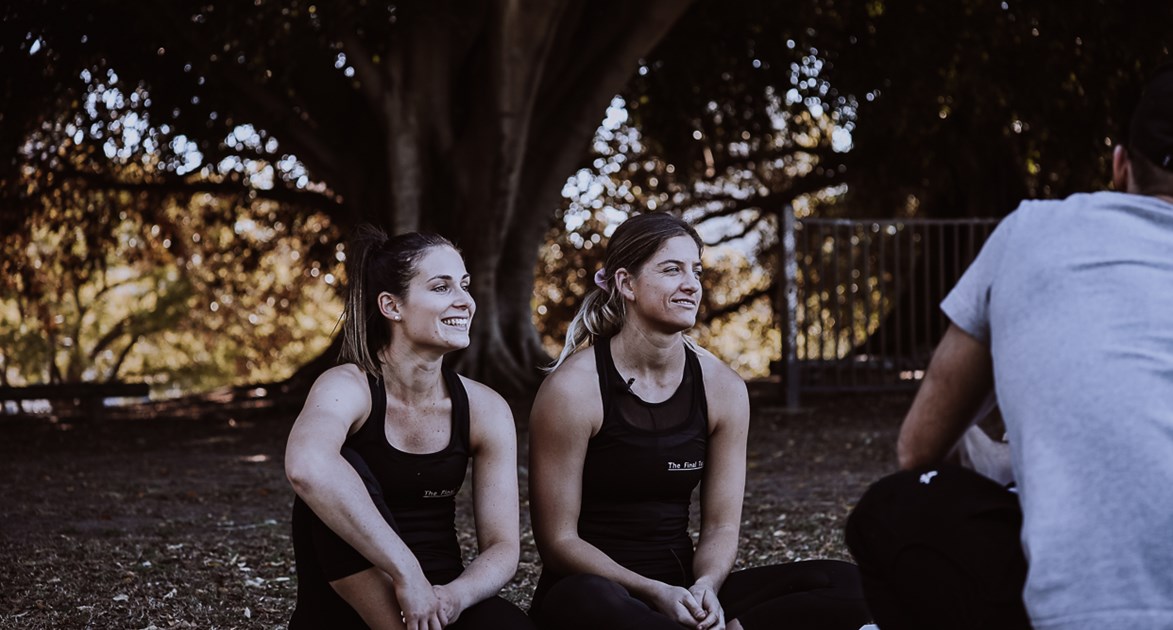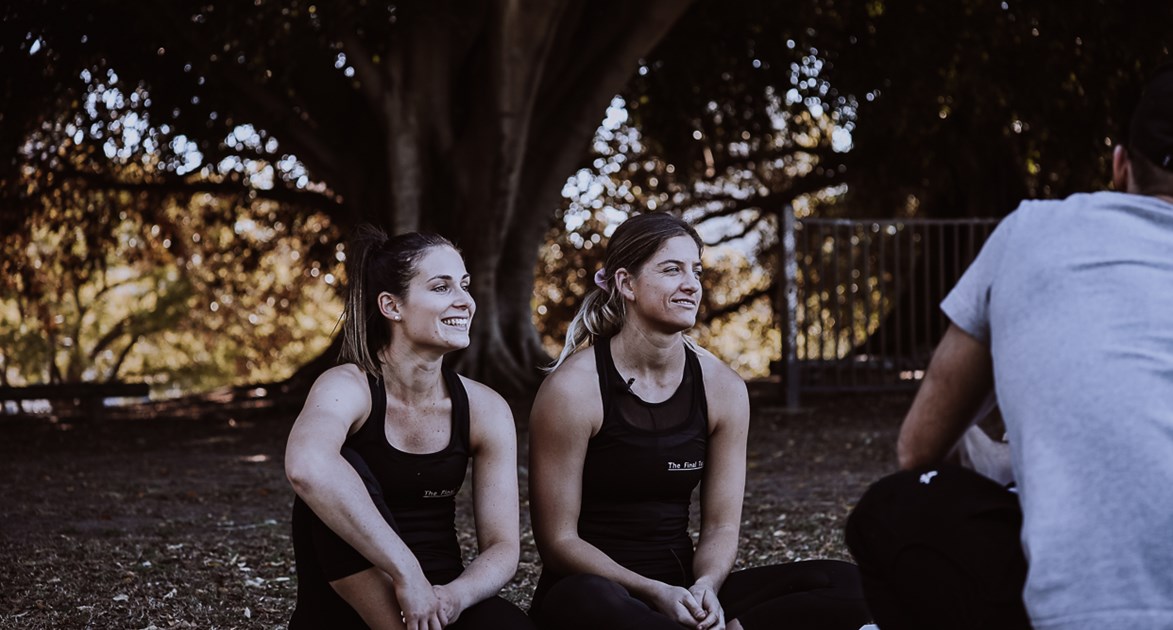 Touch Football Australia (TFA) is excited to announce a partnership with The Final Touch to bring you a brand-new at-home training program app to get you fit while improving your touch footy skills so you'll be a better player by the time isolation has ended and you can take the field again.
The program's been designed by The Final Touch team, exercise scientists and Australian Touch Football athletes Sammy Rodgers and Ash Kearney. The app has been developed as part of the Inspire Sport Online platform.  
The Final Touch has been releasing teaser programs for a while now, but with this new $9.99-per week program, app users will get daily workouts designed to get you fit while improving the skills you need to become a better Touch Football player, and more.
"The program is suitable for everyone, males and females of any age and any playing ability," said Rodgers. "Whether you're a social Touch player who just plays for fun, an upcoming junior rep or an elite player or referee, this app is for you."
App users are assigned a weekly schedule with each day focused on a specific component of footy fitness. The key sessions include:
Fit: A combination of aerobic and anaerobic interval sessions that will improve your ability to recover faster, make second efforts and reduce errors during the back end of the game. 
Fast: Short explosive sessions to improve your rucking, accelerating into a hold and direction changing. 
Strong: A combination of upper-body, lower-body and core strength workouts that help build your base, keep your body resilient and improve your overall athleticism.
Skilled: A variety of ball skills to help with hand-eye coordination, as well as general balance, stability and proprioception exercises.
Surprise: A combination of any of the workouts above plus some cross-training.
"App users will also have access to an entire library of exercises, drills and skills specific to Touch," said Rodgers.
Plus the app tracks your progress and overall wellness to provide resources catered to your needs, she said.
"This is a secondary but equally important purpose of the app. People are more likely to report honest wellness data via an app or survey, as opposed to admitting the truth to real people. Based on your data, your program will be updated and you will receive resources to help you in the areas you need, whether that's help with your sleep, your scheduling, recovery tips and more."
TFA CEO Jamie O'Connor is thrilled to have partnered with these athletes and Inspire Sport Online to deliver this program at a time when people can't play in their Touch competition or go to the gym due to the effects of COVID-19.
"We've been working with Sammy and Ash for a while to launch the program and we're glad we'll be able to provide our community with fitness sessions, skills development and overall wellness support when we need it most, during this challenging period while we can't go about our lives the way we usually would.
"Sammy and Ash are incredible athletes – two of the best Touch Football players in the world right now. They are well qualified in exercise science and personal training and, most importantly, they are great people, so they're the perfect fit for TFA to partner with in developing an app-based training program that can be used from home or anywhere."
Go to touchfootball.com.au/the-final-touch to learn more about the app and access it.