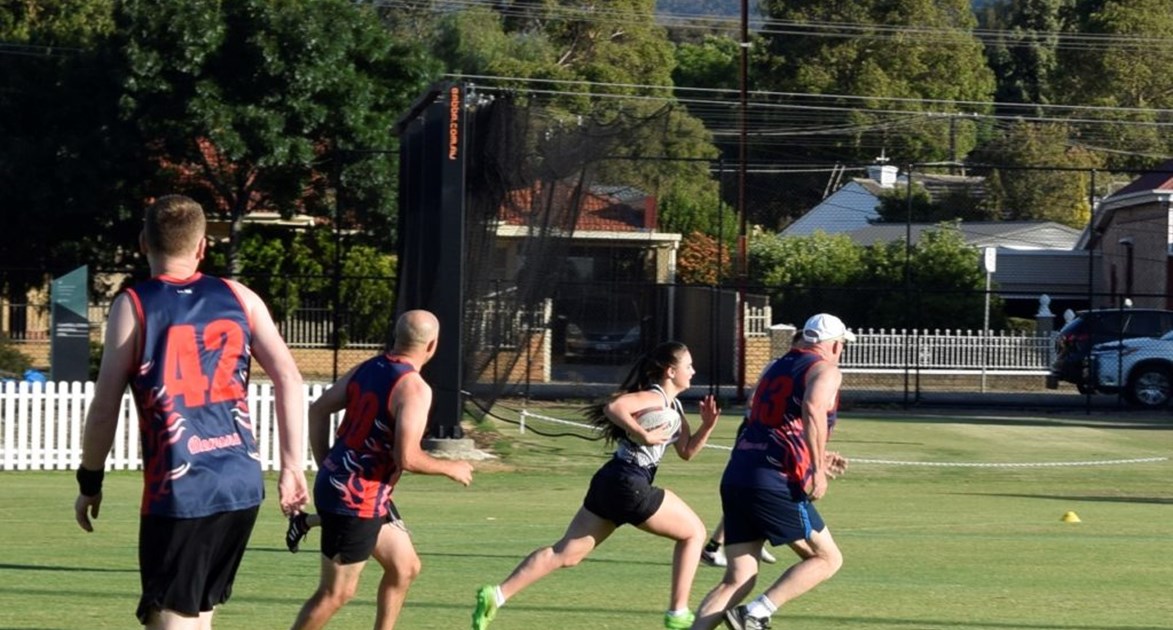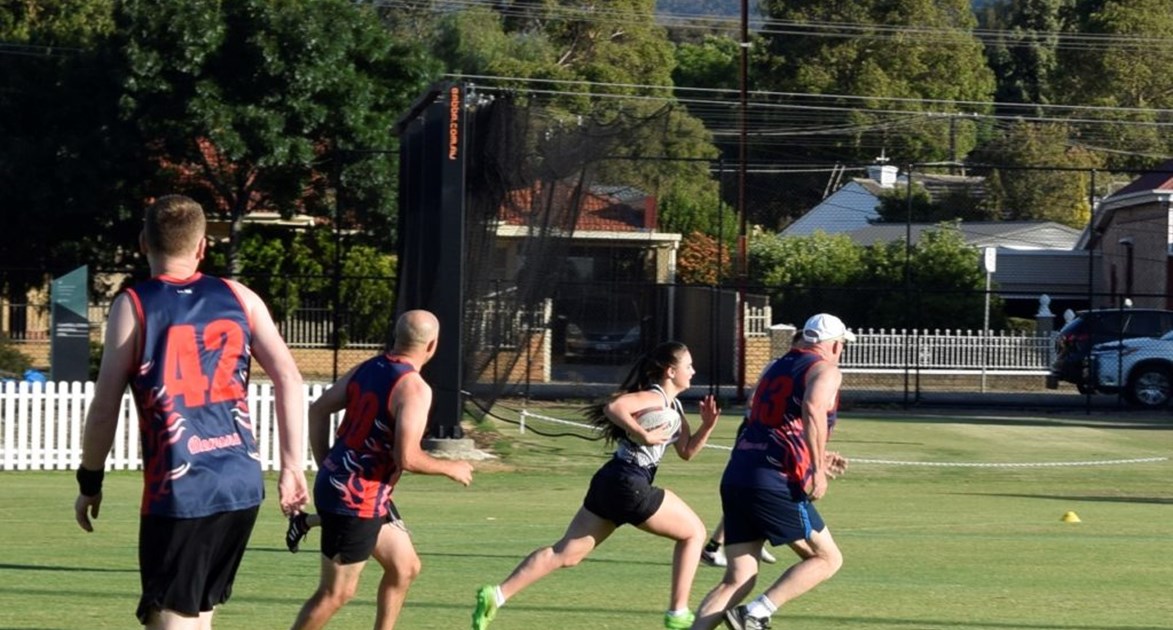 In light of COVID-19, Touch Football Australia (TFA), in collaboration with the New South Wales Touch Association and Queensland Touch Football, has developed a position on the running of Touch Football competitions around the country.
Based on an assessment of government and health department information that has been released to date, TFA advises that competitions or events of under 500 attendees in the one location at any one time can continue to run.
The Federal Government has advised that non-essential events of more than 500 people in any one location should not be held. In New South Wales, a Public Health Order has been issued by the NSW Health Minister stating that anyone holding public events with more than 500 people or more in attendance at any one time may be subject to penalty.
If you run a competition or event that is likely to have 500 people together at the one time, TFA encourages you to employ strategies to reduce the number of people on-site to less than 500, such as scheduling larger gaps between time slots, splitting across multiple venues or days, and discouraging spectator attendance. If you need help with working out how to reduce your large competition, contact your local state association.
If you are unable to keep competitions or events to less than 500 attendees at any one time, TFA advises that you should suspend your competition or event until further notice.
For competitions and events that can continue to proceed, TFA recommends that all attendees (participants, administrators, spectators) take sensible precautionary measures, such as:
Tips for protecting against COVID-19 at Touch Football and in general:
Stay home if you feel unwell, or if you have a cough, shortness of breath, a fever or are sneezing;
Wash hands with soap or sanitise them with alcohol-based hand sanitiser regularly;
If you cough or sneeze, cover it with the inside of your elbow or a tissue (be sure to dispose of the tissue carefully in a rubbish bin);
As always, never share drinks, towels or whistles;
Avoid hand-shakes, hugs and kisses as greetings, and high-fives for celebration.
For more precautionary tips go to https://www.health.gov.au/
TFA will continue to monitor the situation and will provide updates to the community as required.
NSWTA and QTF will be releasing information shortly about what will happen for upcoming one-off events such as All Schools competitions and the Cas Cup, so stay tuned. To find out more about one-off events run by a state association, contact the state association.