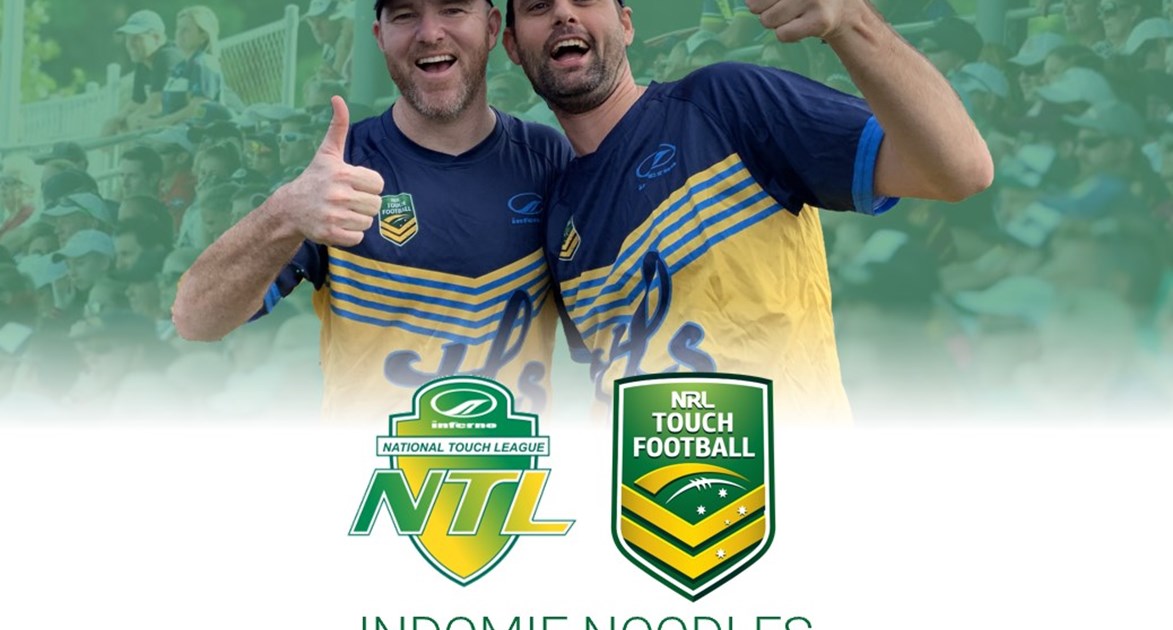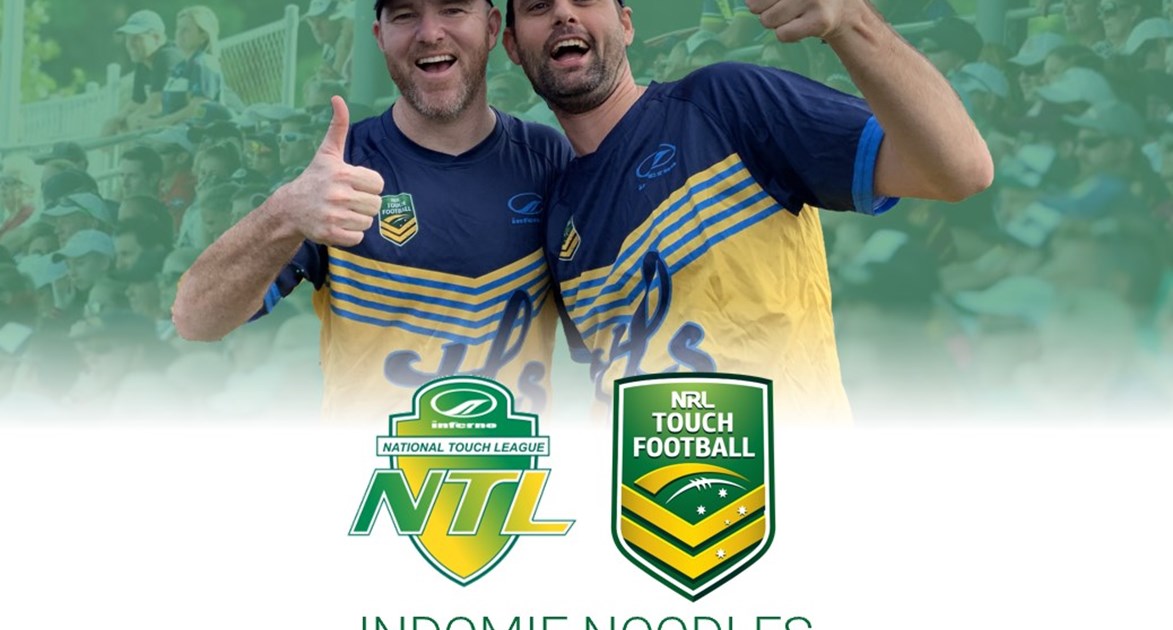 On 12th to 13th March, the first ever All Abilities competition will be played at a national level in Touch Football – at the National Touch League (NTL) in Coffs Harbour.
This tournament will run as an All Abilities division within the regular annual Inferno NTL, making the event truly inclusive.
All Abilities is a Touch Football Australia program that provides opportunities for people with a physical or intellectual impairment (CAs, which stands for 'Certified Athletes') to play Touch Football in teams that also include NCAs (Non-Certified Athletes, aka people without a physical or intellectual impairment).
At the Inferno NTL, a maximum of three NCAs (athletes without impairment) will be allowed on the field at any given time in the All Abilities division. Because there are six players on the field at a time, there will be at least three CAs (athletes with any intellectual, physical, hearing or vision impairment) on the field at any one time.
Modified rules have been created to adapt to the individuals' needs.
For All Abilities athletes, the Inferno NTL competition will become the pinnacle of the All Abilities representative pathway.
Indomie Noodles All Abilities division in numbers:
5 regions: The Brisbane City Cobras, South Queensland Sharks, Northern Eagles (Northern NSW), Sydney Mets and Sydney Scorpions are the five regions entering teams into the All Abilities division.
7 teams: The Mets will be entering 2 teams, Scorpions 2 teams, and the Cobras, Sharks and Eagles 1 team each.
40 athletes: This many athletes will be competing in the division.
29 games: This many matches will be played across 2 days (12th-13th March).
To find out more about the All Abilities program, click here.
Indomie Noodles All Ability team lists for Inferno NTL 2020: