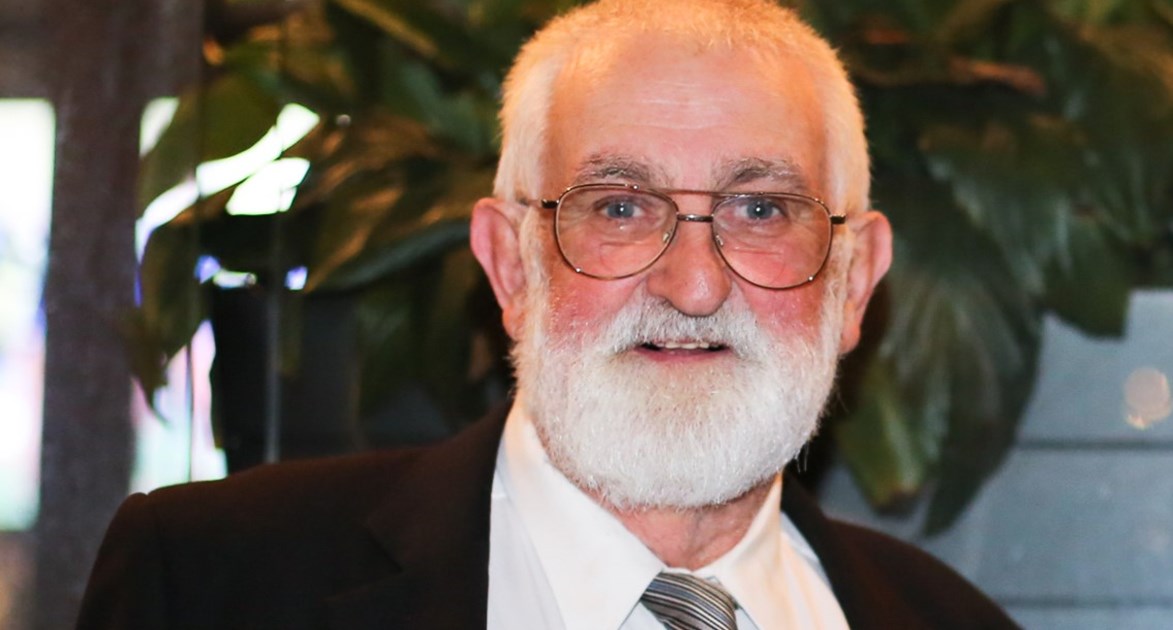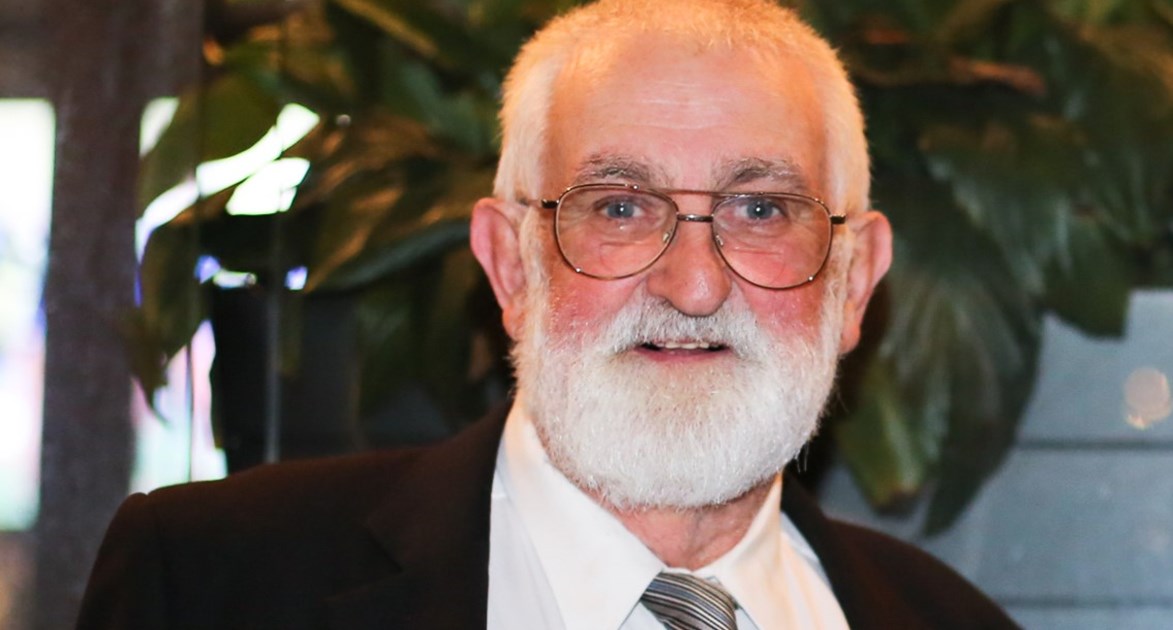 Name: Laurie Smyth
Affiliate: Sale
Position: President [26 years]
How did you first get involved in Touch Football?
My son decided to play Rugby Union with a team based at the RAAF Base East Sale, however they could not attract players as the team had to travel long distances to get to games. I thought that Touch may be the way to go in trying to attract Rugby players as all games were held at the one venue and as a result Touch Football Flourished.
How long have you been involved at Sale Touch Association?
I am the inaugural President and have held the position for 26 years [52 seasons]. I called a public meeting in 1993 held at the Sale Sports and Community Club to see what interest there was for a Touch Football Competition, Barbara Barrett, the then VTA Development Officer was also in attendance. The Sale Touch Association was then formed later that year.
What Improvements and Initiatives have you seen at Sale Touch Association during your time?
The RAAF East Sale have been an integral part of the Association as many players and referees coming from that area.
We secured a permanent headquarters at Stephenson Park.
We have a weekly column in the Gippsland Times together with guest appearances on WIN TV and ABC Radio
Admission to the Catholic All School's sports program. This was the result of five years lobbying by John Katal and Graham Readett, both teachers at Nagle College, Bairnsdale.
Seeing players come from as far as Bairnsdale and Yarram to play and referee; each town is 75 KM's from Sale. Players also come from Maffra, Cowwarr, Nambrok and Denison areas together with those players from Sale.
The real success of the Association is that fact that the committee have a very active and keen group of players who always support touch activities in the area.
What is your Touch Football Highlight(s) so far?
Having Touch Football recognised as a sport in Sale and District.
Sale has now hosted the State Teams Titles on fourteen occasions; twice at Sale Catholic College Ovals and twice at Gippsland Grammar. It was in 2004 that the event was first held at Stephenson Park and has been held there since that time.
One of the greatest areas of growth has occurred within the local schools; teams have travelled from Traralgon with Karen Joyce and Bairnsdale Nagle College with John Katal. John is well known in Touch circles – Dan Crowe continues with supporting the Sale Touch Association.
 Touch Football for People with Special Needs (inclusion):
Perhaps one of the biggest highlights would by when we conducted touch for people with physical and mental disabilities. Players and coaches such as David Whyte, John Katal, myself and others together with the staff from the special needs accommodation houses helped to deliver some skills & drills clinics. Activities would only last as long as the residents wanted. This would vary, depending on the day, and could be for thirty minutes or it could be for an hour or more. Skills such as Ball handling, passing, co-ordination and defence were taught. The residents were very appreciative every session with the most important aspect of these days being the BBQs that followed.
I'm not one to let a good story go I must tell the story of Dave Whyte, who is now a level four referee in Melbourne.
The minibus arrived from Bairnsdale when a female resident rushed up to Dave and gave him the biggest hug of all time. As he was in this position, a carer yelled out, "Watch out, she will put her tongue in your ear". That was the fastest that I have ever seen Dave move. It turned out that the whole episode was a joke and it was taken that way.