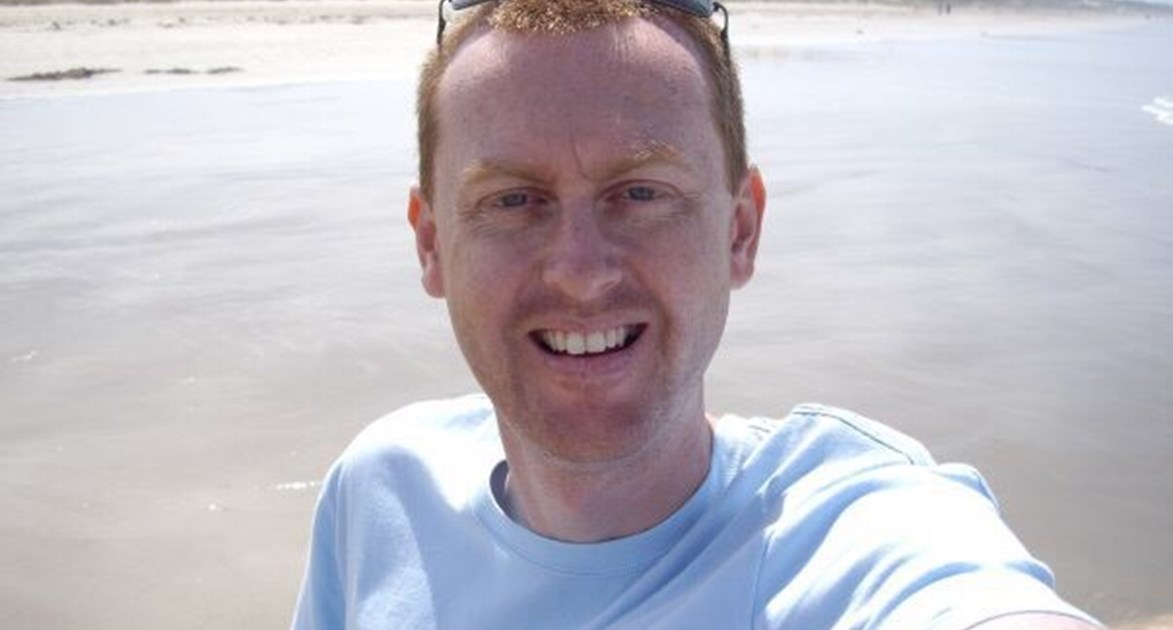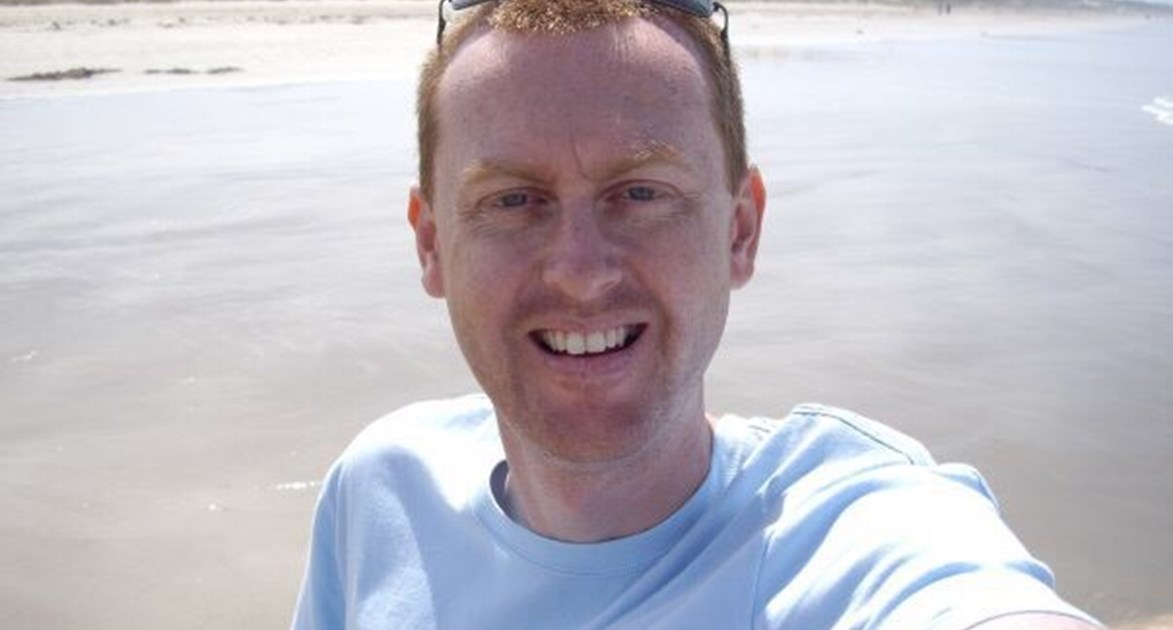 Affiliate: Demons Touch Football (South Australia)
Position: Administration Officer since 2003
Previous Positions held: Treasurer 2004-2006
When did you first get involved with Touch Football?
I first became involved in Touch around 25 years ago when I went out to watch a mate play a game. The following season the team asked if I wanted to play and I haven't looked back. I enjoyed it so much that I am still playing today.
What improvements and Initiatives have you seen at your association during your time?
Demons Touch Football Association has become a fairly professional outfit since it first started. Previously registrations & fixtures were all completed and displayed on an excel spreadsheet. Now this is all done online which makes it a lot easier for participants and administrators like me.
At Demons we ensure all teams are graded into division which suit their level of skill and competition. We have a grading period at the start of each season and then the competitions are split.
What is your Touch Football Highlight(s) so far?
I have won a couple of premierships here in Adelaide, my first was in 1999 which is was huge highlight. Though the most recent highlight would have to be playing mixed touch with my daughter. This shows that Touch Football is truly a family sport.
Why do you enjoy what you do for the game?
I enjoy supporting the competition in any way I can. Our president is very passionate and I just want to help him and the Association.
Our Affiliate has also seen new club rooms built at our venue. We are hoping it will encourage more people to register and play the Touch Football