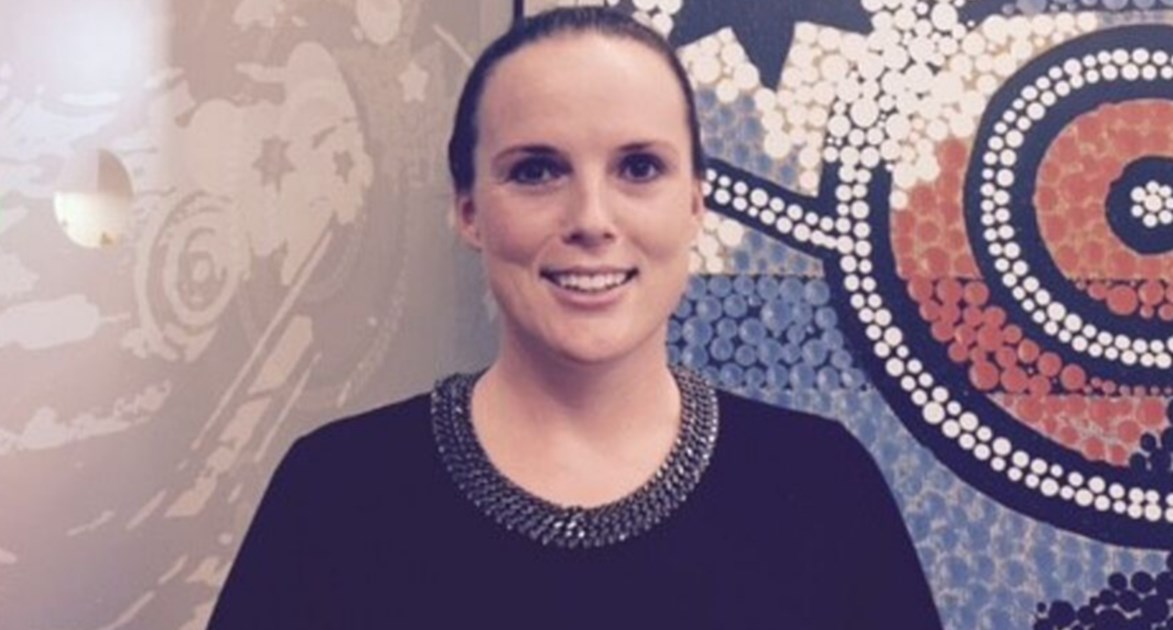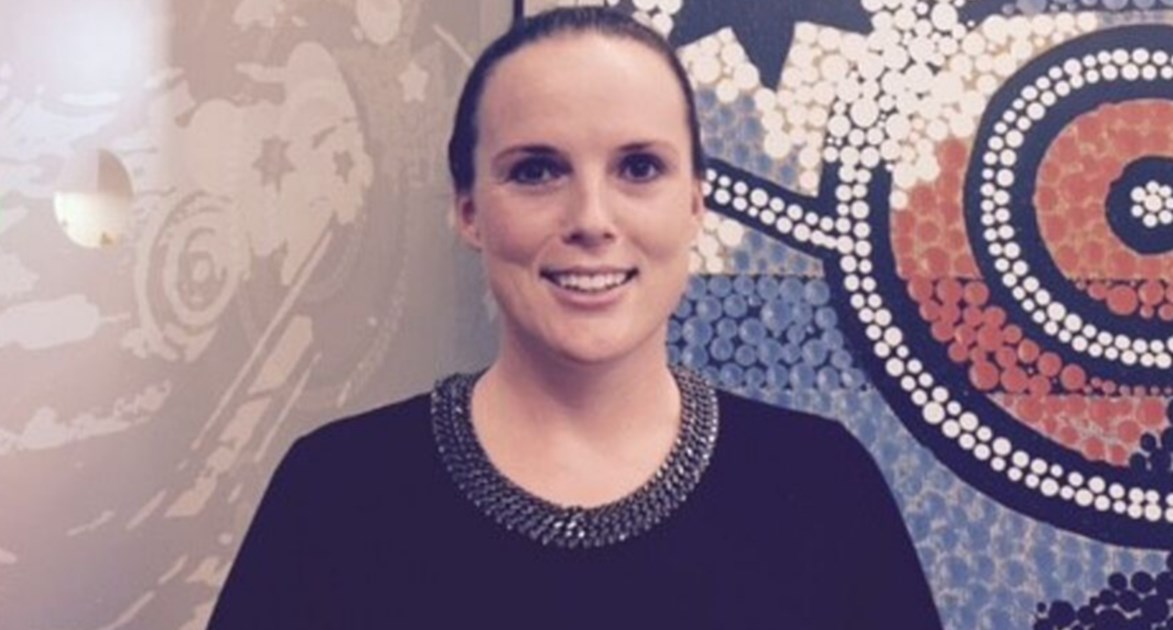 Australian Rugby League Commission (ARLC) have appointed Cassandra Lawry to the TFA Board as a replacement for Yvonne O'Keefe (nee Sampson).
Cassandra is the Senior Manager – Government Relations for the National Rugby League (NRL) and works with all levels of government to support game-wide initiatives, including grassroots participation, and community and Indigenous programs.
Cassandra's role includes working with Members of Parliament and Ministers on partnerships, grants and other funding opportunities; administration of several Parliamentary Friends of Rugby League groups and assisting NRL clubs with government relations and strategy development.
Cassandra previously worked for the NSW Minister for Sport and Recreation, the Hon Graham Annesley MP (2011 – 2013), and while at university took part in the Uni-Capitol Washington Internship program (UCWIP), interning for Congressman Mike Castle (R-De).
TFA are delighted to have Cassandra on board and we are looking forward to her strong contribution to our sport as a TFA director.