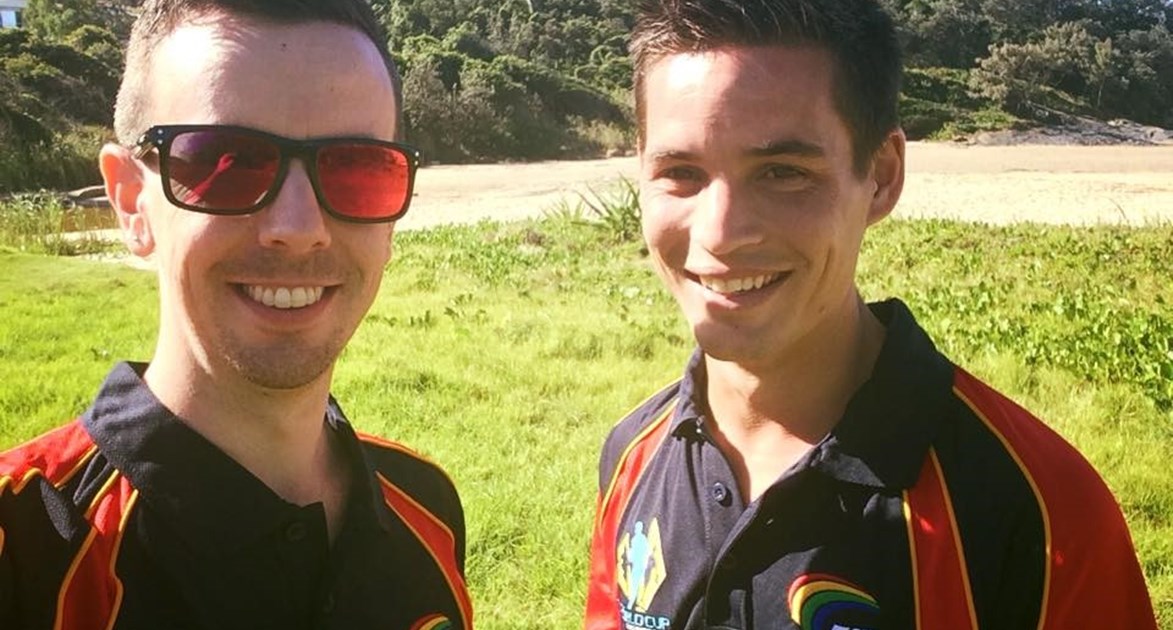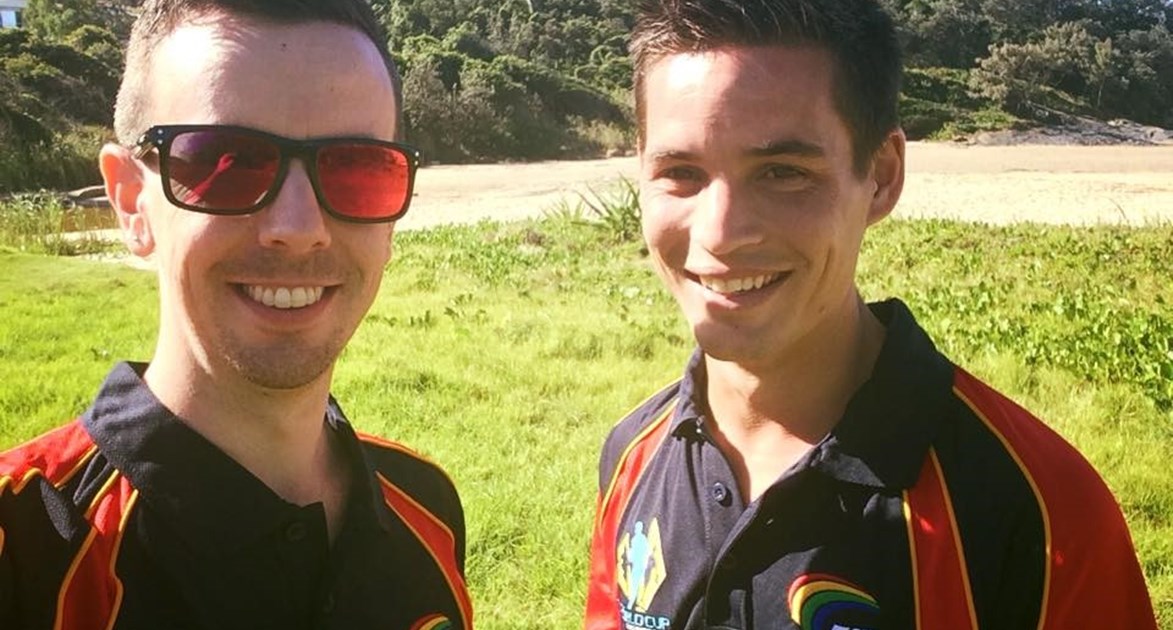 Meet Beau Newell (pictured at left)
Affiliate: Wallsend Touch Association, NSW
Region: NSW Hunter Western Hornets
Position: Regional Director, NSW Hunter Western Hornets 
Other roles in the game:
Life Member of Wallsend Touch Association & NSW Hunter Western Hornets
Regional Director, NSW Hunter Western Hornets (2018 – present)
2011 (Scotland) and 2015 (Aust) FIT Touch World Cup referee, with a total of 25 international caps.
State Development Officer, NSW Touch Football 2009-2010.
Board Member, Wallsend Touch Association (2003-2008)
Board Member, Parkes Touch Association (2013-2016)
Assistant Regional Director, Hunter Western Hornets (2004-2005)
Regional Director of Referees, Hunter Western Hornets (2006-2018)
Tournament Director / Tournament Associate (2010-present)
Administrator, Maitland Touch Association (2010-2016)
Tech Administrator, Peninsula Junior Touch Association (2011-present)
Tech Administrator, Doyalson Touch Association (2011-2017)
Program Coordinator, Hunter Academy of Sport Touch Football Program
How did you first get involved with Touch Football?
I was eight years old, watching my mum and dad play in a mixed comp, when I approached the referee at half-time and asked him what my parents' team needed to know, so they could win the game. After the laughter from the adults, I became the official scorer, eventually attended a referee course and the rest is history.
What improvements and initiatives have you seen at Hornets during your time
The Hornets are not just geographically rich, it is also Touch Football community like no other in the country. When at the helm of the referees in Hornets for 12 years, we were able to see an enormous growth in referee numbers, plus the largest group of referees selected for almost all tournaments who reside within the Hornets region. The 2019 World Cup saw 75 Australian referees selected, with 17 (23%) coming from the Hornets. In addition to the refereeing arm, I'm pleased to have come from a club and region that has continually pioneered female Touch Football, with both Wallsend and Hornets being key instigators in the development of Women's 40s and 45s divisions at regional, state and national level.
What is your Touch Football highlight so far?
Achieving my black badge, World Cups, Life Memberships and countless medals and awards are all up there. But to this day my biggest highlight was achieving my Level 4 Referee badge at the 2004 NSW State Cup. That year I put in so much effort off-field, and the added pressure of completing my HSC the same year – not to mention I was also the Hornets Assistant Regional Director at the time – this was a milestone year I will never forget.
(At the time of writing), the NRL Touch Premiership is in full swing who do you see going all the way and winning the Premiership?
My entire life I have been a Knights supporter, and when the NRL Touch Premiership came to town this was no exception. Both the Men's and Women's teams are filled with exceptional players, all of whom come with the experience and winning history to make this year's premiership a reality! #GoKnights!