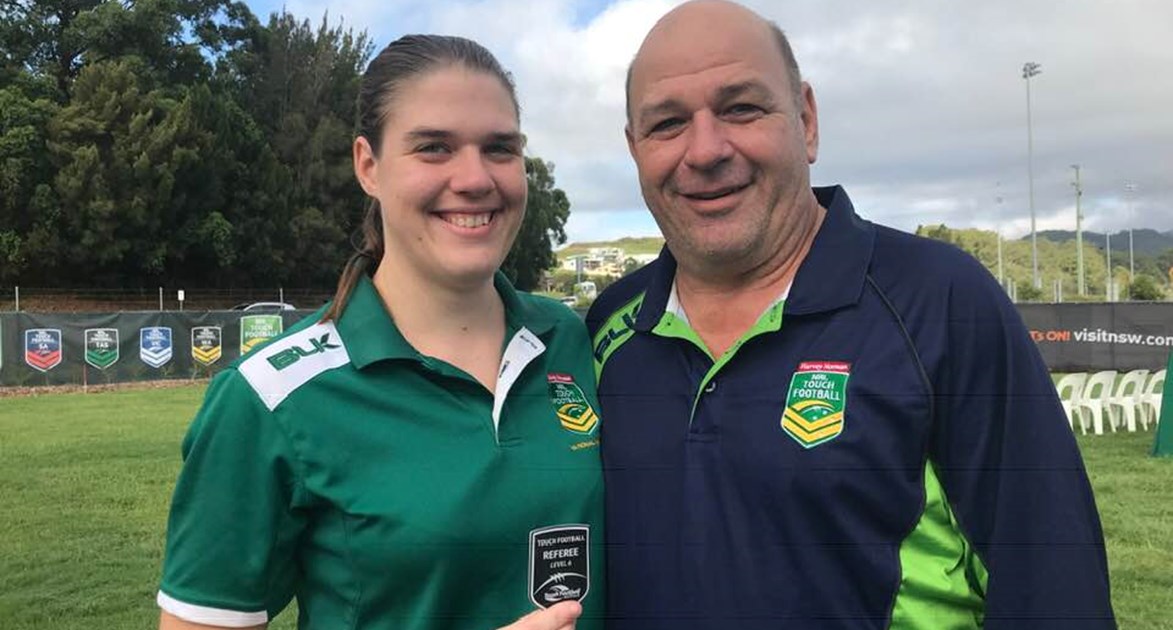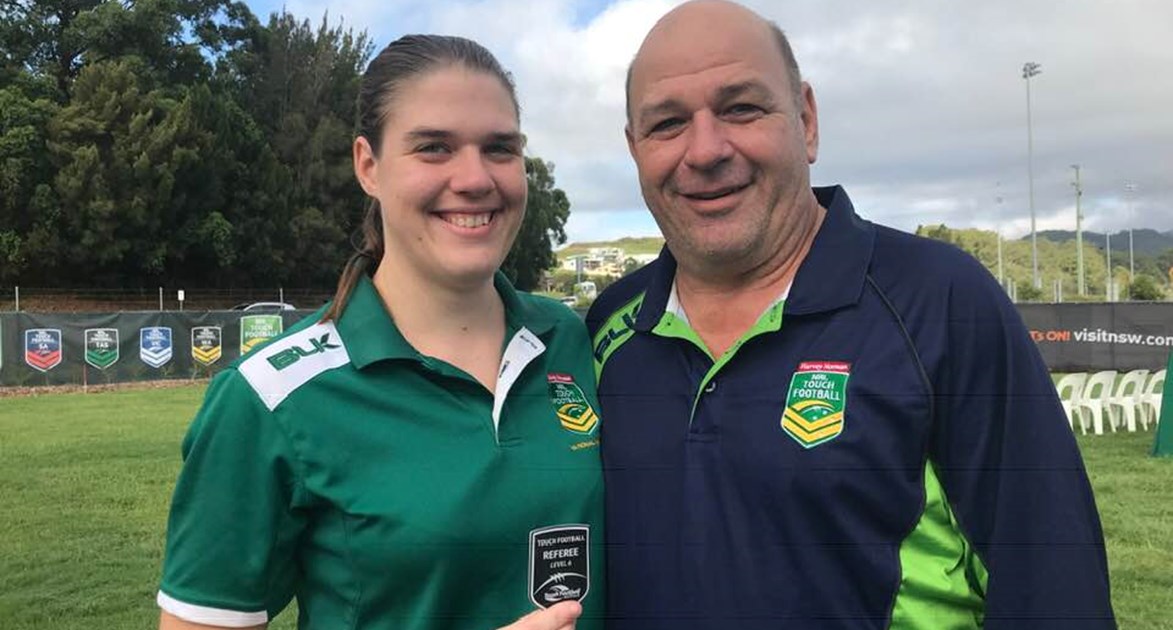 Meet Joe Lo Grande
Affiliate & Positions: President & Referees Director at Gordonvale Touch (Cairns, QLD), plus I help with refereeing and referee coaching at Cairns Pirates Touch
Other roles in Touch: Referees Director of NQ Touch (current position) & Member of Referee Coaching Panel in Queensland


How did you first get involved with Touch Football?
I had given up playing rugby league and had moved to Gordonvale. Back in 1985 I was asked to play in a Touch team by a mate and enjoyed my first season immensely. Twelve months after playing my first game of Touch Football, I took part in a Referee course so I could learn the rules of the game.
What improvements and initiatives have you seen in both Cairns and North Queensland during your time?
NQ is a great region to be involved in, we try to cover all costs for referees to sit courses as well as attending tournaments. We have seen more affiliates become established in the region, especially out west, Murrumba, Cloncurry, and we really try to assist them with referee resources, including Referee Coaches and Mentors.
What do you love about Touch Football and any highlights to note?
The friendships I've made through Touch Football. You really look forward to going to Touch mid-week and heading away to a tournament to catch up with your mates. A few highlights would have to be:
Attending State of Origin as a Referee
Achieving my Level 6 Referee Badge
My daughter achieving her Level 6 Referee Badge
(At the time of writing), the NRL Touch Premiership is in full swing. Who do you see going all the way and winning the Premiership?
Cowboys Men's are looking strong this year and I believe they have learnt from last year's experience and will come away with the trophy. The Broncos Women's side is stronger than last year, so I see them winning the competition.

(Editor's Note: Joe, did you have a crystal ball? You were on the money for both the Men's and Women's Premiers!)