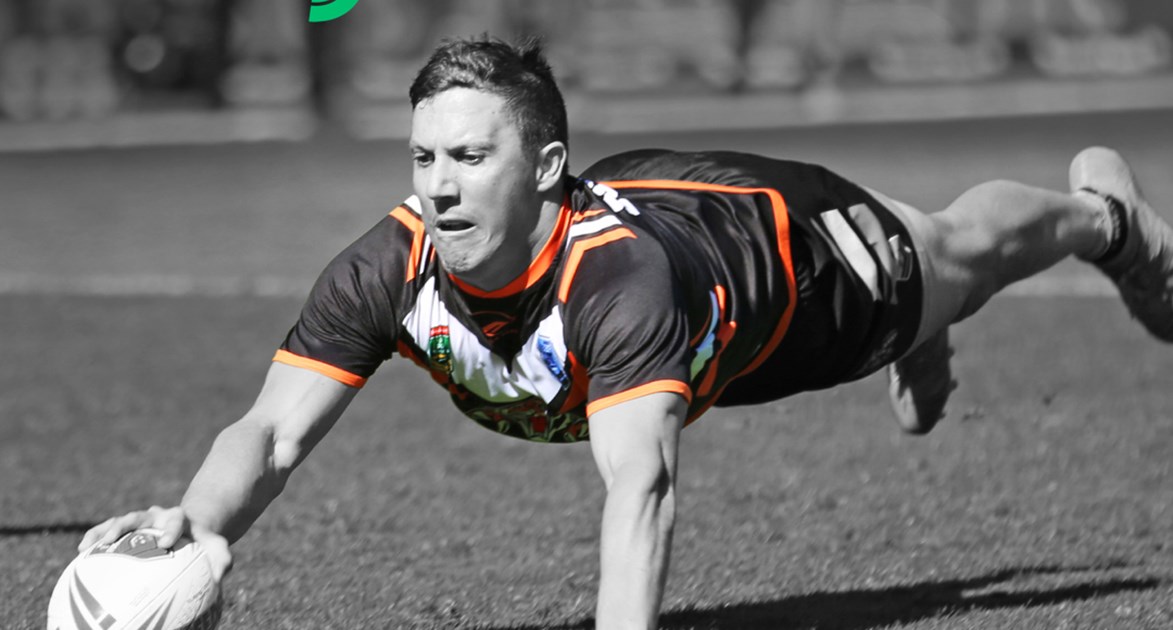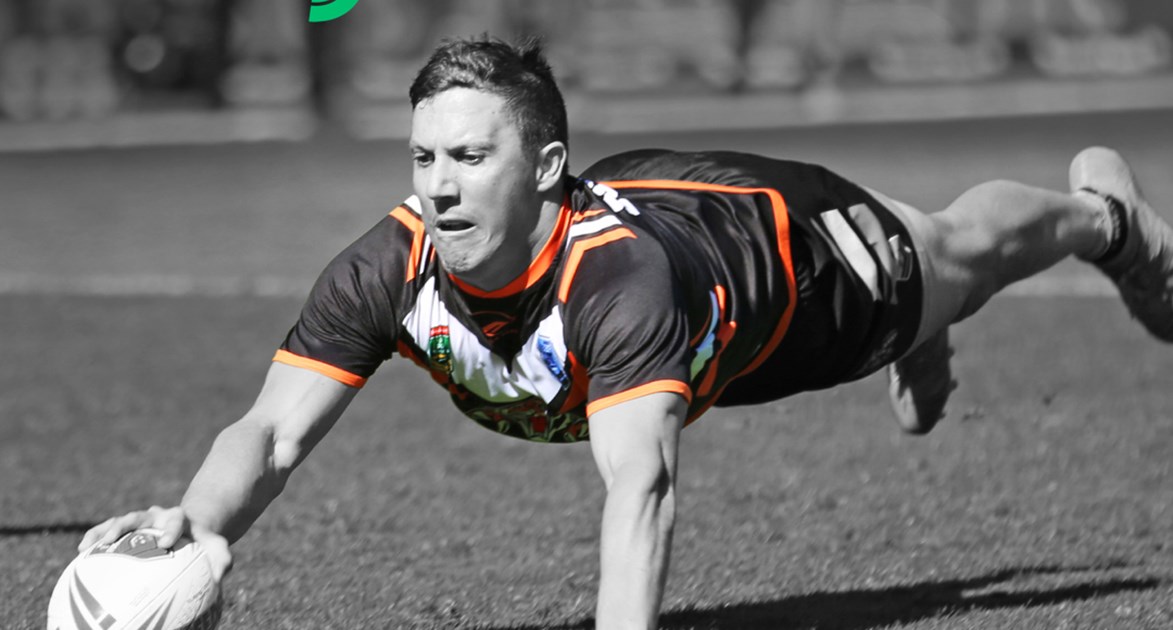 Touch Football Australia (TFA) is excited to announce a new partnership between its elite tournament, the NRL Touch Premiership, and Australia's new multi-sport streaming service, Kayo.
As part of this partnership, Kayo, which is available on iOS and Android devices, laptop, PC and on TV with Telstra TV, Apple TV, Android TV and Chromecast Ultra, will provide fans with LIVE coverage from the 2019 NRL Touch Premiership featuring both men's and women's matches this year. Kayo will feature more NRL Touch Premiership matches than any other broadcast or streaming platform.
The NRL Touch Premiership is an elite touch football tournament, with men's and women's touch teams representing NRL clubs. Matches are played as curtain-raisers to NRL fixtures at stadiums around Australia, starting at 5:25pm on Saturday 6th April at ANZ Stadium – Eels v Cowboys touch matches ahead of the Eels v Sharks NRL fixture.
This is the second year of the tournament – the tournament has gone from featuring six NRL clubs in 2018 to eight clubs this year – the Sydney Roosters and New Zealand Warriors have now joined the Wests Tigers, Parramatta Eels, Newcastle Knights, Gold Coast Titans, Brisbane Broncos and North Queensland Cowboys.
The tournament has also expanded from seven gamedays in 2018, to 26 played across five months this year. The first 2019 women's and men's games at ANZ Stadium will feature the Eels vs the Cowboys ahead of the Eels vs Sharks NRL fixture.
Kayo Sports is Australia's dedicated multi-sports streaming service with more than 50 sports live and anytime
TFA CEO Jamie O'Connor said Kayo and the sport of NRL Touch Football are a great fit. "Being able to view NRL Touch Premiership matches live or on demand through Kayo is a great way for people to be able to consume our sport – the on-demand feature allows people to watch it in their own time if they can't be in front of their device when the live game is being played," he said.
"Elite touch football is fast, end to end and full of spectacular try-scoring, and our partnership with Kayo will expose that to a whole new audience.
"Kayo is a new player to the streaming market, and we see a lot of synergy in what both we and Kayo are trying to achieve," O'Connor added. "Our sport has been played in parks across Australia for 50 years, but we are now offering a spectator product, and Kayo is offering a different way for consumers to watch sport; we think this partnership will deliver success for both organisations."
With Kayo, touch fans can instantly stream LIVE coverage of the 2019 NRL Touch Premiership, plus over 50 sports LIVE and anytime from just $25 per month. Sign up now at www.kayosports.com.au and start your 14-day free trial today.